Get to sleep quicker, stay asleep all night, ease those racing thoughts and promote better rest.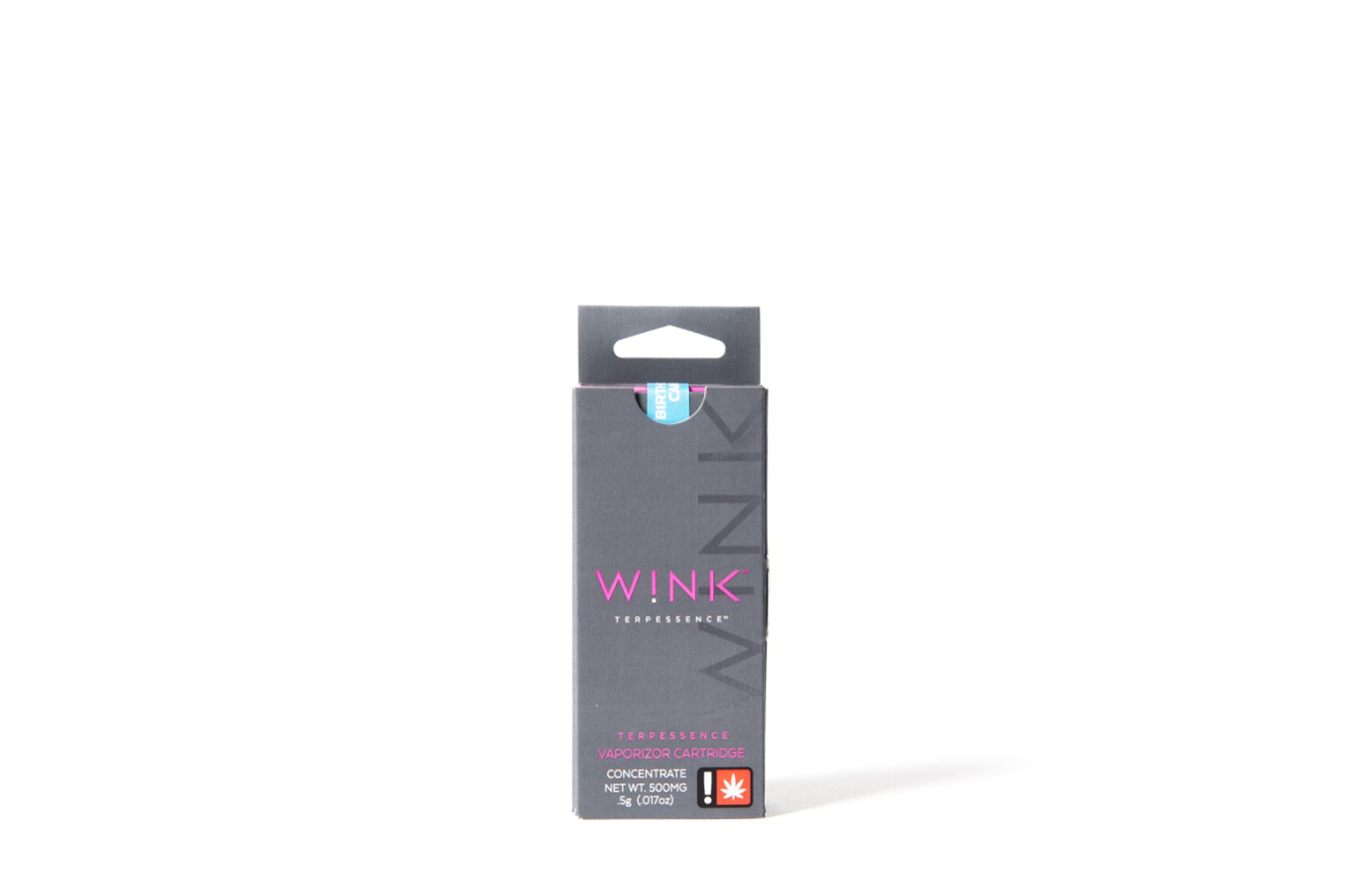 Uplifting lemon + earthy oil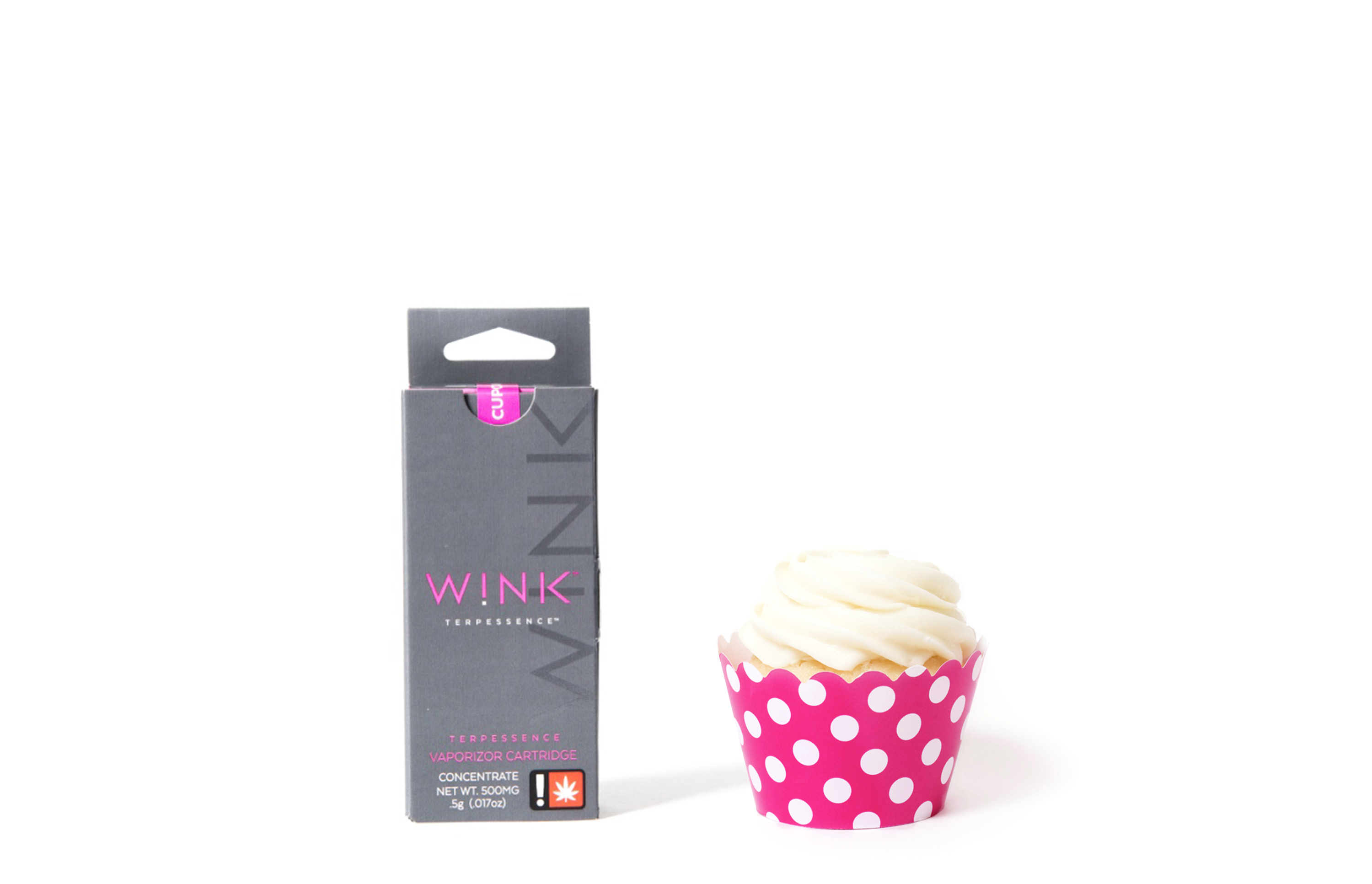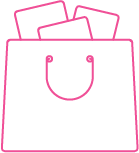 Pick any combination of the items to enjoy 20% OFF
Choosing the path to CBD that is right for you can be overwhelming, regardless if you're a first-time or returning user. W!NK™ is dedicated to empowering women who want to enjoy the therapeutic effects hemp-derived CBD products.Understanding your journey is a large part of your life with hemp.