FOR WOMEN

//

BY WOMEN SINCE 2015



EMPOWERING WOMEN TO TAKE CONTROL
OF THEIR HEALTHCARE. NATURALLY.
WINK is the industry's first CBD hemp-based wellness brand created for women by women crafting superior CBD skincare + wellness products that ease the mental, emotional + physical side-effects of female-specific conditions. It will be

LOVE AT FIRST WINK!
A woman is unstoppable when she realizes she deserves better.
PROMOTION - all natural CBD oil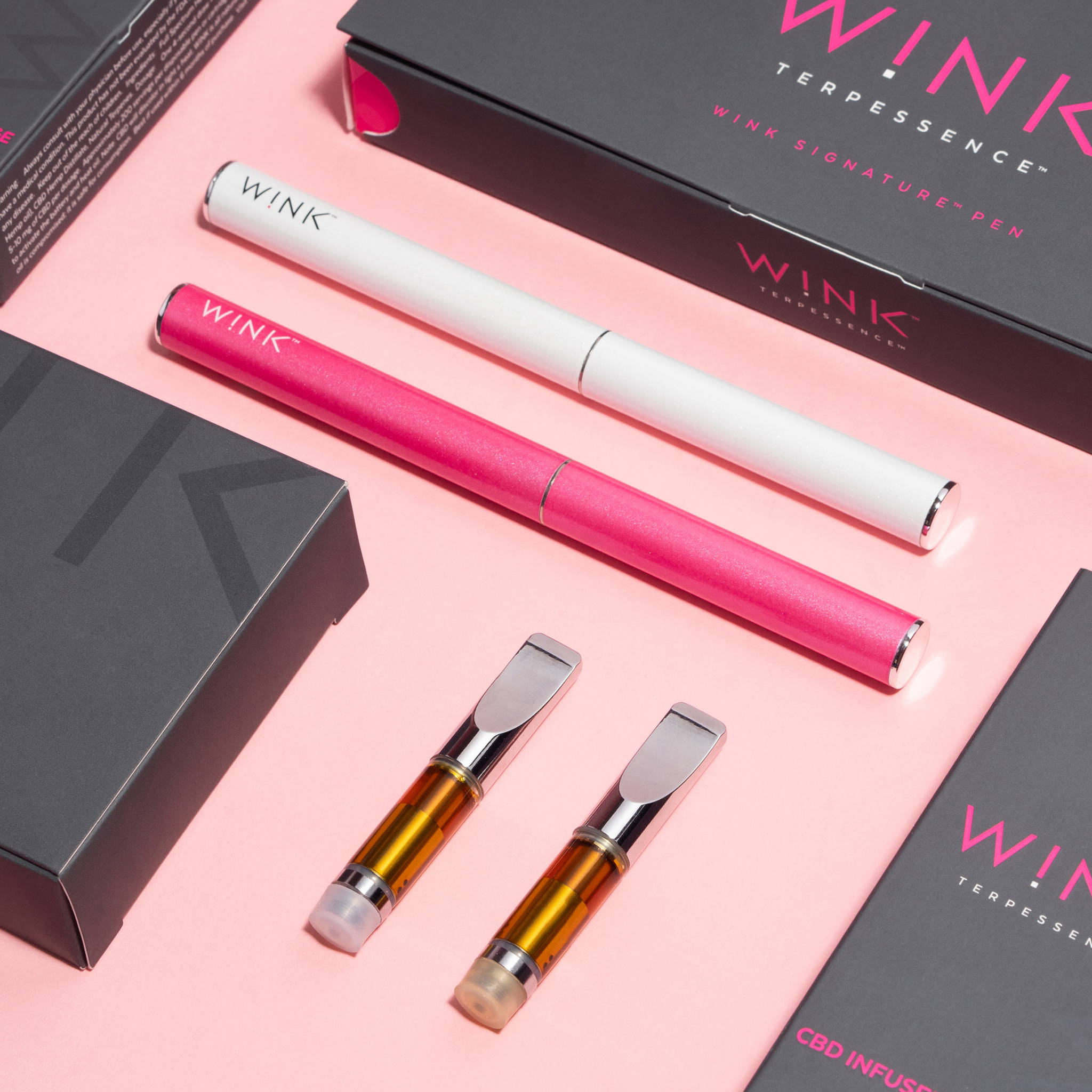 Pink or white battery kit with the purchase of 2 cartridges ($30 value)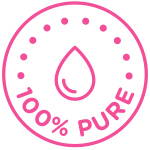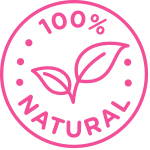 A gift with every purchase
WINK Gel-caps for inflammation + sleep disorders
Enjoy a gel-cap with every purchase of WINK!
FINDING THE RIGHT PRODUCT FOR YOUR THERAPEUTIC NEEDS
Women. WINK. CBD.  A CBD/Hemp Oil Guide to Combat Female-Related Conditions Women multitask like it's an Olympic sport. We are...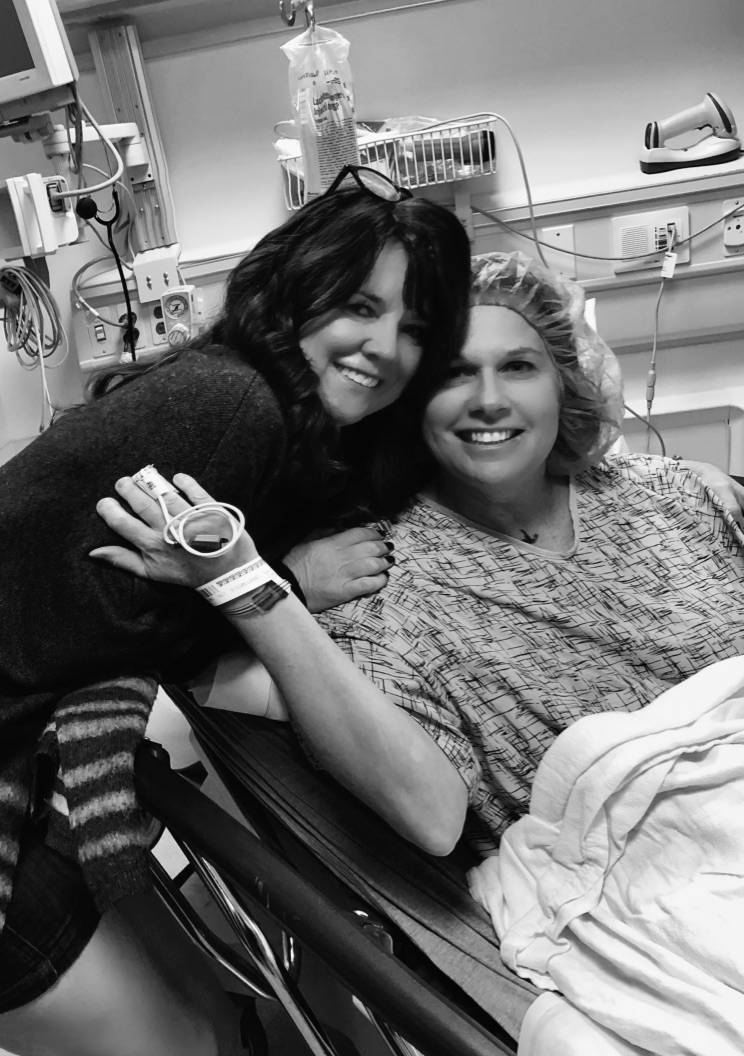 I founded WINK CBD in January 2015 after my best friend started breast cancer treatment while running a career and raising 4 children. In search of therapeutic relief for her, I entered my first dispensary and found most of the products available contained high levels of THC. It appeared there was a void in the marketplace for women in search of cannabis products that were therapeutic and non-intoxicating.
Shortly after my dispensary visit, I had the opportunity to meet with an editor at High Times Magazine. I was introduced to the hemp plant - a species of cannabis without the intoxicating effects of THC. Voila! WINK was founded as the first female-focused wellness brand using hemp oil and CBD. When Whoopi and Maya introduced their brand of cannabis products a year later, I knew women would be taken care of by women.
Today, WINK CBD has established itself directly to the consumer via our website and can be found in large retail stores such as Bloomingdale's, Urban Outfitters, spas, wellness centers, pharmacies, whole-food stores and boutiques across the nation.
Women want to minimize their pain, anxiety, stress, autoimmune disease, sleep disorders, aging, depression, inflammation, menstrual cramps, menopause and so much more. Wink products ease the emotional, physical and mental side-effects of female specific conditions.
xo, Stacy
Proud mom of 4 amazing kids
Founder + CEO WINK Wellness

Breast Cancer Resources:
https://www.nationalbreastcancer.org/breast-cancer-awareness-month
https://www.cdc.gov/cancer/dcpc/resources/features/breastcancerawareness
https://secure.info-komen.org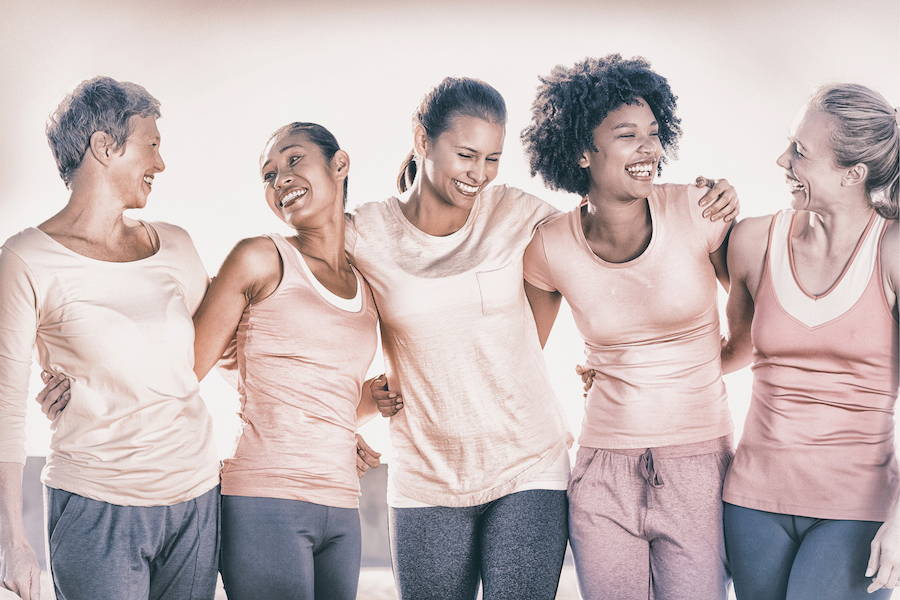 SHARE A WINK. SAVE A LIFE.
W!NK has proudly launched a non-profit,

MB Beach Buds

, in an effort to provide funding for mammograms for women who are either uninsured or underinsured. Because, for a woman with breast cancer who is unable to receive treatment, today is all that matters. For her, the cure to cancer will never come fast enough.



Giving Back
Thank you to our customers for partnering with us to support women-owned non-profits.

Owned, Operated +
Formulated by Women All Natural +
Organic Oils + Butters THC Free
Full Spectrum Hemp Chemical, Paraben
+ Pesticide-Free Made With Love:
Cruelty-Free These statements have not been evaluated by the Food and Drug Administration.
These products are not intended to diagnose, treat, cure or prevent any disease.
All products contain hemp-derived CBD with less than 0.3% THC. Lab results posted on link below.
@LOVEATFIRSTWINK - follow us on instagram
WINK & Why Women Should Use CBD Soft-gels
Women are absolute superheroes trying to balance their work-life with their home life. Such a balancing act makes them truly empowered ones to appreciate. Sometimes, it becomes difficult for them to focus on their health while they are in a missionary zeal to keep everybody happy and enjoy their respective comfort zones in the United States. It is where CBD for women comes in for their overall support in health and wellbeing.


To put it simply, CBD or Cannabidiol refers to a cannabinoid found in the buds or flowers of the cannabis plants. It is then extracted and made into CBD oil, soft-gels, balms and various other mediums. You have nothing to worry about while using the CBD products as it does not have any intoxicating effect.
WINK & the Benefits of Women and CBD
We assure you the best quality CBD for women. Be it physical, mental or emotional health whatsoever, our best CBD products for women will bring balance to your life. Here we have outlined some of the notable benefits for you:


• Easing tension during menstruation through the production of cortisol;
• Preventing osteoporosis;
• Useful when transitioning into menopause;
• For good sleep and mood.
WINK & Why You Should Buy CBD Soft-gels
As CBD happens to be a natural remedy, it has been gaining favor in the entire United States. It is quickly replacing the traditional anti-inflammatory medication. CBD has wide-ranging health benefits, and that is why you must buy CBD soft-gels with its exceptional advantages. CBD Softgels are the best because of the following important reasons:
1. The capsules are the easiest way for you to implement CBD into your daily routine among other supplements;
2. They are easy to swallow;
3. They have no side-effects;
4. You don't have to measure the right dosage;
5. Odor free.
WINK & Getting Top CBD Health Products
You can find top CBD health products with us and we dedicatedly offer you the best CBD products for women. These natural products bring innumerable health benefits to keep you fully rejuvenated. You can purchase directly from our site and when you buy CBD products with us, we will ship it anywhere in the country.