Enjoy our all-natural, vegan gel-gaps. Ease inflammation and pain.
Enjoy an array of all natural terpene flavors combined with our all-natural hemp oil. No THC, no fillers.
WAS IT LOVE AT FIRST WINK?
Give the gift of perfect lips with our lip-duo set. Exfoliation is Step 1. Moisturize is Step 2. Love is Step 3.
Need a little extra cash this holiday season?
Earn up to 10% commission when your girls shop. Sign up, share + earn.
An

all-natural

and

chemical, paraben, pesticide and THC-free

lift to your day.
HEMP INFUSED +
ALL NATURAL CBD
FOR WOMEN

//

BY WOMEN SINCE 2015
WINK is the industry's first CBD hemp-based wellness brand created for women by women, in 2015, crafting superior CBD skincare + wellness products that ease the mental, emotional + physical sid

e-effects of female-specific conditions. IT WILL BE LOVE AT FIRST WINK!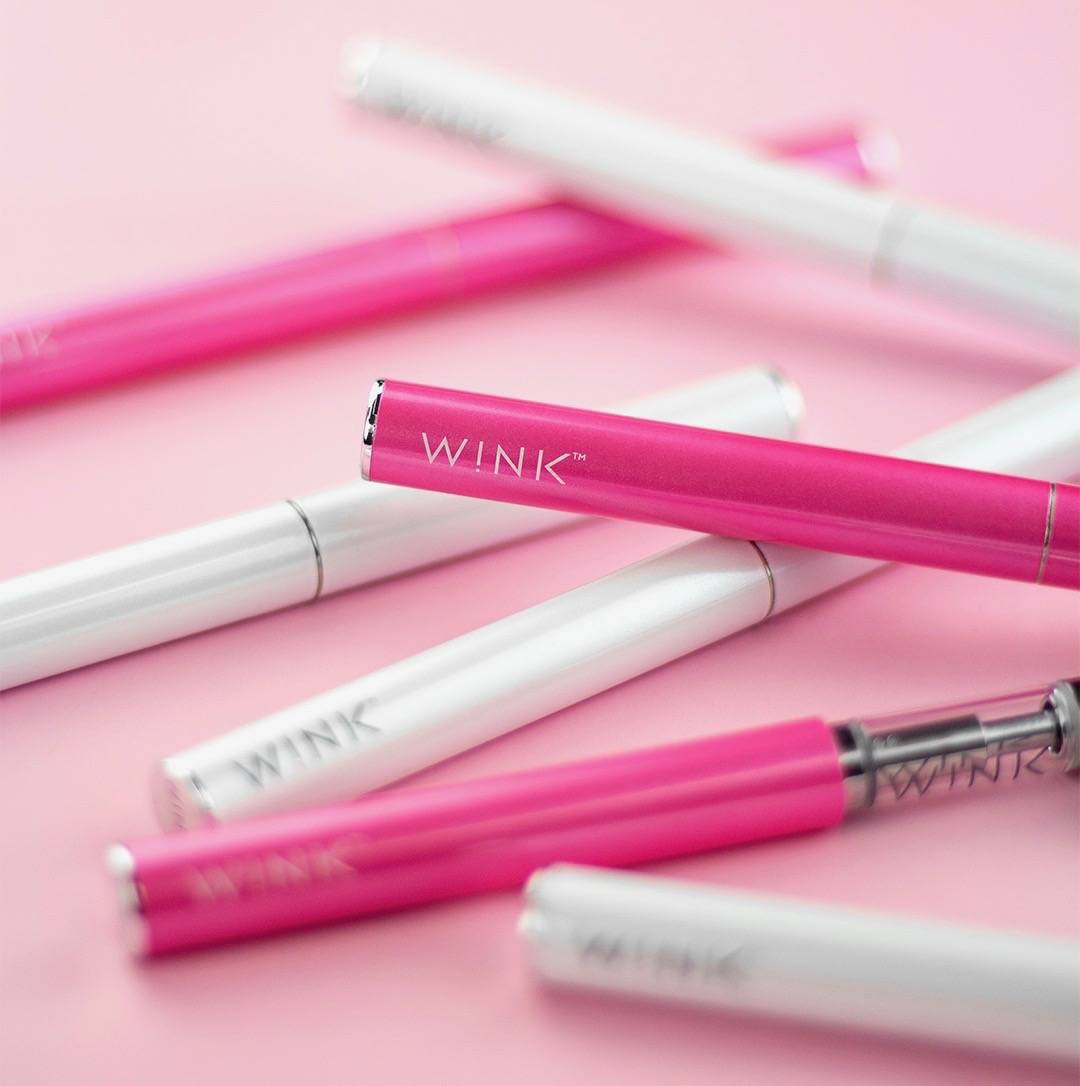 Free SIGNATURE PEN (PINK OR WHITE) WITH THE PURCHASE OF 2 CARTRIDGES
BEST CBD PRODUCTS FOR 2022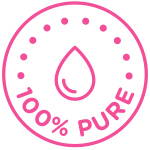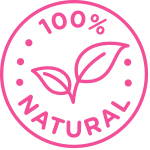 CBD IN THE FIGHT AGAINST COVID The last two years have been marked by a pandemic caused by the SARS-CoV-2...
Meet the Founder of WINK CBD Wellness
I founded WINK CBD in January 2015 after my best friend started breast cancer treatment while running a career and raising 4 children. In search of therapeutic relief for her, I entered my first dispensary and found most of the products available contained high levels of THC. It appeared there was a void in the marketplace for women in search of cannabis products that were therapeutic and non-intoxicating.
Shortly after my dispensary visit, I had the opportunity to meet with an editor at High Times Magazine. I was introduced to the hemp plant - a species of cannabis without the intoxicating effects of THC. Voila! WINK was founded as the first female-focused wellness brand using hemp oil and CBD. When Whoopi and Maya introduced their brand of cannabis products a year later, I knew women would be taken care of by women.
Today, WINK CBD has established itself directly to the consumer via our website and can be found in large retail stores such as Bloomingdale's, Urban Outfitters, spas, wellness centers, pharmacies, whole-food stores and boutiques across the nation.
Women want to minimize their pain, anxiety, stress, autoimmune disease, sleep disorders, aging, depression, inflammation, menstrual cramps, menopause and so much more. Wink products ease the emotional, physical and mental side-effects of female specific conditions.
xo, Stacy
Mom of 4 amazing kids
Founder + CEO WINK Wellness

@LOVEATFIRSTWINK - follow WINK CBD on instagram
Thank you to our customers for partnering with us to support non-profit organizations, primarily women-owned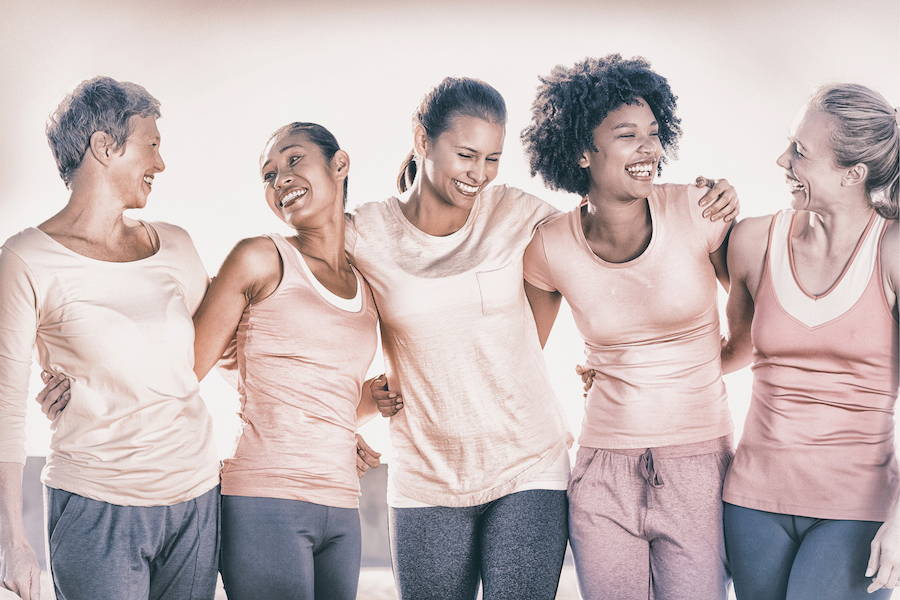 These statements have not been evaluated by the Food and Drug Administration.
These products are not intended to diagnose, treat, cure or prevent any disease.
All products contain hemp-derived CBD with less than 0.3% THC. Lab results posted on link below.

Owned, Operated +
Formulated by Women All Natural +
Organic Oils + Butters THC Free
Full Spectrum Hemp Chemical, Paraben
+ Pesticide-Free Made With Love:
Cruelty-Free