Owned, Operated +
Formulated By Women


All Natural +
Organic Oils + Butters

Chemical, Paraben
+ Pesticide-Free

Made With Love:
Cruelty-Free
W!NK™ is the industry's first therapeutic CBD brand for women by women — crafting superior skincare + wellness products that ease the mental, emotional and physical side effects of female-specific conditions. We promise it will be LOVE AT FIRST WINK!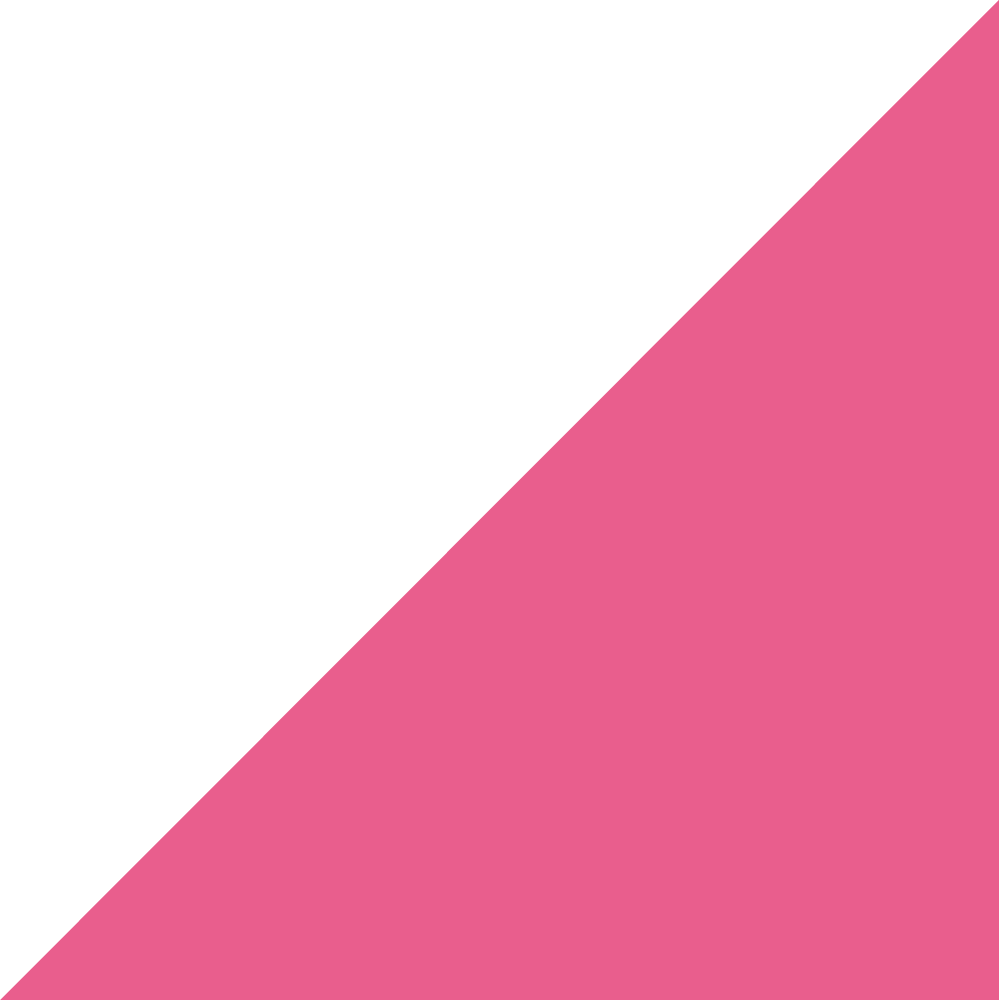 Right where you need it. When applied directly to the skin, CBD works immediately on cannabinoid receptors to provide healing + therapeutic results exactly where needed.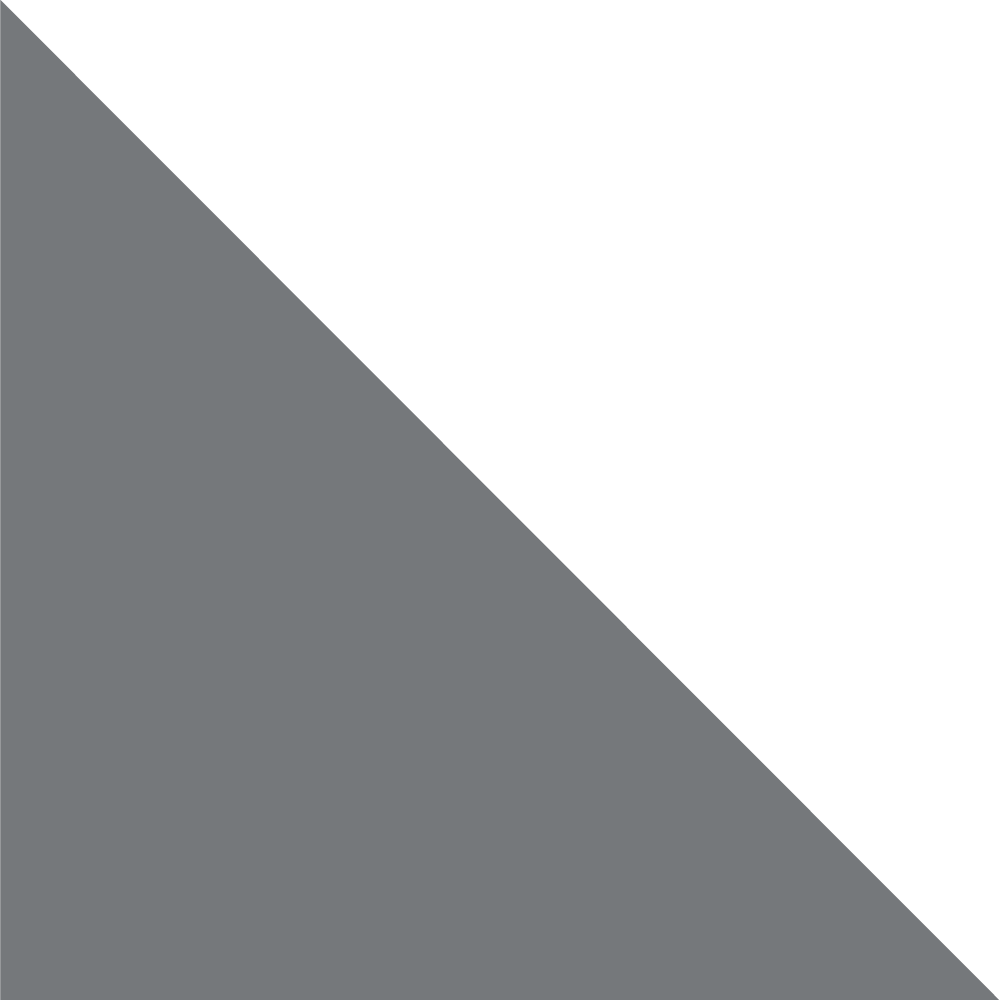 Concentrated doses for maximum effects. From morning routines to bedtime teas, W!NK tinctures + capsules provide a calming, yet natural boost to your daily routine.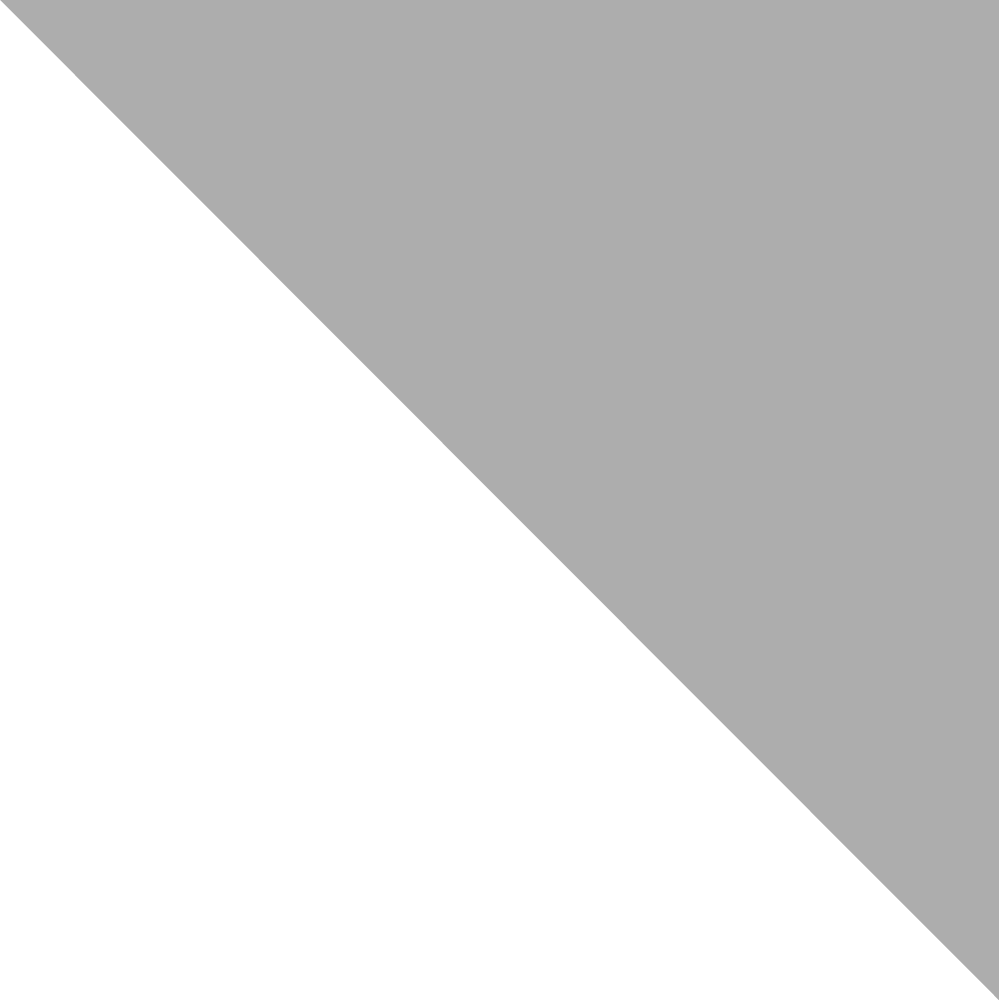 The rapid remedy. Vaporizing oil diffuses the medicinal benefits of CBD directly into your bloodstream – meaning you'll feel it faster and stronger.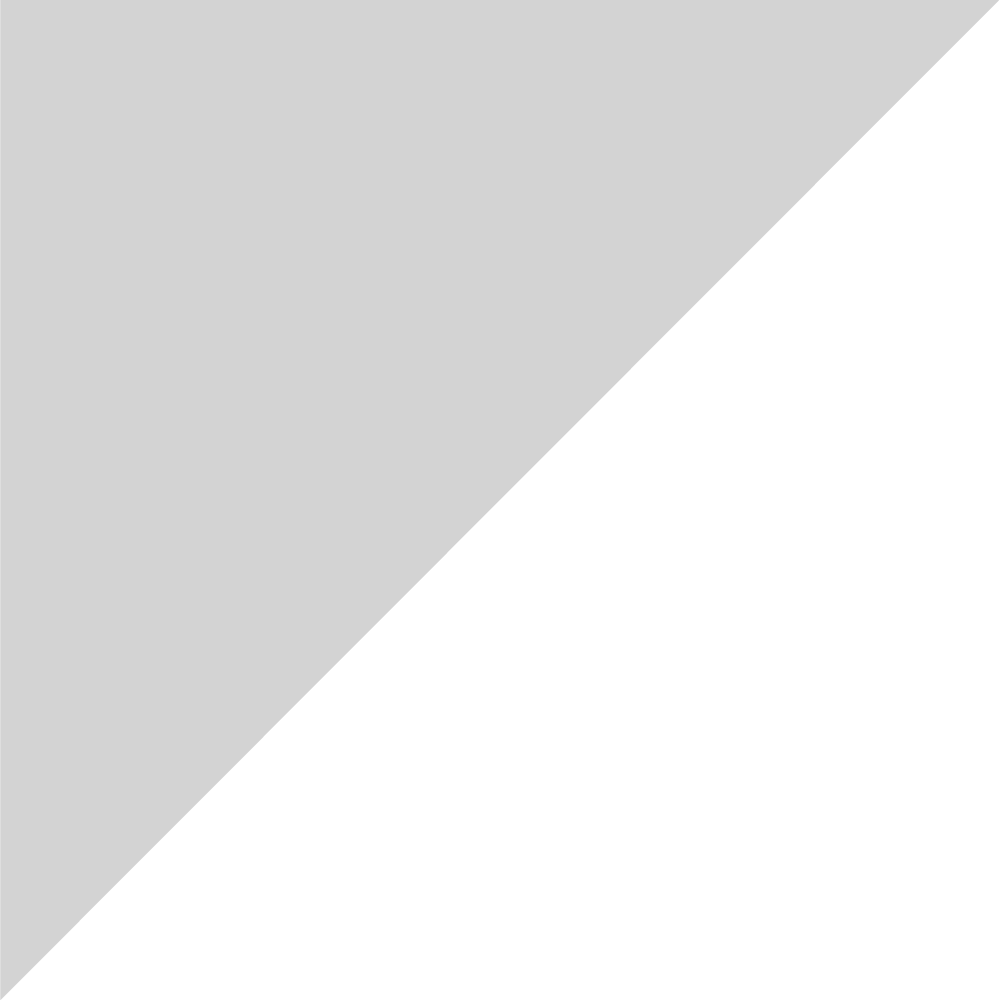 W!NK is dedicated to empowering women who want to enjoy the therapeutic effects of hemp based CBD. Understanding your journey as a woman begins here.

You have changed my life managing my pain, anxiety and eating disorder due to my breast cancer and chemotherapy. I use your salve every single day to heal my wounds and comfort my body aches and pains. I use your darling vape pen with a CBD cartridge to also assist with the pain but mostly sleep. Your products have saved me through the worst moments in my life. God bless you.
xo, Jackee (Soon-to-be Cancer Survivor)
At 60, I just had my first painful experience with fillers all over my face. W!NK Body Balm cured my bruising in 3 days which was supposed to last for weeks. The product also helped with the pain the injections caused. I am a firm believer in this product and every dermatologist should sell it!
xo, Kallie
I have never been able to sleep since I can remember. I started my first vaping experience with a W!NK CBD pen. I can honestly say that I am sleeping 7 hours per night now. I wish this product was available when I was younger. Thank you, W!NK!!
xo, Kathleen
It's that time of month every month where my stomach swells and the aches and pains begin. I started using the W!NK Body Balm to help with pain. It is a miracle worker. I hardly notice the menstrual cramps at all and I can get through the day without pain!
xo, Meg
I am relaxed and focused and feel amazing!
xo, Ryan
W!NK CBD products helped my daughter manage severe pain she was experiencing in her back. She was able to fall asleep easier at night. The headaches and overall pain were greatly reduced!
xo, Clare
I suffer from severe motion sickness which makes me nauseous, dizzy, tired and often leads to me puking in someone's purse.W!NK CBD oil is the miracle cure. If I take a dropper of oil, I can now ride in the back seat of a car while working on my phone. I have never been able to do this my entire life. It's an amazing feeling not to feel any anxiety about getting into a car, plane or boat. I am absolutely grateful. I truly have never been able to read in a moving vehicle - even as a kid.The difference is beyond amazing.
xo, Nancy
W!NK, I want to thank you for the CBD vape pens. They have dramatically helped with my anxiety and nervous energy.
xo, Mary
It has been six months and today I do not take any mental health medications! I am off two SSRI's and a slow release ADHD medication. I used to take three medications in the AM and two in the PM to tolerate my thinking mind. Today, I use 1/2 teaspoon CBD oil twice a day and I feel calm, productive and grounded. My skin is glowing and I no longer have nervous habits like biting my nails or the inside of my cheek- which have been lifelong. I am sleeping more soundly and I feel focused.
xo, Mackie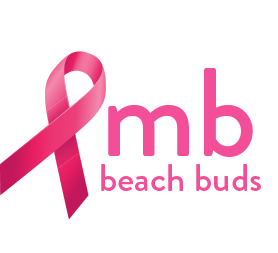 SHARE A WINK + SAVE A LIFE
W!NK™ was created in 2015 after founder, Stacy Verbiest, developed customized products to help a friend battling breast cancer and it's treatments. Stacy made it her mission to offer quality products that restored women's power: that allowed them the option of how little or how much, that delivered consistent results and that bestowed its benefits discreetly. And, the power to survive. W!NK™ has proudly launched a non-profit, MB Beach Buds, in an effort to provide funding for mammograms for women either uninsured or underinsured (mbbeachbuds.com). Because for a woman with breast cancer who is unable to receive treatment, today is all that matters. For her, the cure to cancer will never come fast enough.

Because that's what she deserves.
Enjoy 10% off your first order when you subscribe to keep in touch with your W!NK women.