WINK WELLNESS CREATED

FOR WOMEN +

BY WOMEN
est. 2015
Free shipping on all orders
WINK is the industry's first CBD hemp-based wellness brand created for Women by women. Established in 2015, WINK crafts superior CBD skincare + wellness products that ease the mental, emotional and physical side effects of female-specific conditions.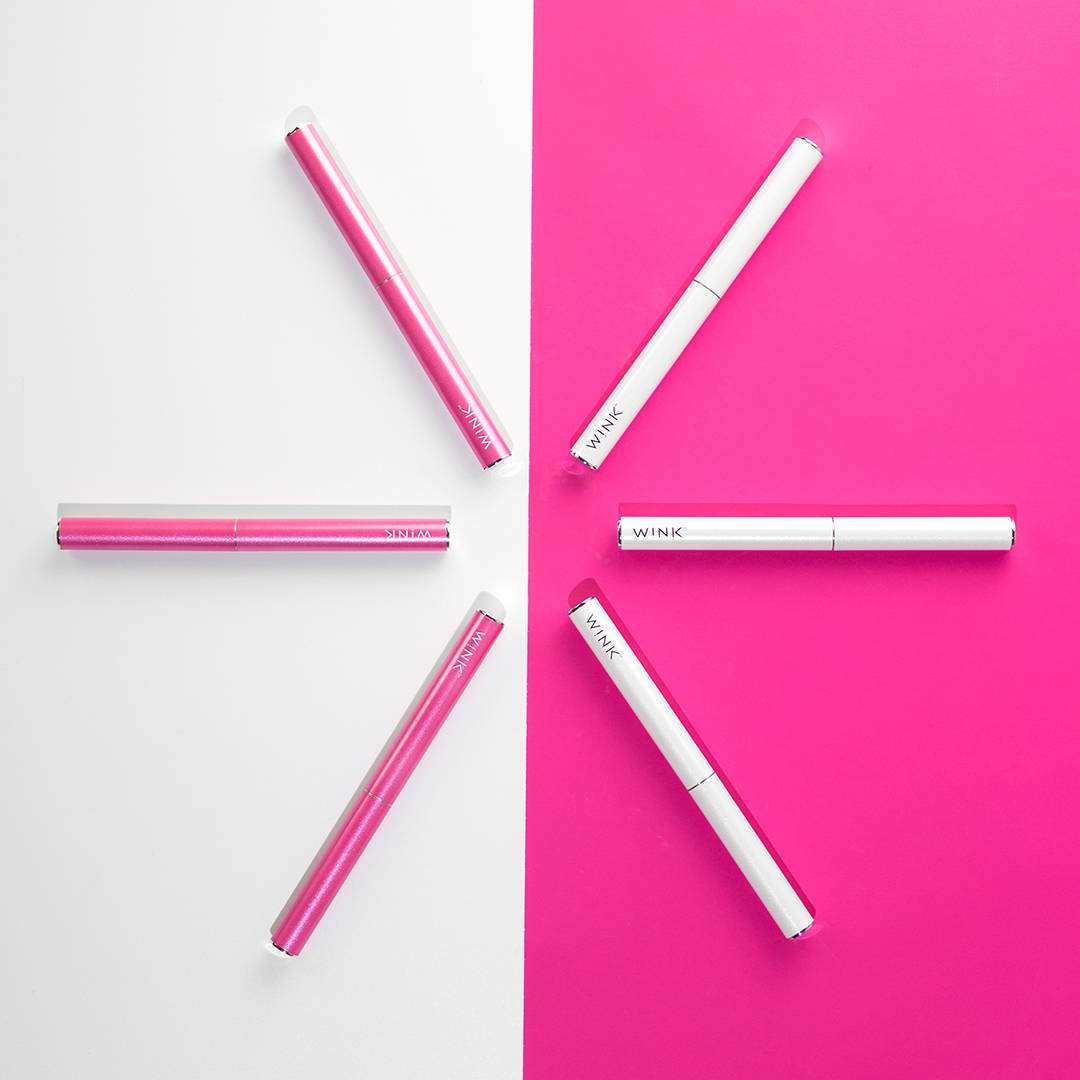 PURCHASE 2 CBD VAPOR CARTRIDGES
ENJOY A FREE WINK PEN KIT
At checkout, specify white or pink pen kit in NOTES.
Kit includes battery, cap and charger.

INCORPORATING CBD IN 2021
The year that never seemed to end finally did. Whether you were stuck on lockdown or made significant lifestyle changes...
WINK is launching CBD shampoo, CBD conditioner and CBD body wash February. Enjoy a free 2oz CBD shampoo sample with every order.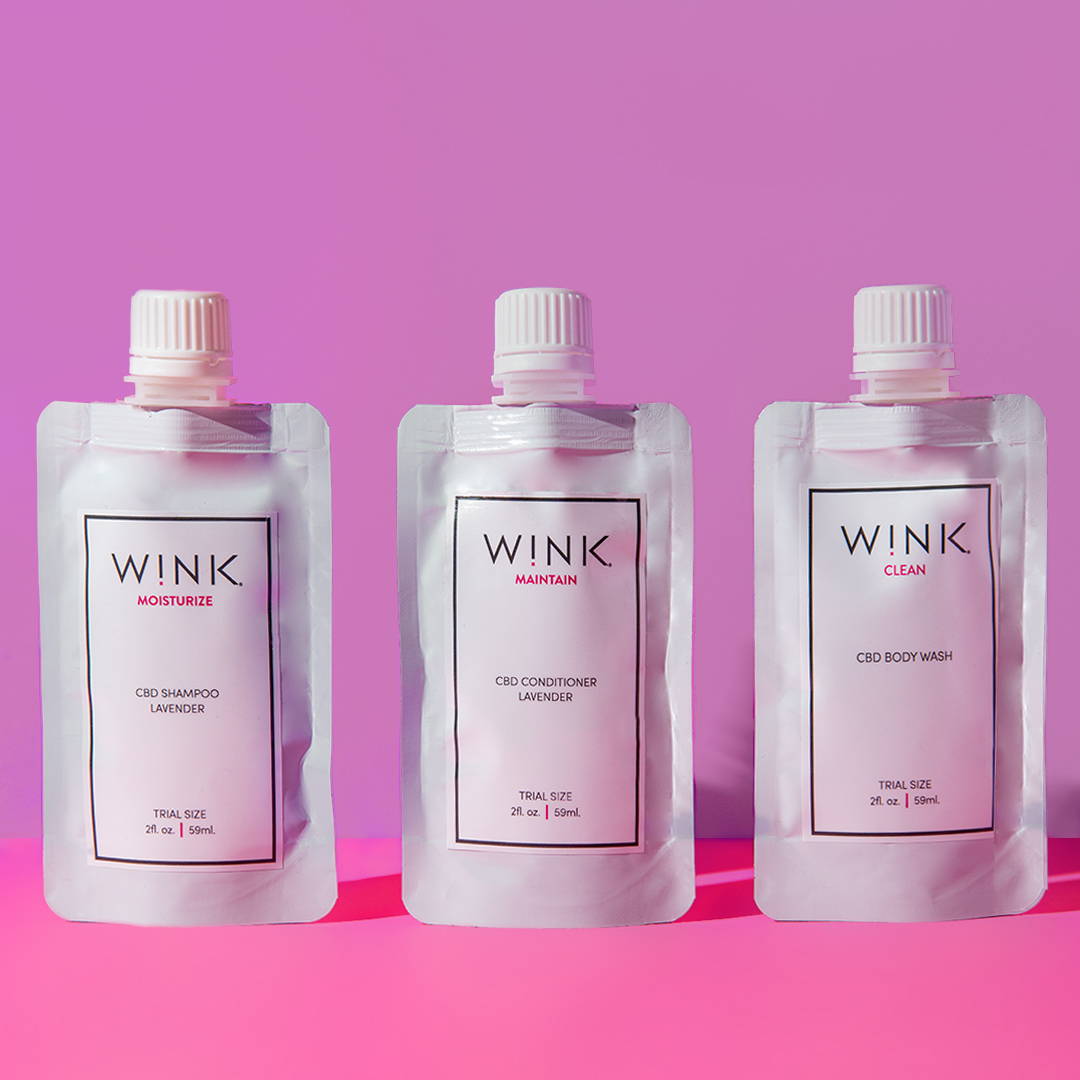 I founded WINK CBD in January 2015 after my best friend started breast cancer treatment while running a career and raising 3 children. In search of therapeutic relief for her, I entered my first dispensary and found most of the products available contained high levels of THC. It appeared there was a void in the marketplace for women in search of cannabis products that were therapeutic and non-intoxicating.
Shortly after my dispensary visit, I had the opportunity to meet with an editor at High Times Magazine. I was introduced to the hemp plant - a species of cannabis without the intoxicating effects of THC. Voila! WINK was founded as the first female-focused wellness brand, identifying all of the benefits of CBD and hemp oil. I started crafting products for women to use in everyday life from skincare to sublinguals, edibles + vapor.
Today, WINK CBD has established itself nationally from Bloomingdale's to Urban Outfitters, to spas, wellness centers, pharmacies, whole-food stores boutiques across the nation, but MOST importantly (especially during COVID) directly to our customers.
Women want to control their pain, anxiety, stress, autoimmune disease, sleep disorders, aging, depression, inflammation, menstrual cramps, menopause and so much more. Wink products ease the emotional, physical and mental side-effects of female specific conditions. It will be LOVE AT FIRST WINK!
xo, Stacy
(proud mom of 4 amazing children)
Founder + CEO WINK Wellness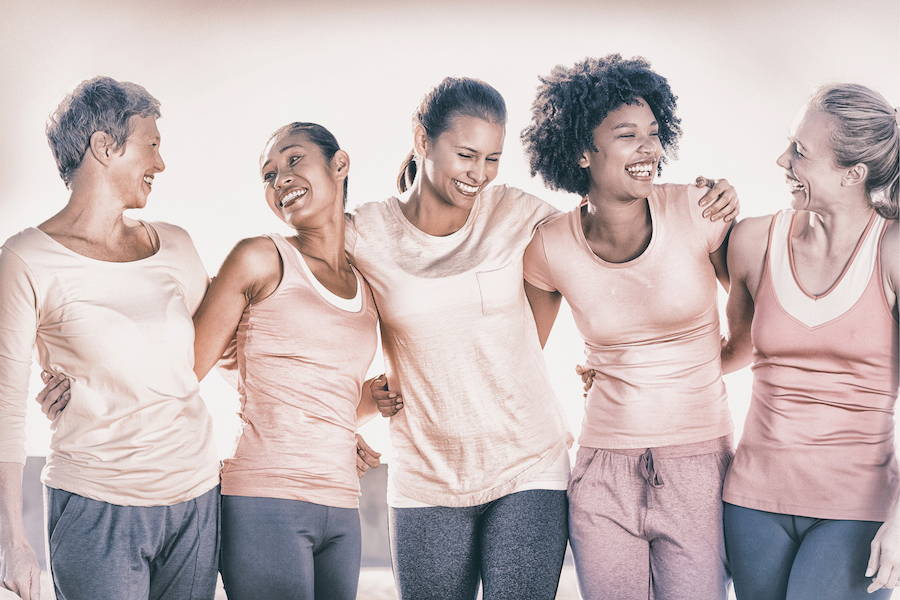 SHARE A WINK. SAVE A LIFE.
W!NK has proudly launched a non-profit,

MB Beach Buds

, in an effort to provide funding for mammograms for women who are either uninsured or underinsured. Because, for a woman with breast cancer who is unable to receive treatment, today is all that matters. For her, the cure to cancer will never come fast enough.



Giving Back
Thank you to our customers for partnering with us to support women-owned non-profits.
Reminder:
Schedule your pap test
January is national Cervical Cancer awareness month. Pap testing is a method of cervical screening used to detect potentially precancerous and cancerous cells in the cervix. Having regularly scheduled pap tests reduces the risk of cancer. HPV is a sexually transmitted infection and is the most common cause of cervical cancer.
WINK will donate a portion of January's proceeds to benefit the non-profit CURE CERVICAL CANCER.
@LOVEATFIRSTWINK - follow us on instagram

Owned, Operated +
Formulated by Women All Natural +
Organic Oils + Butters THC Free
Full Spectrum Hemp Chemical, Paraben
+ Pesticide-Free Made With Love:
Cruelty-Free These statements have not been evaluated by the Food and Drug Administration.
These products are not intended to diagnose, treat, cure or prevent any disease.
All products contain hemp-derived CBD with less than 0.3% THC. Lab results posted on link below.