FOR THE STRESSED + UNEASY
What we are all collectively experiencing right now as a society is causing many to feel anxious, stressed + overwhelmed. Now more than ever, it's important for all of us to help protect the health of others by taking responsibility for our own physical + mental wellbeing.

Start with 20% OFF all vapor + sublingual products.
The flowers are about to bloom + so are you. Ready for that Spring revival? Check out this month's blog for mind + body.
Kick off your mind + body Spring renewal with a mini Relieve Body Salve on all orders of $50
(automatically added to shipments).
Mini Relieve Body Salve ($22) is free with purchase of any spa, vapor, sublingual or apparel product orders over $50.
Share your thoughts + get 20% OFF on your next order. Because we love you, too.
Big news coming from SheW!NKS!
We'll have you updated soon, but in the meantime...get excited!

Owned, Operated +
Formulated By Women


All Natural +
Organic Oils + Butters

Chemical, Paraben
+ Pesticide-Free

Made With Love:
Cruelty-Free
W!NK™ is the industry's first CBD brand for women by women — crafting superior skincare + wellness products that ease the mental, emotional and physical side effects of female-specific conditions. We promise it will be LOVE AT FIRST WINK!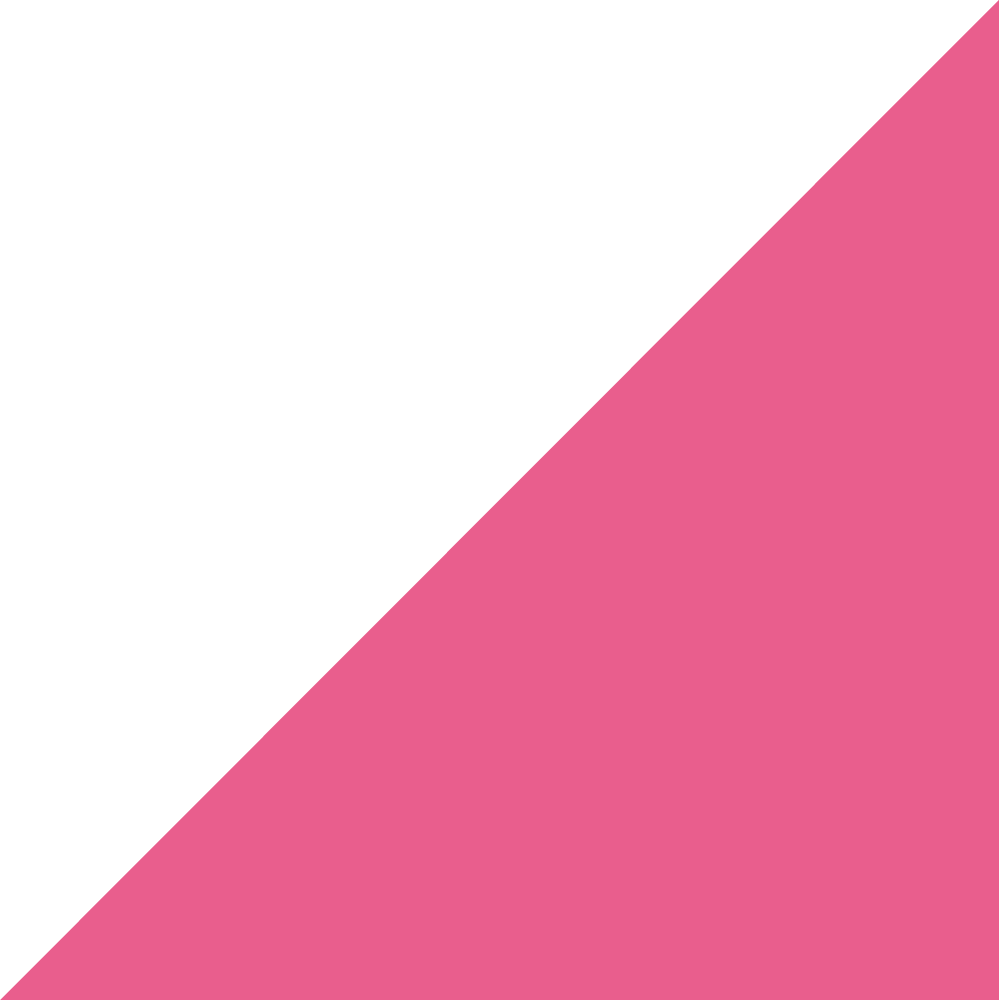 Right where you need it. When applied directly to the skin, CBD works immediately on cannabinoid receptors to provide nourishment exactly where needed.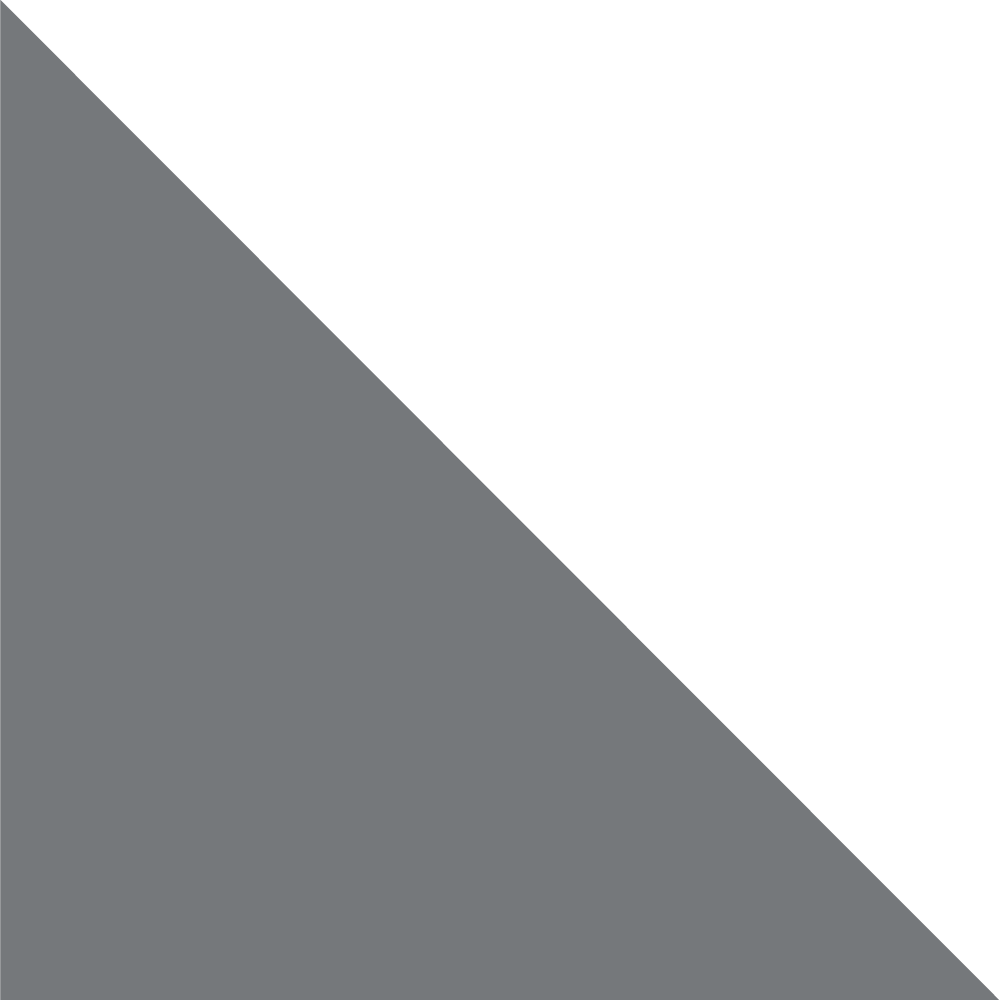 Concentrated doses for maximum effects. From morning rituals to bedtime teas, W!NK tinctures + capsules provide a natural boost to your daily routine.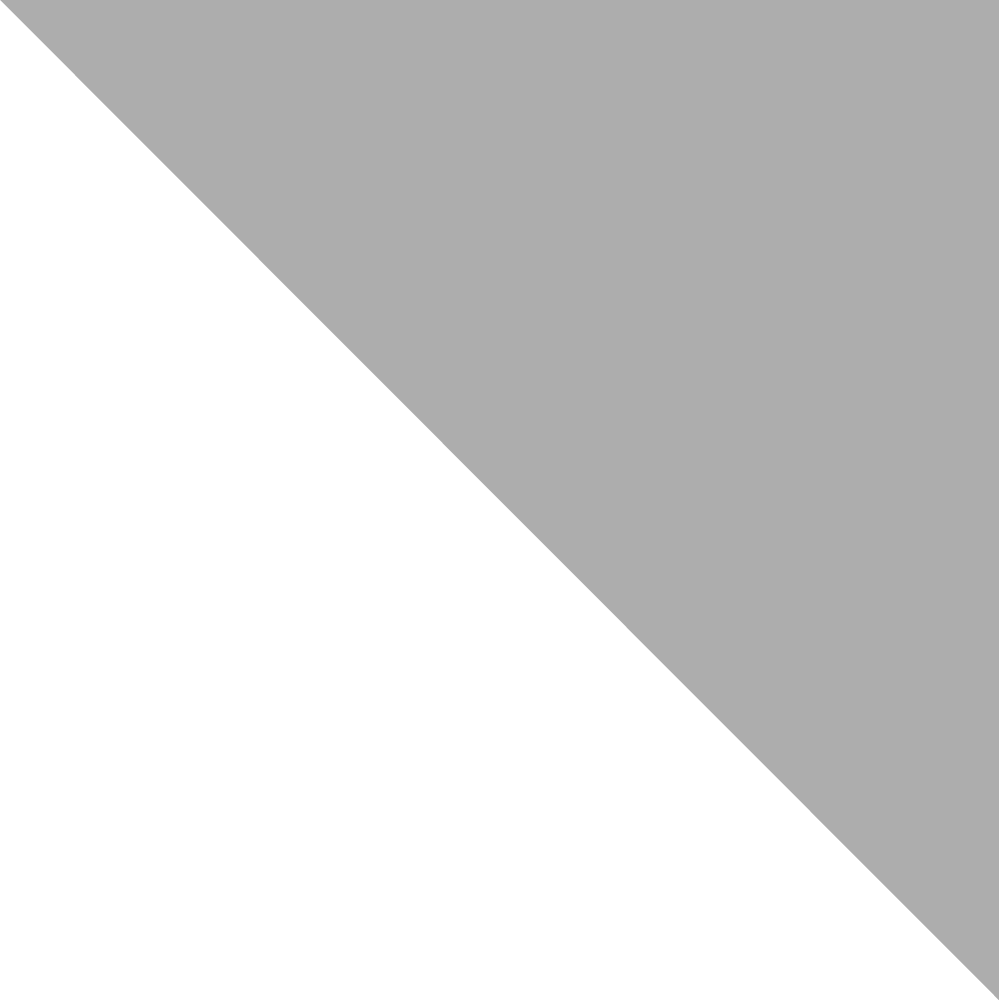 The rapid remedy. Vaporizing oil diffuses CBD directly into your bloodstream – meaning you'll feel it faster + stronger. W!NK vapor oils are all natural, and chemical, paraben, pesticide, Vitamin E and THC-free.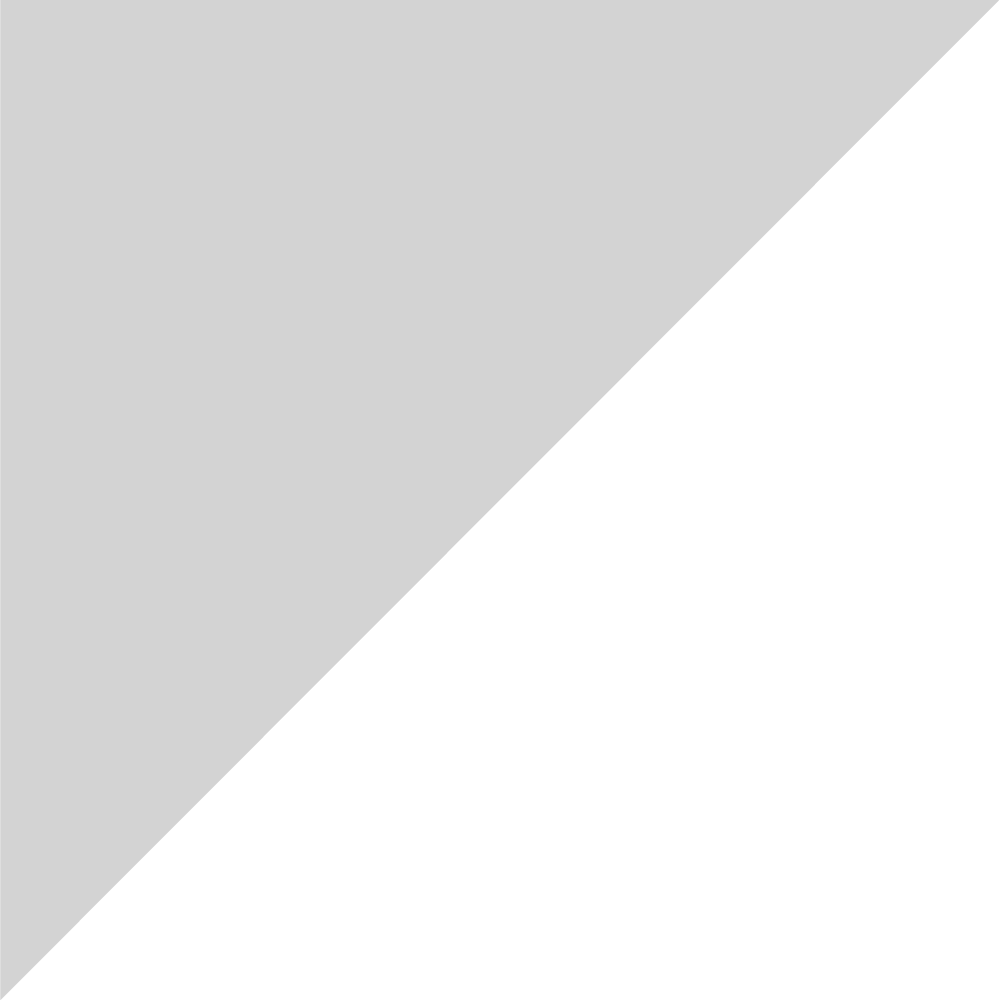 A bimonthly dose of news, education + topics for women, by women. W!NK is dedicated to empowering women who want to enjoy hemp-based CBD. Understanding your journey begins here.
COMPLIMENTARY MINI BODY SALVE
A $22 Mini Relieve Body Salve is your gift on orders of $50 or more, automatically added at shipment.

Mini Relieve Body Salve ($22) is free with purchase of any spa, vapor, sublingual or apparel product orders over $50.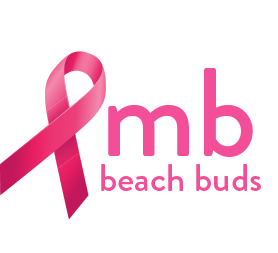 SHARE A WINK.
SAVE A LIFE.
W!NK™ was created in 2015 after founder, Stacy Verbiest, developed customized products to help a friend battling breast cancer and it's treatments. Stacy made it her mission to offer quality products that restored women's power: that allowed them the option of how little or how much, that delivered consistent results and that bestowed its benefits discreetly. W!NK has proudly launched a non-profit, MB Beach Buds, in an effort to provide funding for mammograms for women who are either uninsured or underinsured (mbbeachbuds.com). Because, for a woman with breast cancer who is unable to receive treatment, today is all that matters. For her, the cure to cancer will never come fast enough.
Sign up for email to get 10% OFF your first order from W!NK. xo

will be automatically added to your order on all orders of $50 or more