20% OF YOUR ORDER
benefits MB Beach Buds, the nonprofit created by WINK founder, Stacy Verbiest, to provide funding for mammograms for under + uninsured women in need.For that,

we thank you

.
Some people call sublingual the best. When placed directly under the tongue, the active ingredients of CBD are absorbed directly into the bloodstream, bypassing the digestive system and liver ultimately avoiding any decreases in effect. W!NK™ oral products provide a natural boost to your daily routine.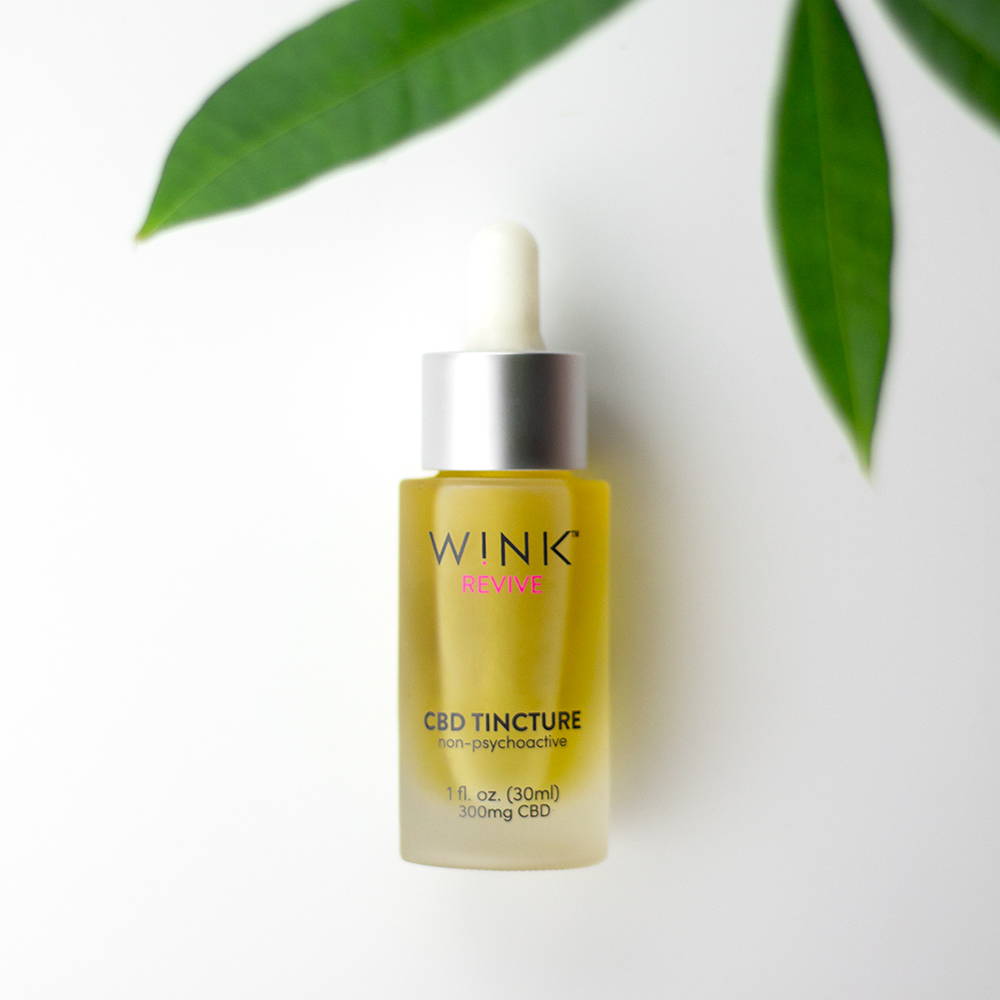 Choosing the path to CBD that is right for you can be overwhelming, regardless if you're a first-time or returning user. W!NK™ is dedicated to empowering women who want to enjoy the therapeutic effects hemp-derived CBD products.
Understanding your journey is a large part of your life with hemp.