EDUCATE. SELL. TRAIN. MANAGE.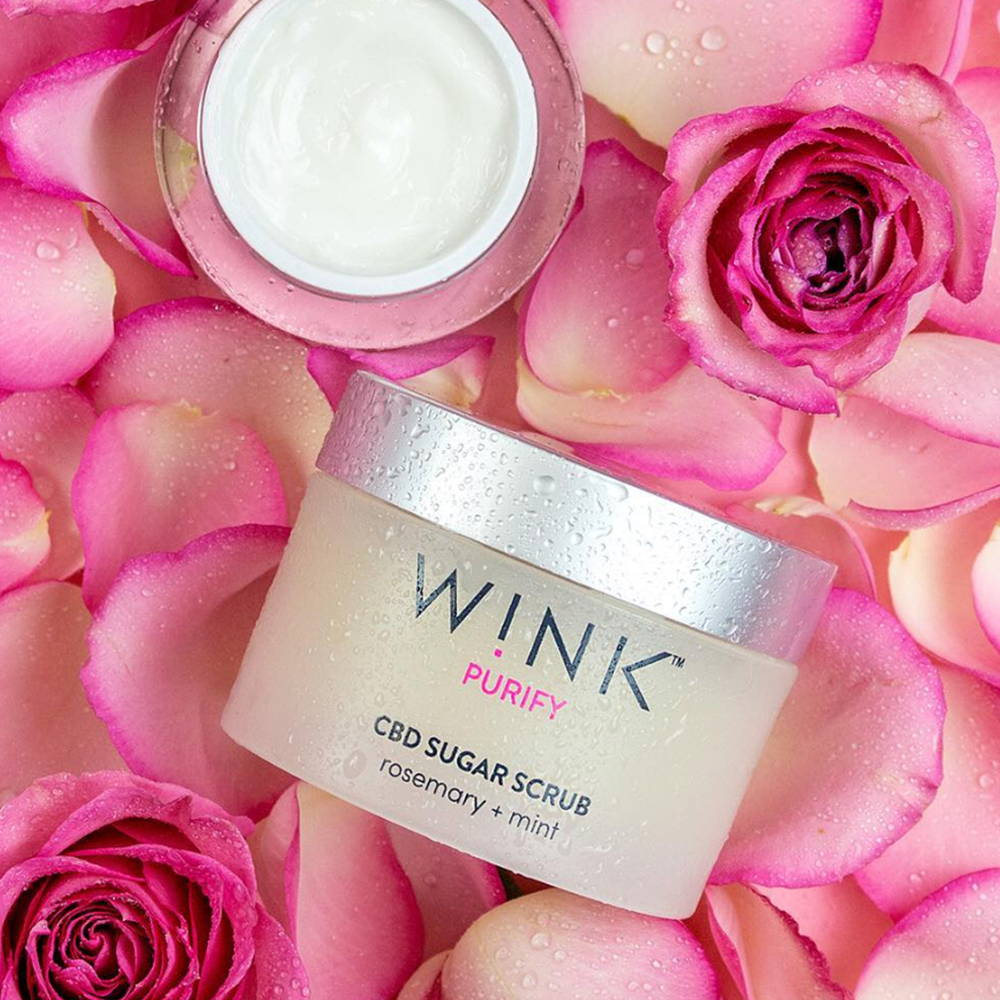 W!NK™ is looking for intelligent, entrepreneurial women + men to join our sales team to help others discover their path to CBD wellness.
Become a sales associate by getting WINK products into spas, CBD boutiques, wellness centers pharmacies, hospitals, gyms, yoga studios, whole-food stores, physical therapy centers, doctor's offices, plastic surgery centers, nail salons, beauty supply stores and more.
Start earning a commission today!

LET US KNOW YOU'RE READY:

STEP 1:LET US KNOW YOU'RE READY FOR AN INTERVIEW
STEP 2: GAIN ACCESS TO YOUR STORE + TRAINING