Owned, Operated +
Formulated By Women


All Natural +
Organic Oils + Butters

Chemical, Paraben
+ Pesticide-Free
Different from spa topicals or sublinguals, vapor is the rapid remedy. Vaporizing oil diffuses the medicinal benefits of CBD directly into your bloodstream – avoiding the digestive system and liver breakdown – meaning you'll feel it faster and stronger.
ORGANIC + CHEMICAL-FREE OILS
Focused on the therapeutic benefits of microdosing, our proprietary Terpessence™ process refines hemp oil to its purest state, producing a consistent base for reintroducing naturally-occurring terpenes to deliver superior flavor + aroma.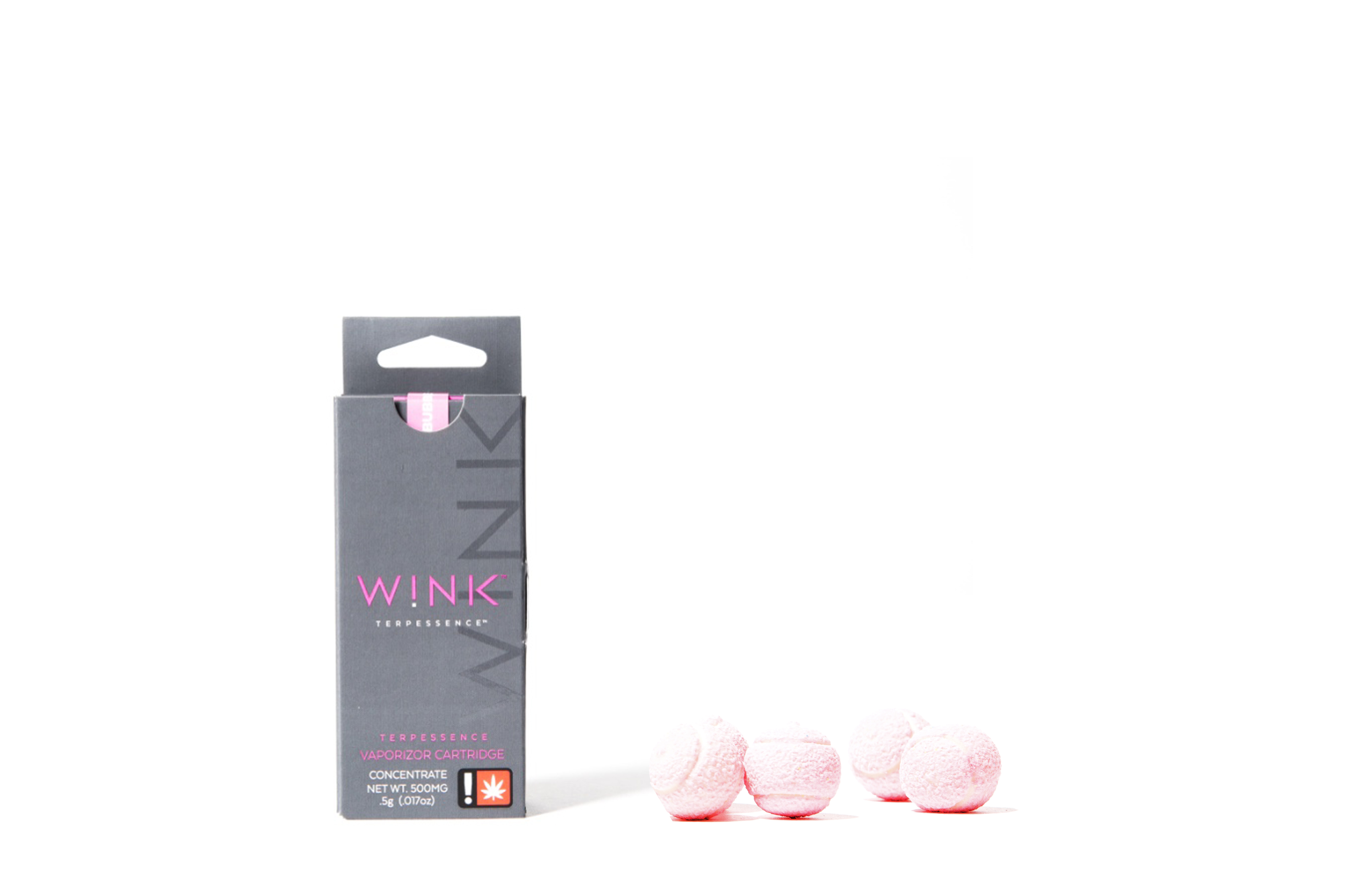 Sweet tasting, mood-lifting oil perfect for stress, anxiety + low moods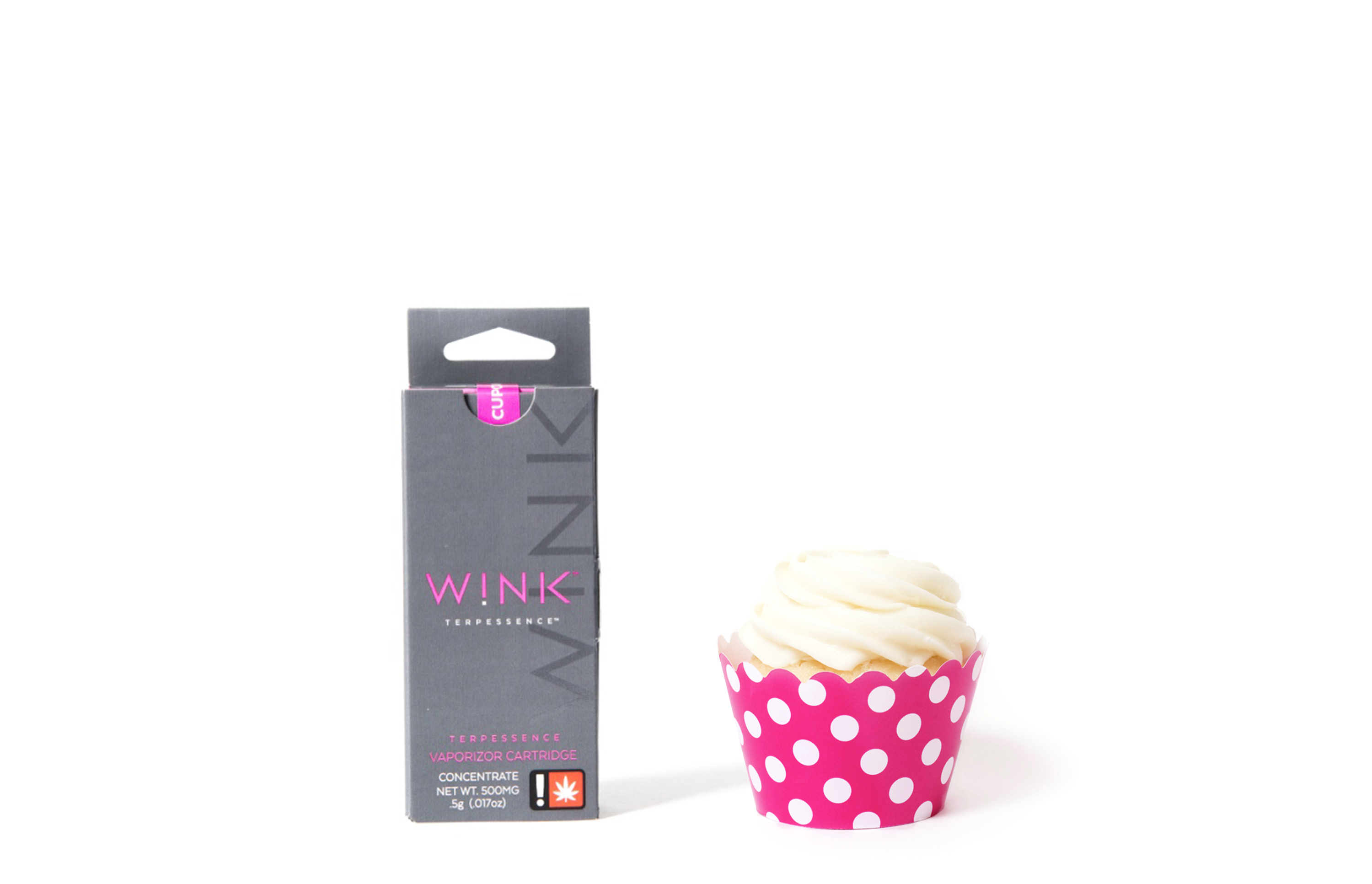 Icing-flavored oil used as a nighttime sleeping aid + pain management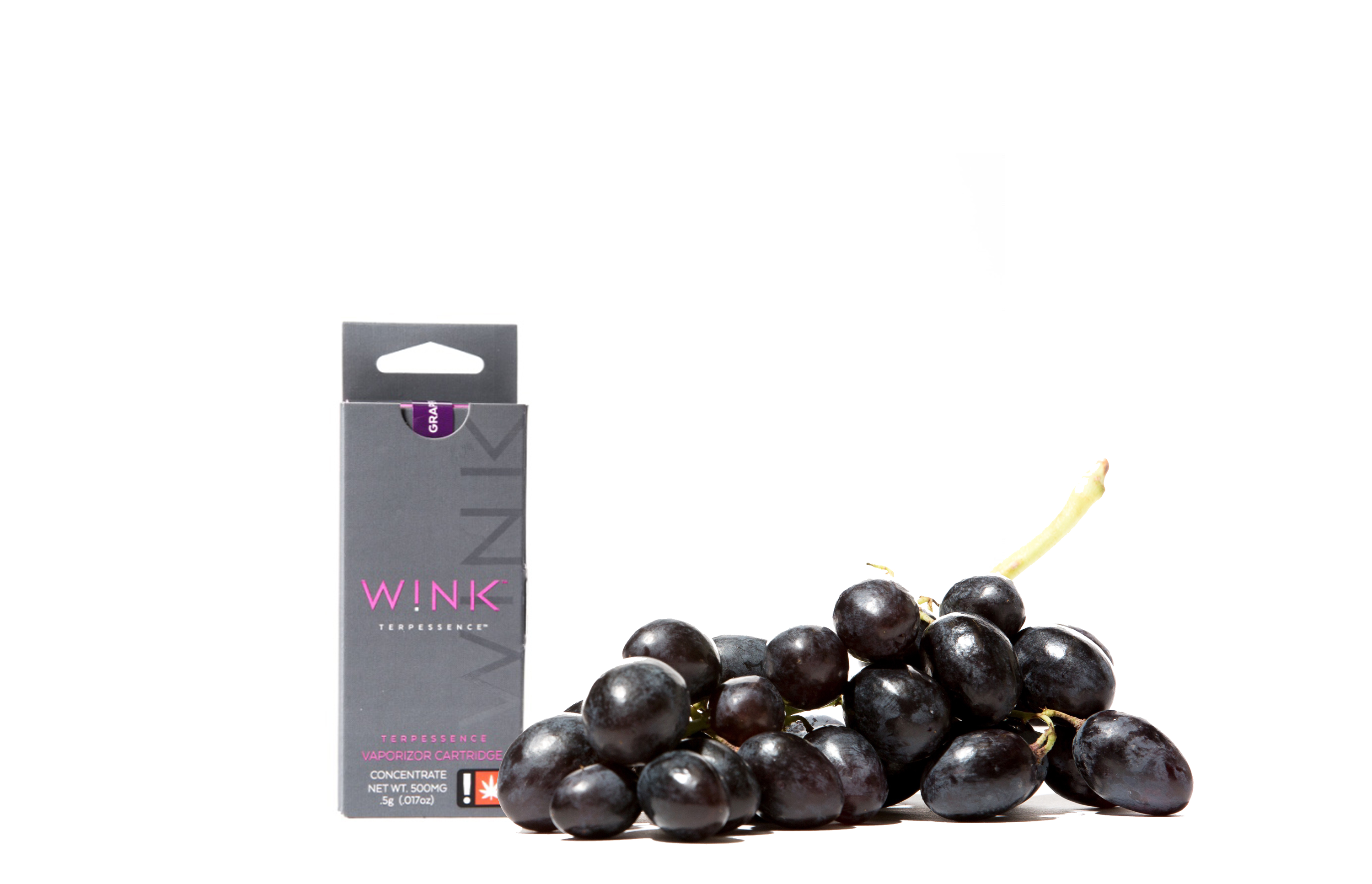 Relaxing + uplifting subtle grape flavored oil

Energetic daytime boost to treat migraines + stress

Lemon + earthy oil used for insomnia, pain + lack of appetite
Energizing, invigorating + uplifting oil for relief when you need to be active

Just like it sounds: for stress relief, anxiety, pain + nausea

Choosing the path to CBD that is right for you can be overwhelming, regardless if you're a first-time or returning user. W!NK™ is dedicated to empowering women who want to enjoy the therapeutic effects hemp-derived CBD products.
Understanding your journey is a large part of your life with hemp.