TOP 40 BEST CBD BRANDS OF 2019

The Spa at Balboa Bay Resort in Newport Beach is doing a 50-or 80-minute CBD Remedy Massage using products by So-Cal women-founded company W!NK.


10 Practical and Fun Gifts For Valentine's Day That Are Better Than Flowers


Brands like W!NK have created vaporizer pens that dole out consistent doses of high-quality cannabis oil extract, while reportedly being gentler on the respiratory system than smoking.


These gel capsules...help bring my body to a balanced, relaxed state. If you suffer from stomach pains, migraines, or another chronic condition that can keep you up all night, CBD can potentially help curb your symptoms.



Your eyes deserve to feel zen, too. This CBD-infused eye cream affects your undereyes in the same way that it does the rest of your body: It calms them down and minimizes dark circles and puffiness in the process.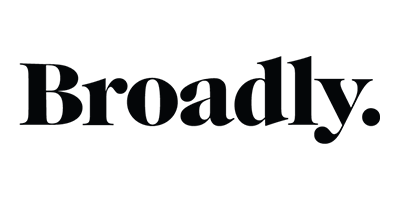 What is CBD? And why is the cannabis-derived ingredient on the rise for wellness products? W!NK sells a line of wellness therapy beauty products, from serums to bath scrubs, that contain CBD.

W!NK Is Set To Become The Avon Of Cannabis Beauty: The company wants to spread the use of CBD's healing properties in their latest venture, SheW!NKS.


There's more to this zingy, herbaceous scrub than meets the eye...a nourishing cocktail of oils (almond, coconut, and apricot kernel, to name a few) leave the fresh skin sumptuously soft...I save this one to use after a workout, a night out in high heels, or just a stressful day running around the city toting a heavy purse.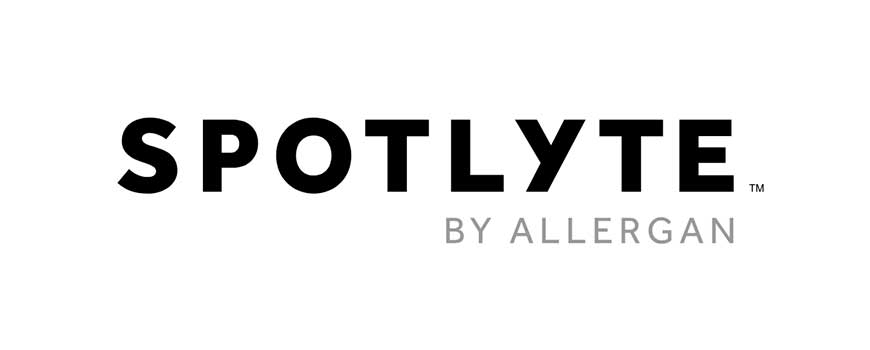 FEATURED
Darralynn Hutson's 420 Tasting and Conversation Recap


Our favorite is the CBD Infused Hydrating Sheet Mask, a botanical rich, natural face mask enriched with skin-loving CBD. The W!NK CBD Infused Hydrating Sheet Mask reduces inflammation, prevents cell damage, stimulates, hydrates and repairs the skin cells.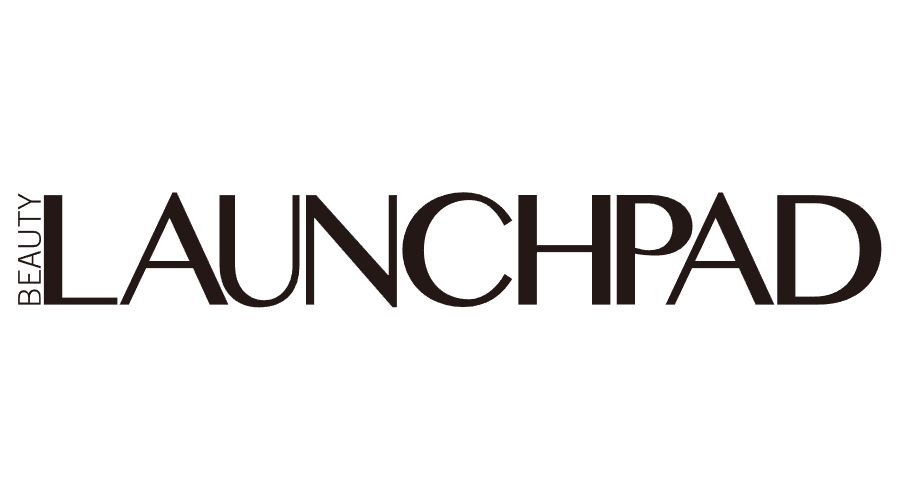 #1 BEST PRODUCT TO EXFOLIATE YOUR FACE



The most kissable lip duo: W!NK Lip Scrub & Balm


How Facebook And Instagram Hold Back Cannabis Progress; Featuring W!NK FounderStacy Verbiest

I love their Calm Face Mask. It is a 100% cotton cloth mask containing 25mg of CBD oil. My skin felt calmed, nourished, and moisturized. So calm your skin with W!NK, and get blissed out…


Wink products bring CBD into the hands of waiting consumers with unique products for all types of dosing.

An Interview with W!NK Founder, Stacy Verbiest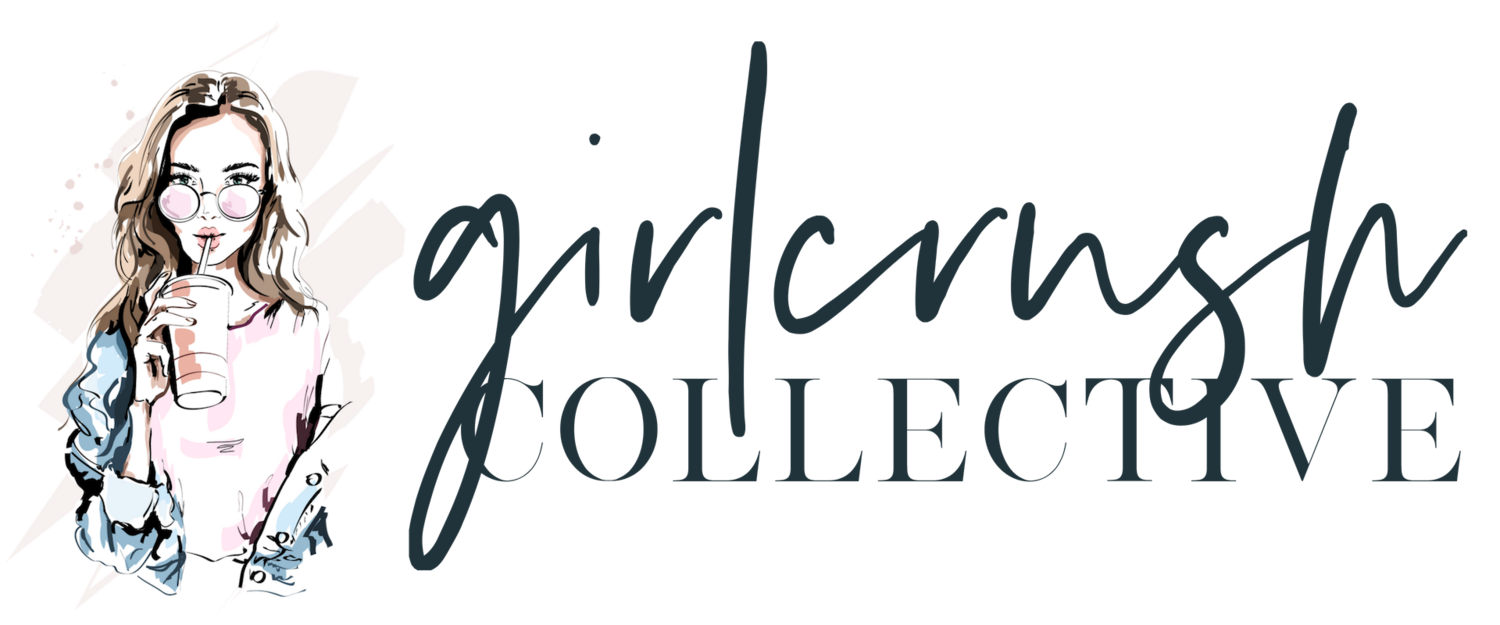 For Wrinkles and Crows Feet


Wink celebrates the progress women are making world-wide and offers a sleek and discreet therapeutic experience for her. By only extracting from pesticide-free cannabis, and donating a portion of proceeds to breast cancer research, Wink is dedicated to health and positivity.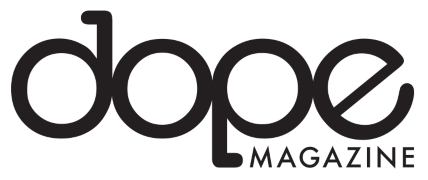 WINK specializes in producing high-quality products that ease mental, emotional, and physical side effects of female-specific conditions...With FDA approval, WINK may sell CBD products across state lines in the continental U.S.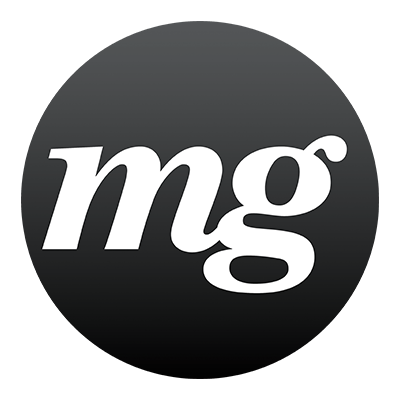 Valentine's Day Gift Guide For the Cannabis Enthusiast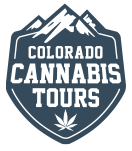 The elongated eight-second draw gives the pen an ultra-luxurious feel, and the delicious bubble flavors will keep you coming back for more...Just inhale and let the zen wash all over you.

11 Women-Owned Cannabis Businesses Taking on the Market

W!NK Sugars provide patients with the most versatile, low-calorie micro-dosing solution available today. For patients and consumers looking for alternatives to infused baked goods and other fat-based edibles, W!NK Sugars are the ideal low calorie, controlled dosing solution.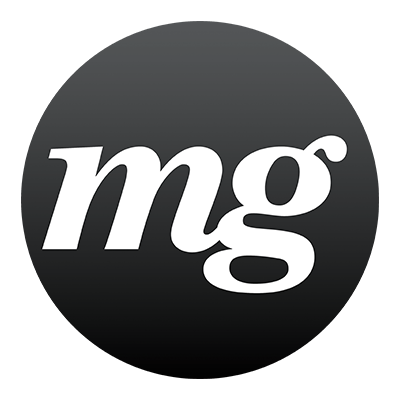 Sleek, discrete, and inevitably subtle, W!NK's new line of vape pens...are an elegant alternative to other products in the vape market. Created for women, by women, W!NK attempts to fill a void in the cannabis industry by looking to meet specific needs and preferences for women looking for premium products.