Why Vaping WINK Is an Alluring and Safe Way to Consume CBD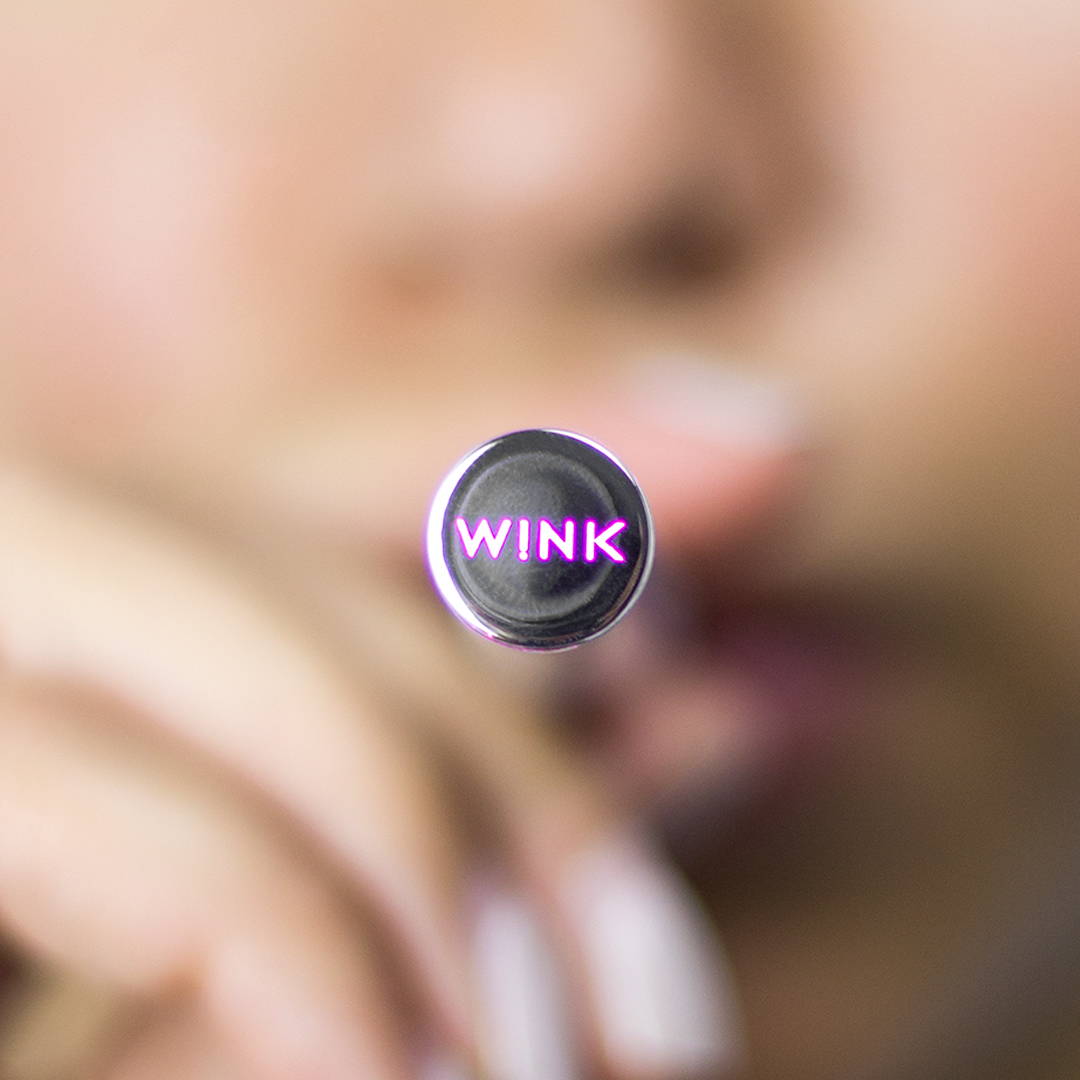 As you may or may not know, CBD is a cannabinoid, or chemical compound, within the cannabis plant. It has ample power and features that make it desirable for relieving pain, anxiety, and inflammation, to name a few of its holistic benefits. One of the primary reasons CBD vapes have flooded the market is because of its natural therapeutic properties. You can find CBD vape products anywhere and everywhere, from high-end cannabis stores to even gas stations.
Our vapor products offer unique features that make them popular and sought-after; our products utilize full-spectrum CBD oil and plant based terpenes for flavor, unlike popular nicotine vapes which often resort to artificial flavoring. And unlike said nicotine products, our CBD vapes are non-irritating on the lungs, which adds to the allure of our WINK products; they are not your typical products from a vape shop or gas station, where quality is not tested. We are here to ensure that you receive the best quality CBD around.
If you are in need of a disposable vape pen with a powerful battery, may we suggest WINK? We designed our disposable and reusable vapes with an appealing look, making them as durable as possible. Our Signature Pen Kits even include a cap that conceals the cartridge for your privacy. We also test our products for durability, flavor, potency, and smooth operations, so you can rest assured that our products are leak-free at any altitude or humidity level.
Why Exfoliating Your Skin with CBD Scrubs Is the Best Way to Take Care of Your Skin:
Our CBD sugar scrubs are powerfully packed with almond oil, rosemary, and peppermint, which help purify the skin. This mixing of oil blends with 100% organic cane sugar and coconut oil, which supports, exfoliates, and hydrates the skin, leading to a fresh and youthful complexion.
Our products can be applied by rubbing on your skin and then rinsing away the sugar; the CBD oil will soak into your skin, keeping your skin hydrated, moisturized, and smooth.
This CBD sugar scrub, moreover, will alleviate your muscular aches. Our bath salts, with a proprietary blend of CBD, relax your senses while you bathe, therefore relaxing the muscles and relieving aches.
Our CBD scrubs also do wonders for those suffering from dry skin-related issues, including eczema or psoriasis. At WINK, we prioritize the needs of women; our products are designed for a variety of conditions, from skin to mental health to physical health. From bath scrubs to CBD vapes, your girls at WINK have your needs in mind always.