(AND TIPS FOR GETTING A MAMMOGRAM)
A woman is diagnosed with breast cancer every two minutes in the United States.
Let that sink in. By the time you've finished reading this blog post, three new women will receive a breast cancer diagnosis.
-
Breast cancer is the second leading cause of death among women, behind skin cancer. It is estimated that there will be more than 325,000 new cases of invasive and non-invasive (in situ) breast cancer and that 42,170 women will die from breast cancer this year (2020).
You've likely heard it before: mammograms save lives. Yet, so many women fail to understand the importance of mammograms and are negligent in scheduling their annual mammogram tests.
That's why in recognition of National Breast Cancer Awareness Month, we're sharing the top eight reasons why mammograms are so important. Plus, giving you a few tips and insights on how to best go about getting your mammogram.
Please share this article with the women in your life and encourage them to prioritize their health!
Keep reading to discover why you should book your mammogram test now.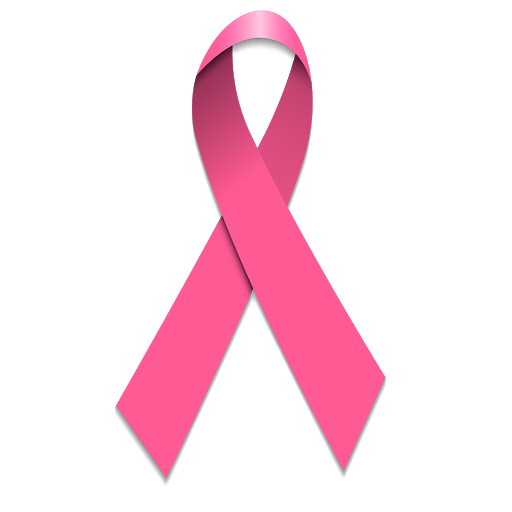 13 OUT OF 14 WOMEN DIAGNOSED WITH BREAST CANCER HAVE NO FAMILY HISTORY OR KNOWN RISK FACTORS
Most women cite no known family history or risk factors as the main excuse for why they avoid scheduling yearly mammograms. To help put things in perspective, the average woman has a one in eight lifetime risk of developing breast cancer, and 75-85% of all diagnosed women have no family history of breast cancer or known risk factors. Even if you have no family history or known risk factors, you are still at risk.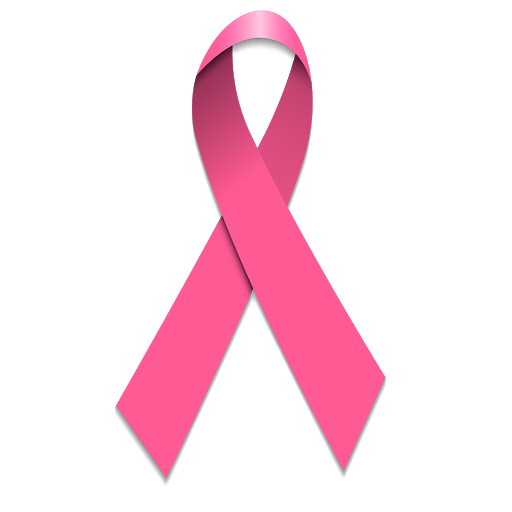 LUMPS CAN'T ALWAYS BE FELT
Another common reason why most women do not schedule their mammogram tests or feel that mammograms are so important is because they do self-check exams at home. While regular self-check breast exams are another critical component to breast cancer prevention, lumps can't always be physically felt. In fact, mammograms can detect a lump up to two to five years before it can be felt.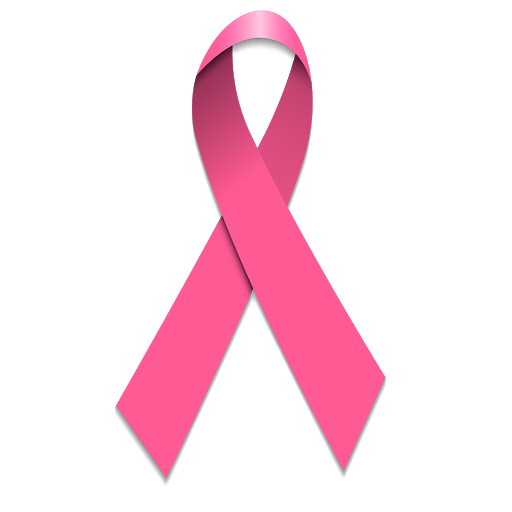 BREAST CANCER IS THE SECOND LEADING CAUSE OF DEATH AMONG WOMEN
One in eight women will develop breast cancer in her lifetime. As the second most common killer of women, behind skin cancer, regular mammograms are vital for early detection.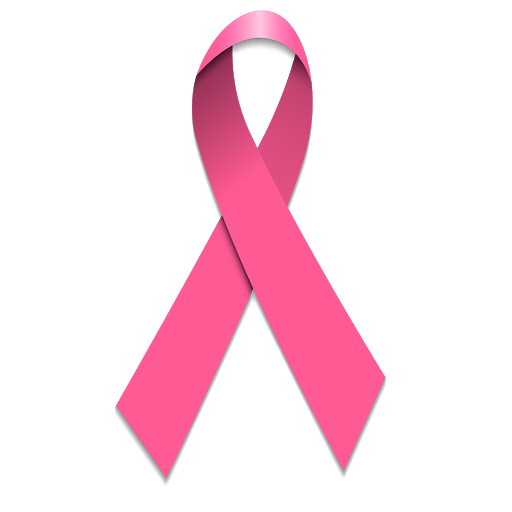 MAMMOGRAMS HELP REDUCE BREAST CANCER RELATED DEATHS BY 25-30%
Since 1990, mammograms have helped reduce breast cancer related deaths by about 25-30%. That's because mammograms play a crucial role in early detection of breast cancer by being able to identify lumps or areas of concern two to five years before they can be felt.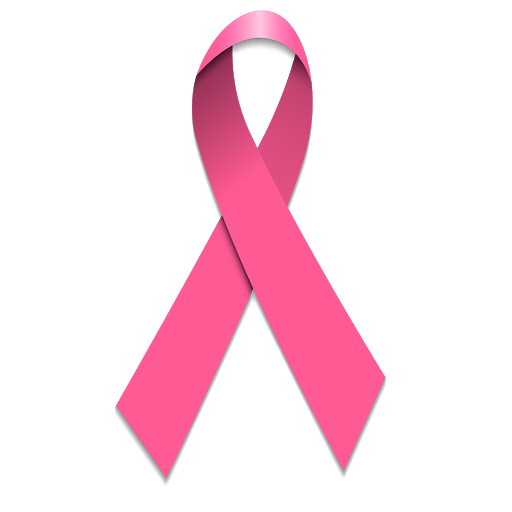 YOUR RISK OF BREAST CANCER INCREASES SIGNIFICANTLY AT THE AGE OF 40
Unfortunately, beginning at the age of 40, your chances of developing breast cancer significantly increase and continue to rise as you get older. Once you turn 40, it is recommended that you complete mammograms yearly. If you are a woman with a strong family history of breast or ovarian cancer or have had radiation treatment to the chest in the past, it is recommended that you start having annual mammograms at a younger age (often beginning around age 30). To develop a personalized screening plan, we recommend contacting your healthcare provider.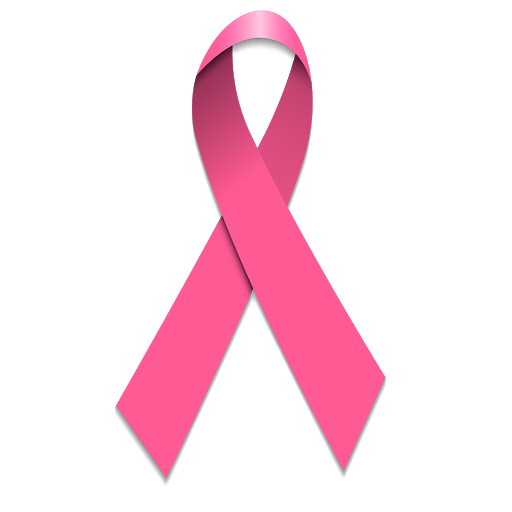 BUT YOU'RE NEVER TOO OLD OR TOO YOUNG TO GET A MAMMOGRAM
Mammograms can find breast cancer on an average of two to five years earlier than when a lump can be felt. If you have dense breasts or are under the age of 50, try to get a digital mammogram. A digital mammogram is recorded onto a computer screen so that doctors can enlarge certain sections of the scan to take a closer, more thorough look. It is also recommended that women over 70 continue to get annual mammograms as long as they are in good health.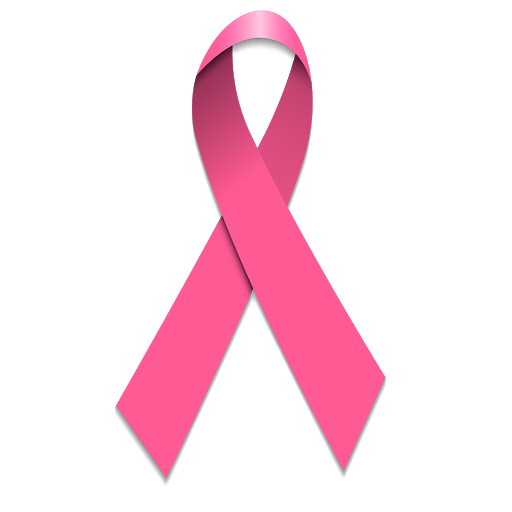 EARLY STAGE DETECTION ALLOWS MORE TREATMENT OPTIONS
Since mammograms can detect breast cancers years in advance of when lumps can be felt, this early detection offers more treatment options. When found early, much less aggressive treatments may be used and can often be easily completed as outpatient procedures.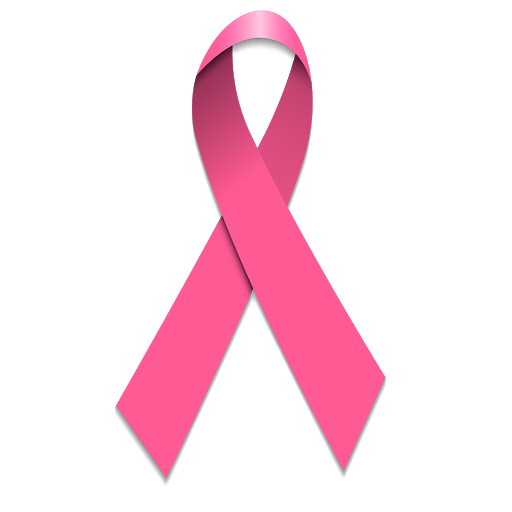 YOU'LL BE A ROLE MODEL BY INSPIRING OTHER WOMEN TO GET ONE
By being proactive about your breast health and completing annual mammograms, you'll be a reminder and a source of inspiration for other women by reminding them of the importance of mammograms and prioritizing their wellbeing.
TIPS FOR GETTING YOUR MAMMOGRAM
♦ Set an annual reminder on your calendar to schedule your mammogram.

♦ If you have a choice, go to a facility to specializes in mammograms and does many screenings each day.


♦ Try to stick with the same facility every year so your scans can be compared year to year.


♦ If you're going to a new facility, try to take a copy of your previous scan(s) and record(s) with you, along with a list of places and dates of previous mammograms, biopsies or other breast treatments you've had.


♦ Schedule a mammogram for when your breasts are not tender or swollen to help reduce any discomfort and encourage a good picture. Avoid the week just before your period.

♦ Don't wear any deodorant or antiperspirant. Some of these substances may show up on x-rays as white spots.

♦ You may want to wear a skirt or pants so you only have to remove your top and bra for the exam.


♦ While at your mammogram, discuss any recent changes or problems in your breasts with your healthcare provider before getting the scan.


♦ Tell your technician if you are breastfeeding or if you think you may be pregnant.
IF YOU ARE EITHER UNDER- OR UNINSURED & ARE IN NEED OF A MAMMOGRAM:
MB Beach Buds is a non-profit W!NK launched in 2015 to help provide funding for mammograms for women who are either uninsured or underinsured for a chance at early detection. To learn more visit our website: http://mbbeachbuds.com/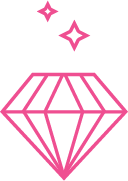 Mammogram tests are critical to early detection and breast cancer prevention. In celebration of National Breast Cancer Awareness Month, W!NK is donating 10% of all sales from October 2020 to MB Beach Buds. Please use code SAVETHETATAS at checkout.

Offer valid through October 2020.