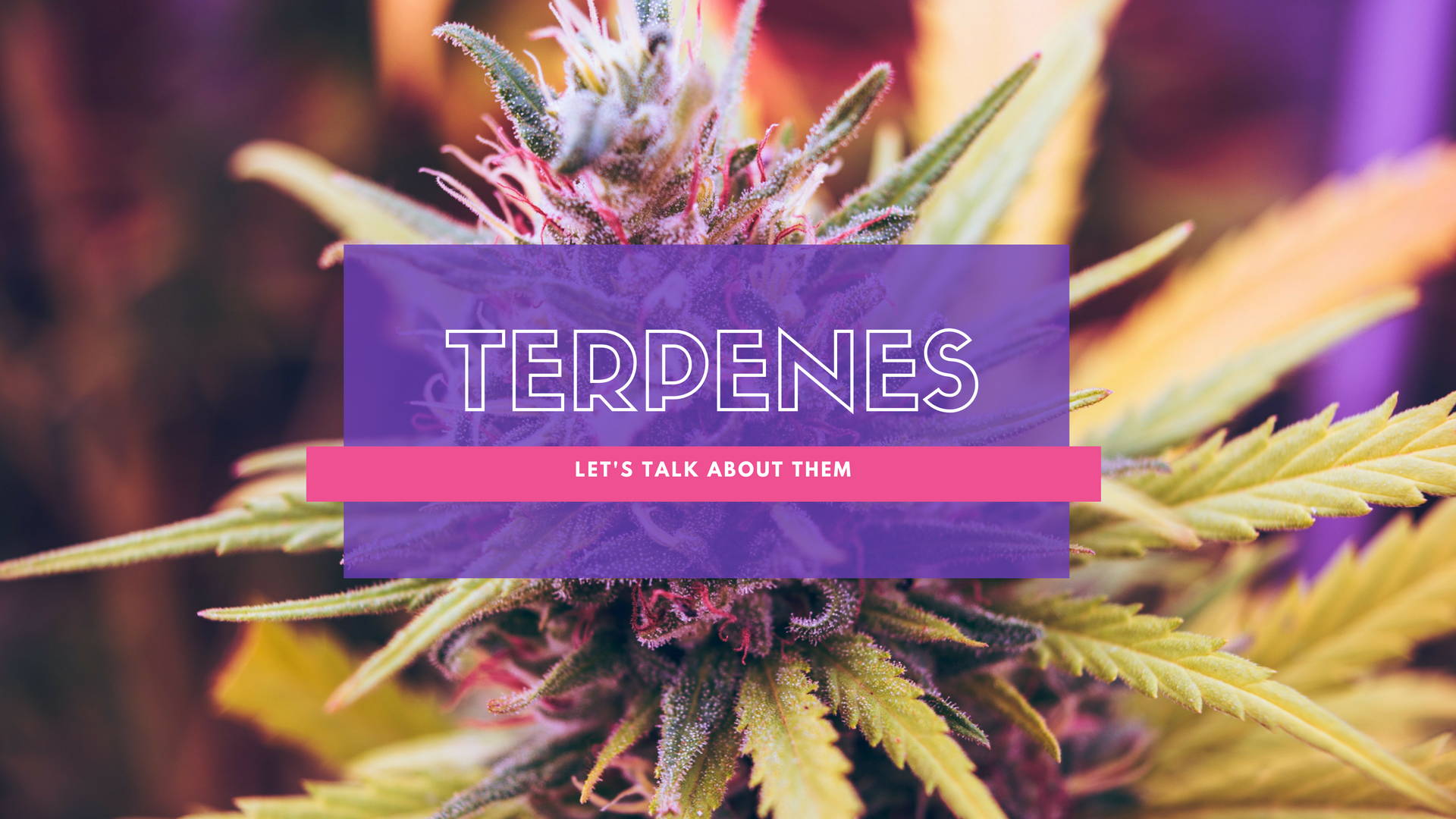 Let's Talk About Terpenes
Remember when craft brewing became a thing and the conversation was all hops this and hops that?
Connoisseurs everywhere took joy in identifying different hops amongst their favorite brews, and the I prefer vodka but fine, I'll take an IPA-ers pretended to affirm. We (ahem, they) nodded along to words associated with wine such as bouquet and finish. We were a country learning to understand and appreciate life evolved from the schwag that is Coors Light.

Nowadays we're talking about terpenes. It's all terps, terpenes, flavors. And you know what's crazy? Terpenes are what give hops their aromas and bodies. So all along, we've been slowly parting the grasses, peeking through and finally stepping onto the correct path to describe the properties of plants and flowers. So, what are terpenes again? Good question.
Terpenes are aromatic organic hydrocarbons, botanist-speak for the essential oils of plants. You can find them in a myriad of plants, and even some insects. For our purposes, we'll focus on plants – specifically cannabis. Just like all plants, cannabis terpenes are adaptive: they worked with the plant to repel predators and lure pollinators. Different terpenes were found in different strains of plants, based on their place of origin, surrounding environment, age and maturation, soil type and even time of day. Terpenes are responsible for the distinct smell within each strain of cannabis. Not only that, they are also believed to interact with cannabinoid receptors to assist or hinder the effects of other cannabinoids. According to research, the mutually beneficial relationship between terpenes and other cannabinoids such as CBD and THC is part of the entourage effect offered through full spectrum products.
There are over 100 different terpenes in the cannabis plant, each unique in aroma and effect. The most common terpenes in Cannabis are pinene, mycrene, limonene, beta-caryophellene, linalool, humulene, ocimene and terpinolene. Here's what's up with them: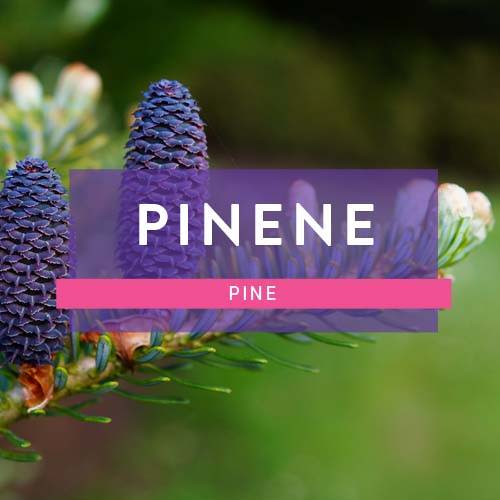 Alertness, memory retention, counteracts some THC effects
POTENTIAL MEDICINAL VALUE
Antiseptic, anti-inflammatory
Pine needles, rosemary, basil, parsley, dill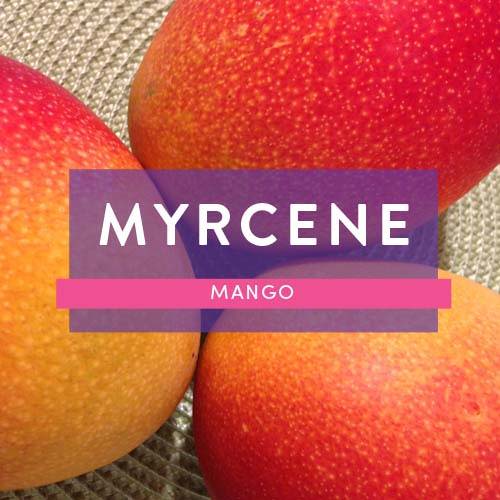 Cardamom, cloves, musk, earth
POTENTIAL MEDICINAL VALUE
Antioxidant; anti-carcinogenic, muscle relaxation, sleep aid, anti-inflammation
Mango, lemongrass, thyme, hops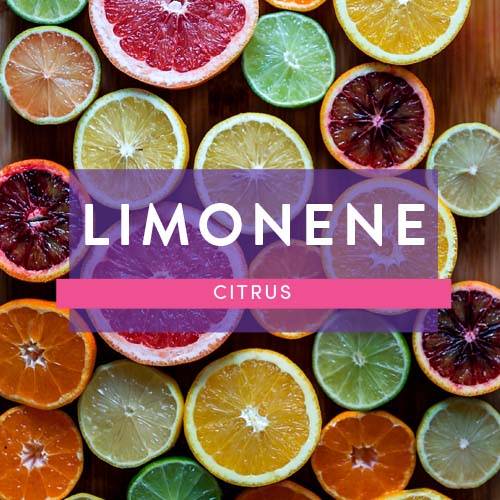 Elevated mood, stress relief
POTENTIAL MEDICINAL VALUE
Anti-fungal, antibacterial, anti-carcinogenic
Fruit rinds, juniper, rosemary, peppermint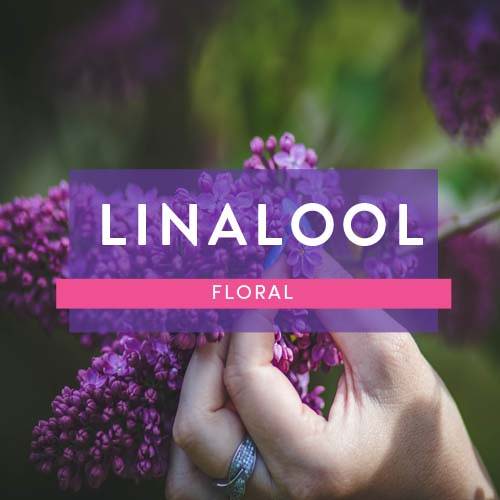 POTENTIAL MEDICINAL VALUE
Anti-anxiety, anti-convulsant, anti-depressant, anti-acne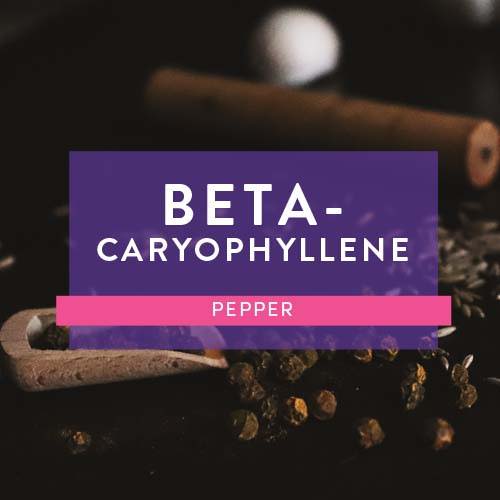 POTENTIAL MEDICINAL VALUE
Gastroprotective, anti-inflammatory
Black pepper, cloves, cotton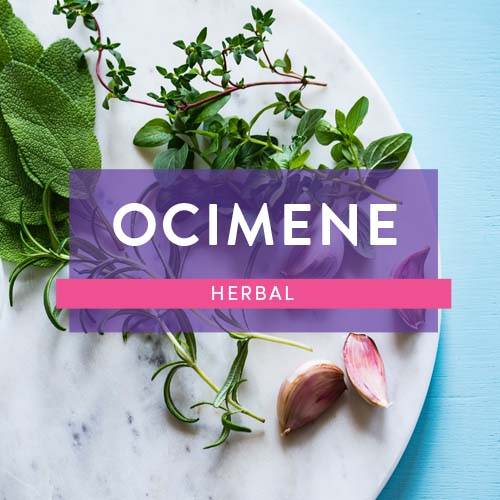 POTENTIAL MEDICINAL VALUE
Anti-inflammatory, anti-fungal, anti-viral
Parsley, pepper, mint, basil, mango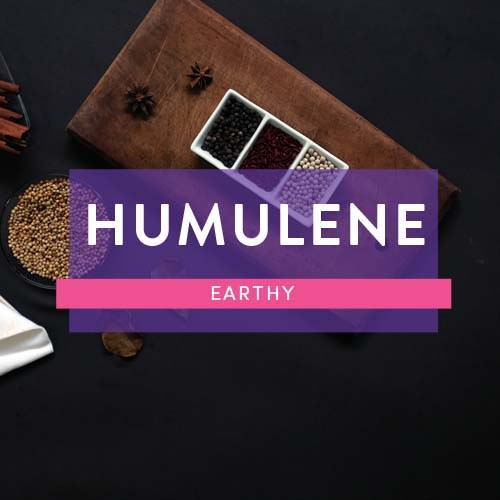 POTENTIAL MEDICINAL VALUE
Antibacterial, anti-inflammatory, pain relief
Hops, coriander, ginseng, sage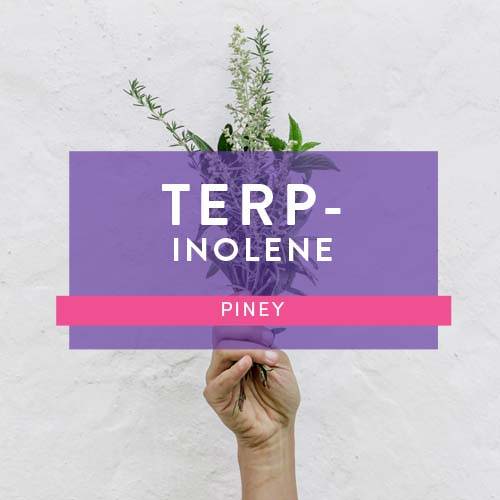 POTENTIAL MEDICINAL VALUE
Antioxidant, antibacterial, anti-fungal, sedative
Apple, cumin, lilac, tea tree