4 Ways to Step Away from the Screen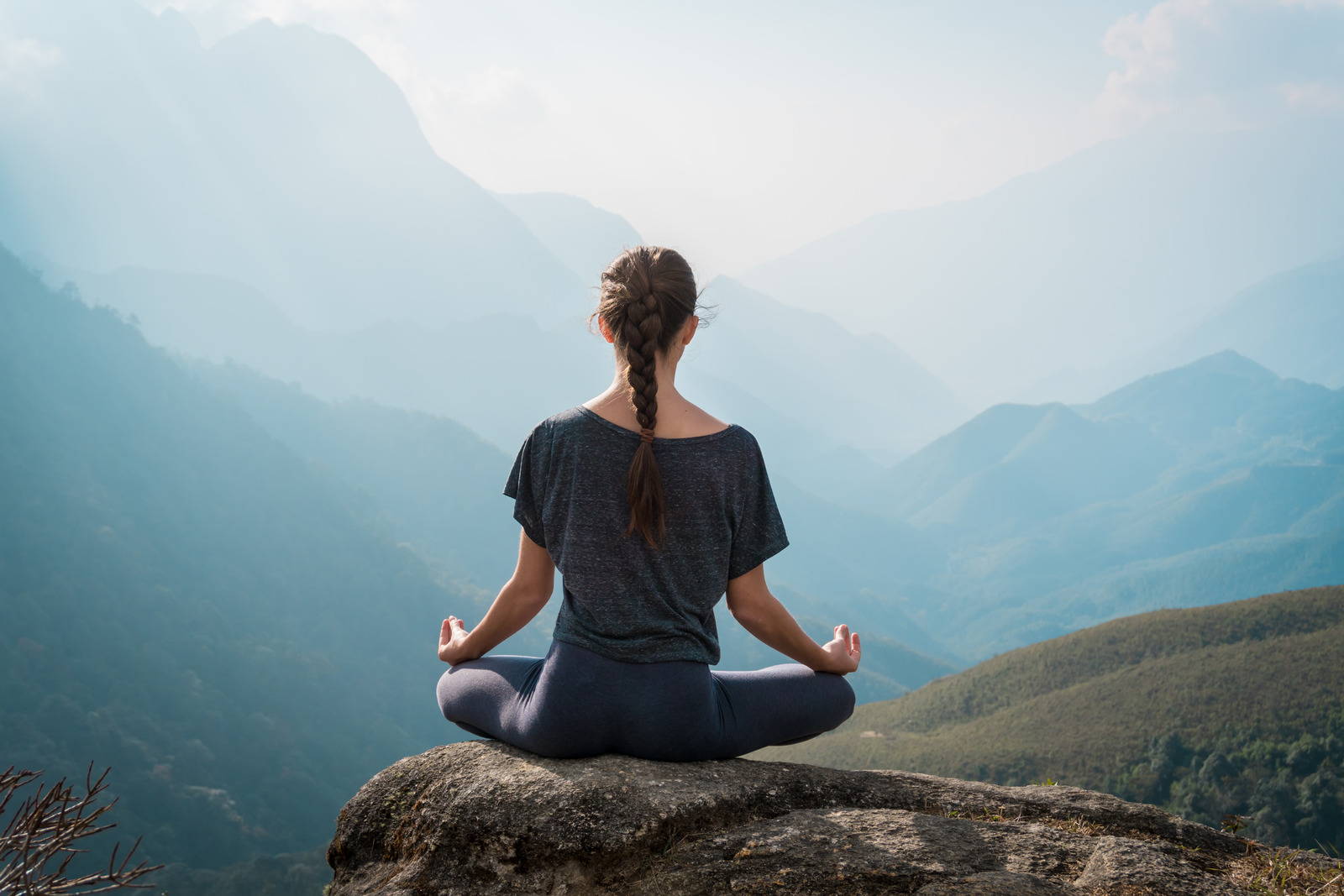 Spring is right around the corner! 5 days away, to be exact! As the winter washes away and the flowers begin to bloom, we've detailed 4 things you can do to unplug from the screen and take care of yourself (because you deserve it).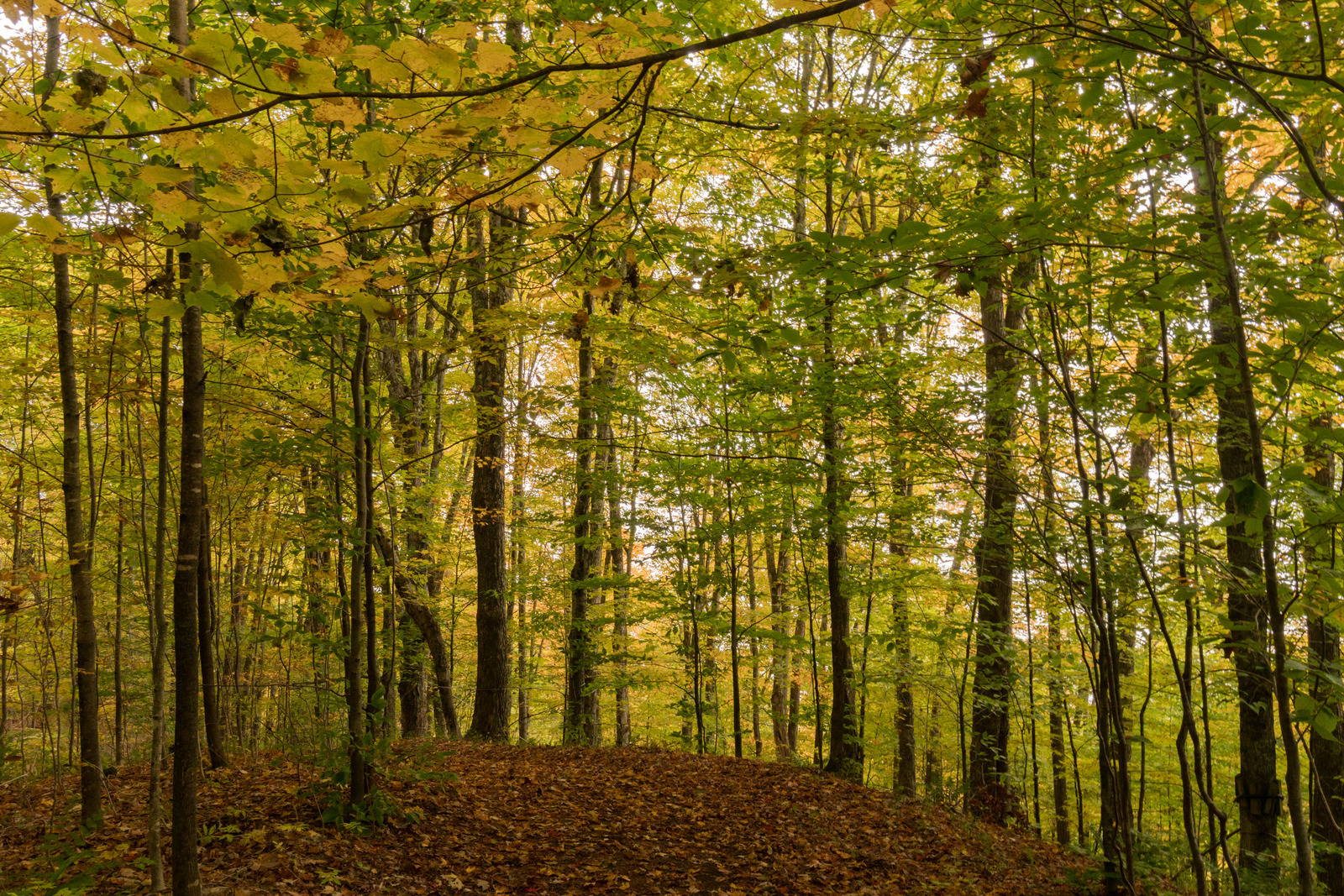 Surround yourself with nature. Throw on that mask, pop in some headphones (or not, the silence is always nice too), and hit that local green space to relax. Whether that's a nearby mountain range or a community garden, it's important to get outside and soak up some vitamin D. Don't forget your
WINK CBD Sunscreen
while you're out!
Read a book! We spend hours a day reading, but we're reading on our phones and computers, irritating our eyes and skin with blue light. It's nice to sit down every once in a while and crack open a book in that cozy chair with a drop or two of our
CBD Tincture
for focus.
WINK founder Stacy Verbiest recommends Untamed by Glennon Doyle. It's a powerful memoir about the joy and peace we discover when we stop striving to meet the unrealistic expectations of the world and start trusting ourselves wholeheartedly. All women have a voice, and this book might just help you find it if you need that extra kick.
Okay...this one might involve the phone but...reach out to that loved one! It's time! We all have people that we haven't seen or reached out to for months. And with the pandemic sweeping in and changing society and our norms, it's been a difficult year staying engaged. Take some time this week to reach out to your friends and your family that you've been meaning to call, and tell them how much they mean to you. It's worth it.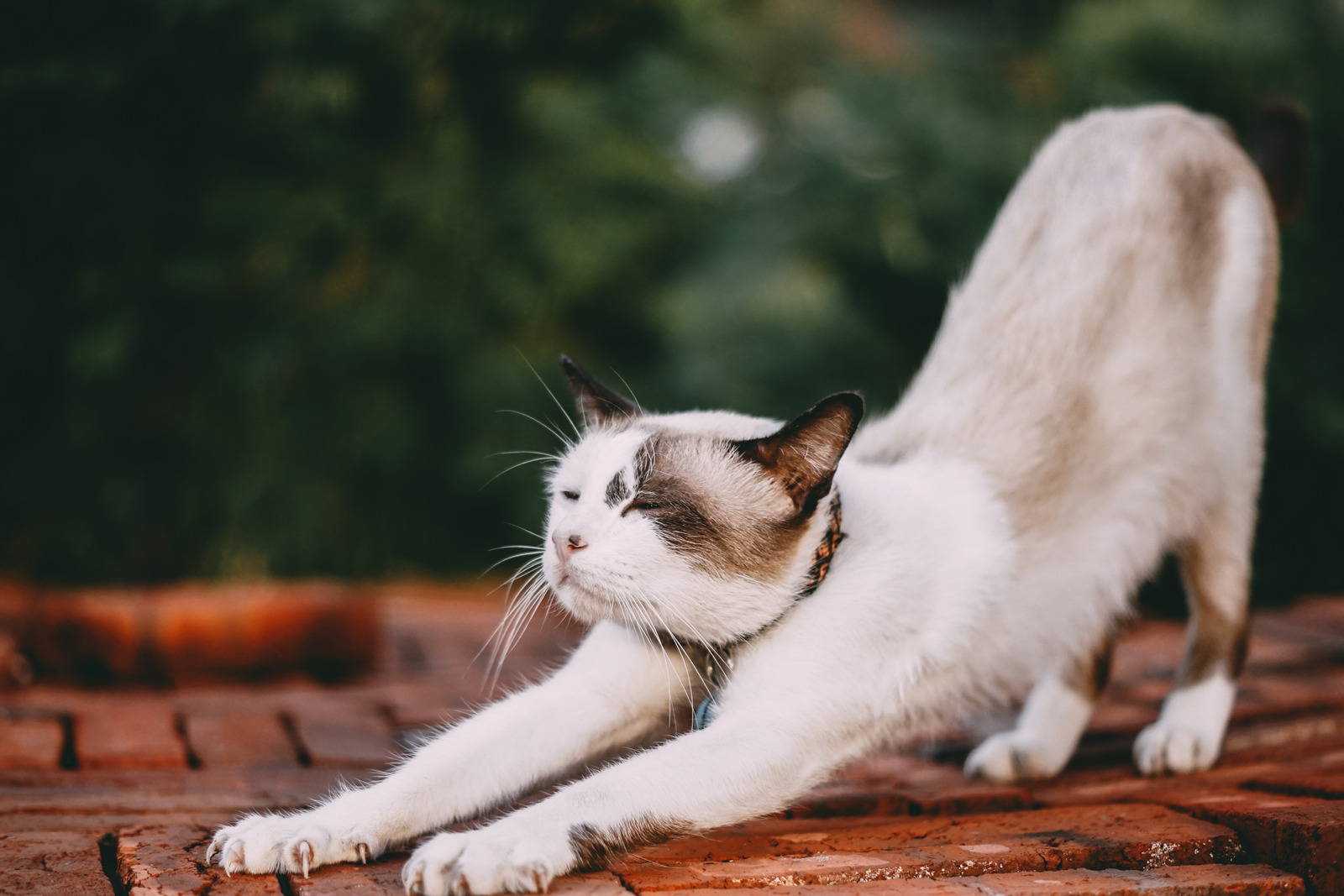 STRETCH! Stretching is underrated. It's one of the four categories of exercise, and it's something we should be doing every day for our bodies. Stretching not only increases our flexibility but it increases blood flow to the muscles, it improves posture, it increases range of motion, it heals and prevents back pain, and it calms the mind and relieves stress. Sounds pretty good, right?! Try doing child's pose for five minutes each day. It'll relax your mind and body, reconnecting you with your breath, releasing tension in your back, shoulders, and chest. And when you're done, rub on our
CBD Body Salve
to relax your muscles. Seriously. It's life changing.
It's always time to take a break from the screen, and it's always time to take care of yourself. We know it's hard but...put that phone down! We said it once and we'll say it again: it's what you deserve!