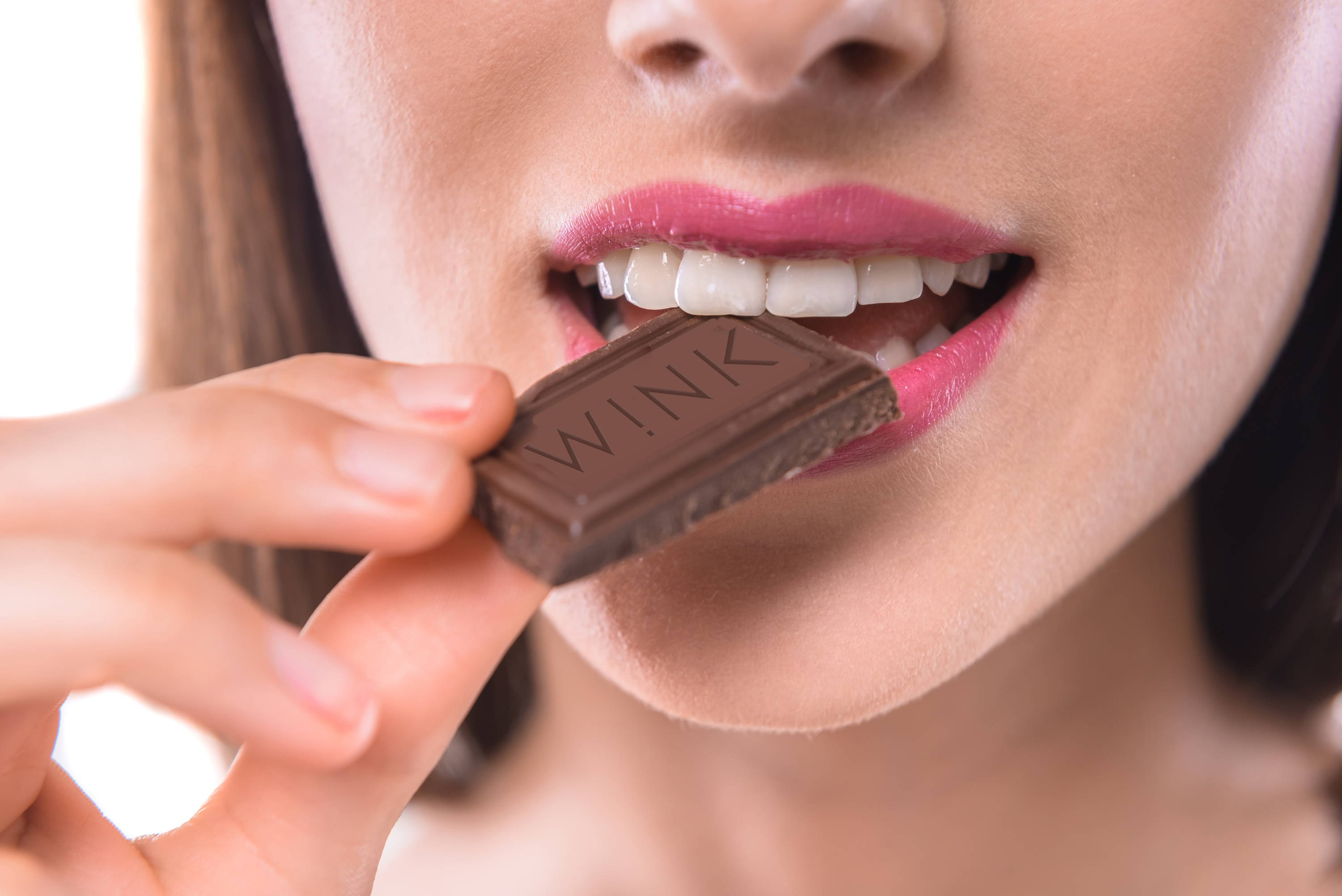 WINK LAUNCHES CBD SALTED CHOCOLATE SQUARES
Calling all chocolate lovers.
We're excited to introduce our new, CBD chocolate squares just in time for the holiday season! Perfect for busy, on-the-go shopping days or for the cozy and cuddly days by the fire, our best-rated CBD chocolate squares are sure to provide relaxing and therapeutic relief from holiday stress.
Looking for something sweet, savory, and relaxing this holiday season? WINK CBD Chocolate Squares are perfect for you. While we adore the delicious and sumptuous taste of our chocolates, there are many therapeutic benefits that go beyond the decadence.
Here are some of our favorite benefits from CBD chocolates and edibles: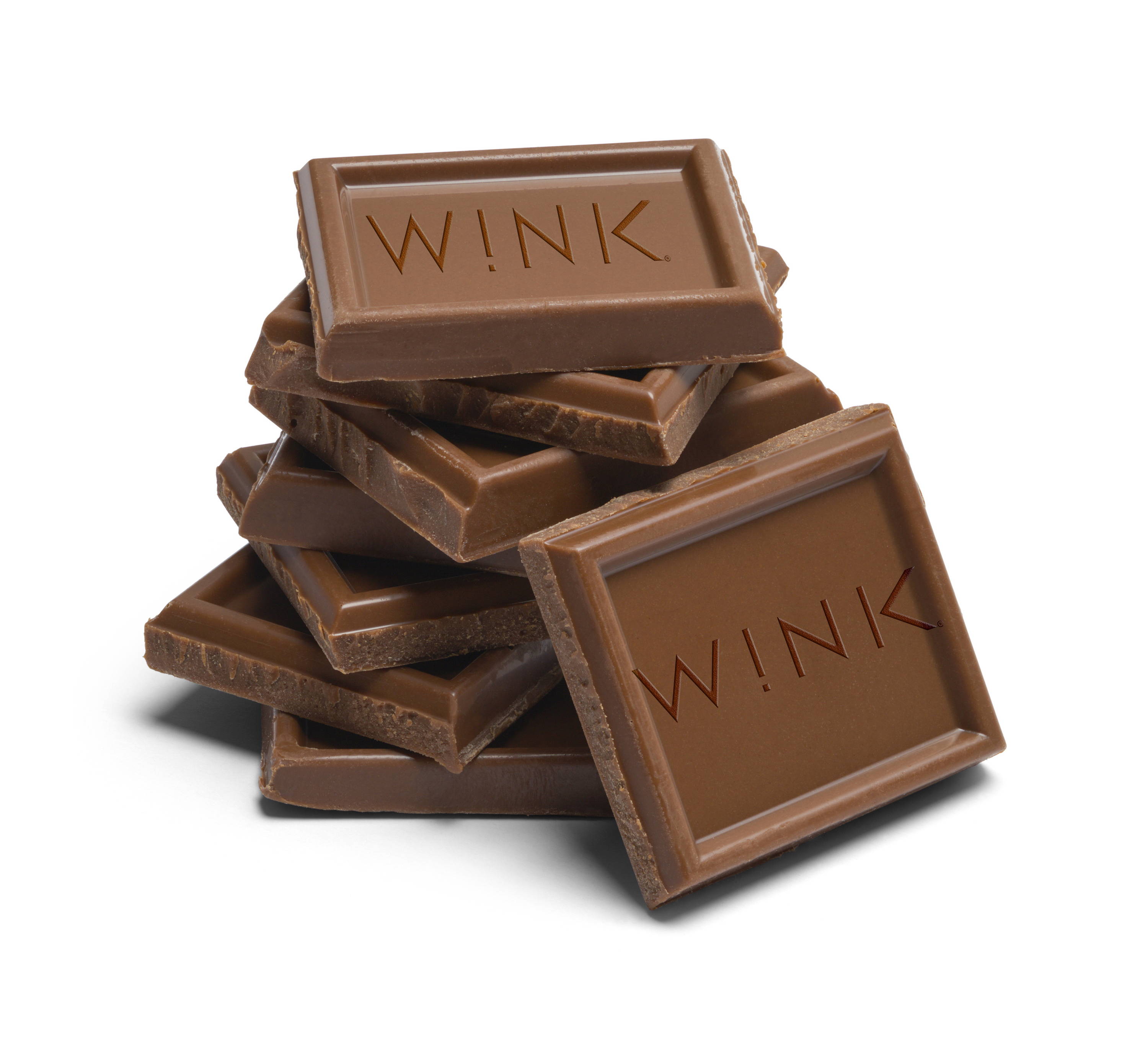 CBD edibles provide a long-lasting relief, hours longer than other CBD products. While our chocolates may take 30 to 120 minutes for the non-intoxicating effects to kick in, the therapeutic effects of WINK CBD Chocolate Squares will last for hours.

CBD edibles provide a mood uplift with a sharp sense of positive and alerted energy. For the busy days and the lazy days, our chocolates will provide prolonged relief from stress and pain.

CBD edibles are among the most discreet way to consume. Neatly packaged, you can bring our chocolates anywhere.

CBD edibles help to relieve a myriad of ailments and health issues. CBD edibles have stopped seizures in epileptic patients, often used as an antipsychotic. CBD edibles also help relieve inflammation, pain, psychosis and mental disorders, bowel diseases, nausea, migraines, depression, and anxiety, among others.

CBD edibles can improve lung functionality, known to increase airflow and to relieve shortness of breath.
Let's be real—the holidays can be a stressful time for everyone. But with our vegan, non-GMO, fair-trade chocolates, the holidays are a little more doable.

Here are some creative ways to incorporate our chocolates into your everyday routine: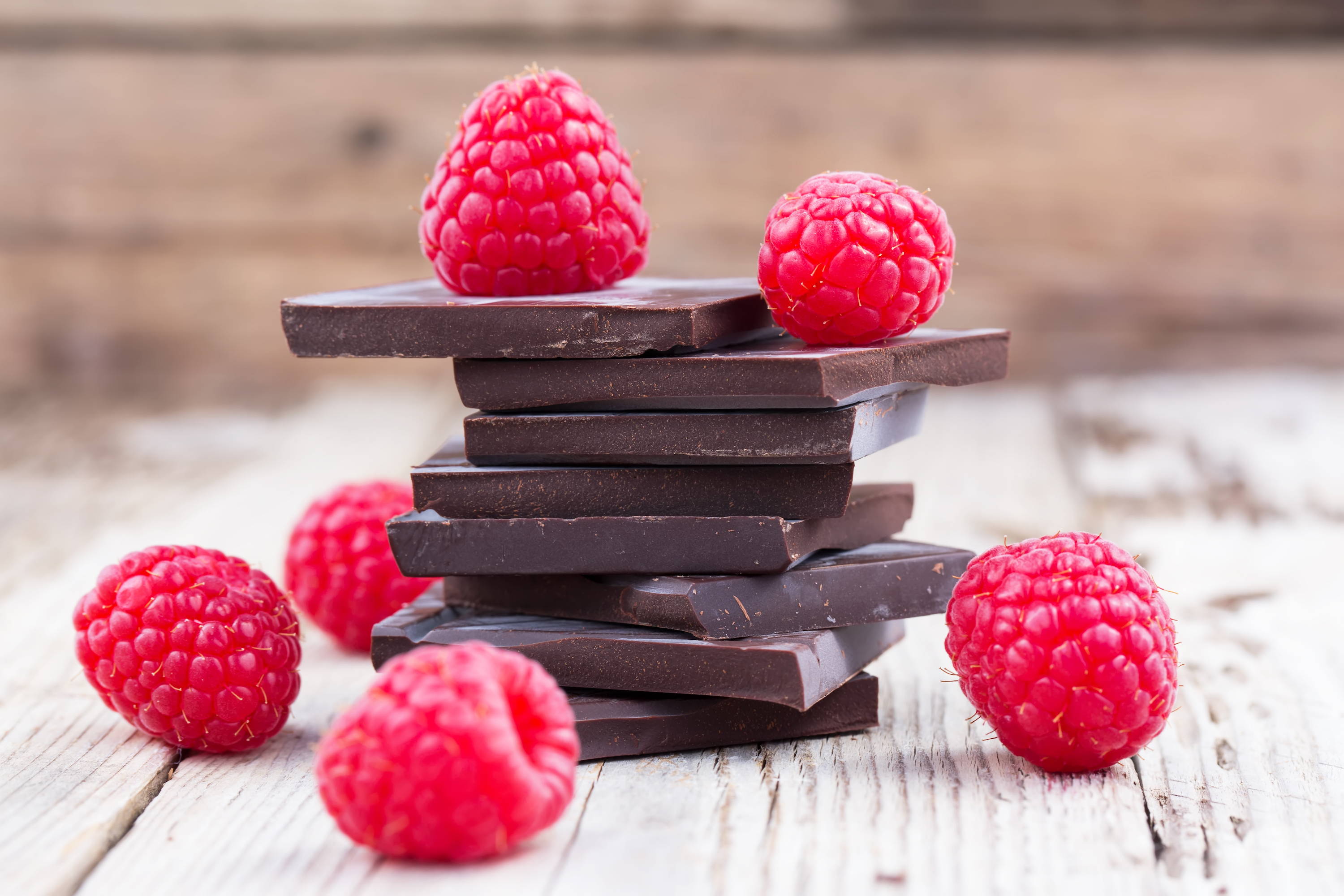 Looking for some extra focus in the morning? Mix one chocolate square into your coffee for a rich and buttery taste, sure to relieve you of your morning stress.
Are sweets your thing? Chop up our squares and bake them into your cookies or pastries for a mouth-watering experience.

Need a little healthy delight? Combine our rich and delicious chocolates with your fruit, smoothies, and açaí for some extra savor and focus.


The possibilities are endless with our premium edibles. Earthy in taste, each organic chocolate square is dosed at 25mg of full spectrum CBD, unlike competitor brands that use an isolate or synthetic CBD, which fails to provide benefits. With our CBD chocolates, you will receive the full medicinal value. The combination of cacao, a powerful superfood, with CBD, a potent yet non-intoxicating cannabinoid, is our favorite alternative medicine.
If you're in need of a calming and enjoyable gift this holiday season, or if you're feeling the overwhelm of it all, try our therapeutic chocolates.