We all know how it go
es. You wake up January 1 motivated and eager to accomplish all of your New Year resolutions.

But, as time slowly passes, it becomes harder and harder to actually keep your New Year goals. The short life cycle of New Year's resolutions is actually pretty common. In fact, 80% of people give up on their resolutions within the first six weeks.


But not you! If you're determined to beat the odds this year, we're here to help. We're highlighting a few popular New Year's resolutions and giving you the details on how you can incorporate CBD into your routine to not only stick to, but crush your resolutions!


Keep reading to make this year the best year yet.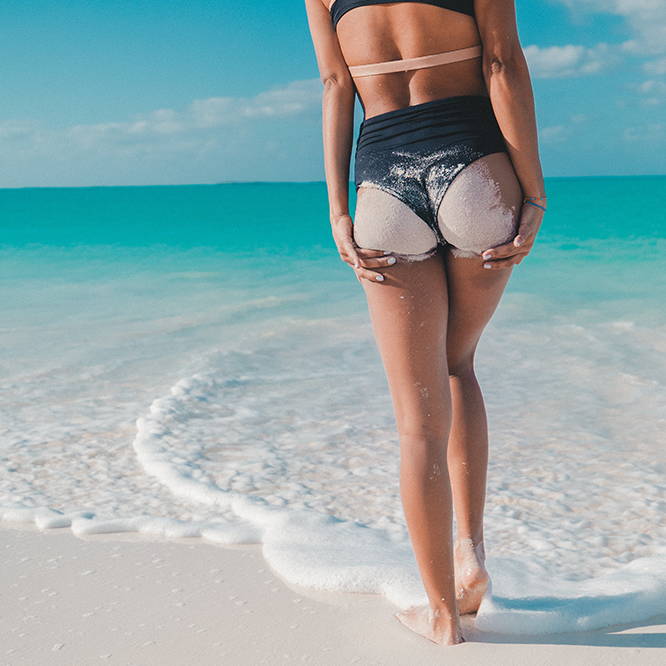 Get that booty back in shape
According to statistics, the most common New Year's resolutions have to do with getting in shape. So if you plan to make the year ahead your healthiest yet, you're not alone! Whether you plan on hitting the gym or taking group fitness classes, you're sure to have some sore days in your future as you squat, curl and crunch your way to your dream body.


To help stick to your goals, we recommend incorporating
W!NK Relieve Body Salve
into your routine. The Body Salve is formulated with various organic oils and butters that will help soothe sore muscles and joints while improving your skin's natural luster. Use the salve to recover faster and get back to your workouts sooner.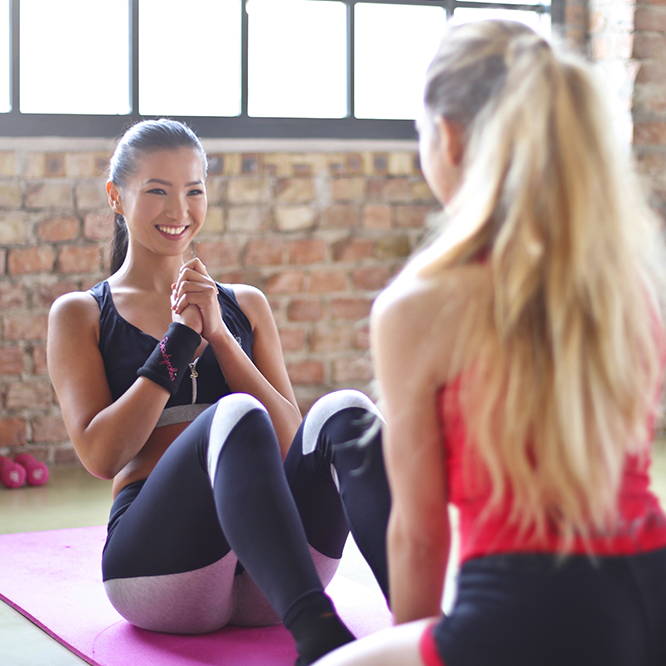 To stick to your goals, make working out fun! Find a form of movement you actually enjoy doing or schedule workout dates with your best babes.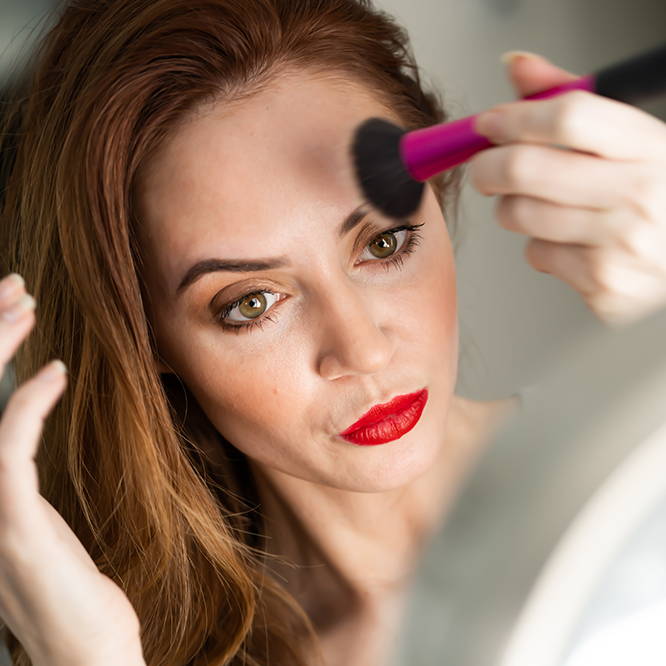 Successfully navigate the dating scene
Do you dream of meeting your ideal partner this year? If you've resolved to rev up the romance in 2020, you'll likely need to go on more dates and be more social. But, dating can be challenging, awkward and anxiety-inducing.


If hitting the dating scene makes your palms sweaty, we recommend always keeping

W!NK Vape Pen with Girl Scout Cookie

in your clutch. The kit comes with a magnetic cap for your pen so you can just toss your vape pen in your bag and others will just think it's a lipstick! Girl Scout Cookie is also an earthy, mint flavored oil that helps reduce feelings of stress or anxiety. The entire kit is perfect for quick hits of relief mid-date.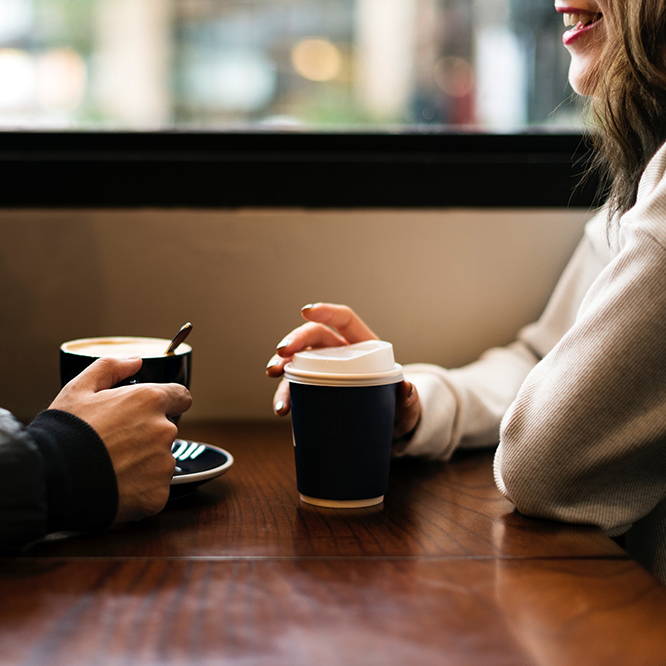 Ask open ended questions to keep a conversation going and to keep the other person talking. Statistics show that people subconsciously have a better experience in conversations when they are talking about themselves!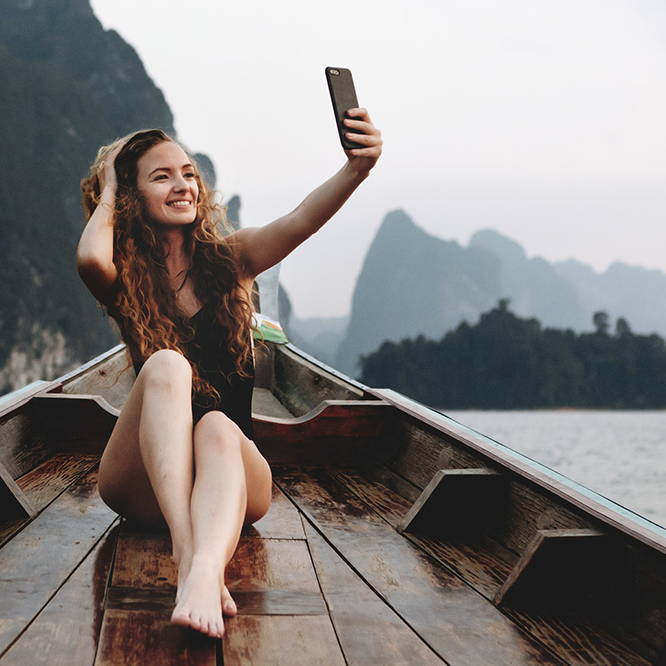 Collect more passport stamps
Ready to pack your bags and see the world? International tourism is forecasted to exceed $1.8 billion in the next 10 years.


Travel allows us to feel expansive, curious and adventurous. If you have wanderlust fever, we recommend you don't leave home without
W!NK CBD Travel Kit
. Designed for getaways, the travel kit includes travel-sized versions of the Sea Salt Scrub, Body Salve, Face Mask, Gel Caps and Tincture and even comes with a clear carry case. Just make sure to check the laws and regulations for traveling with CBD to your final destination.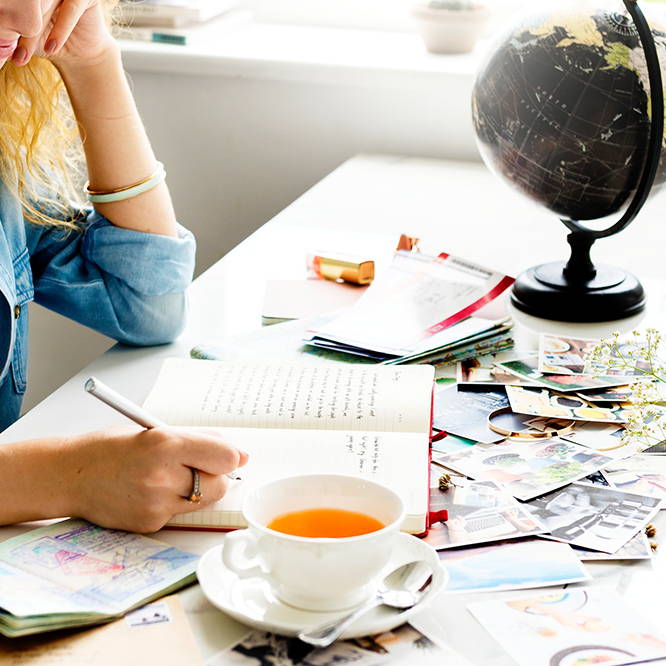 Make a travel bucket list to decide what motivates you in the upcoming year. Plan ahead to book in advance and consider traveling in off-seasons to save more money. Saving more means you can travel more!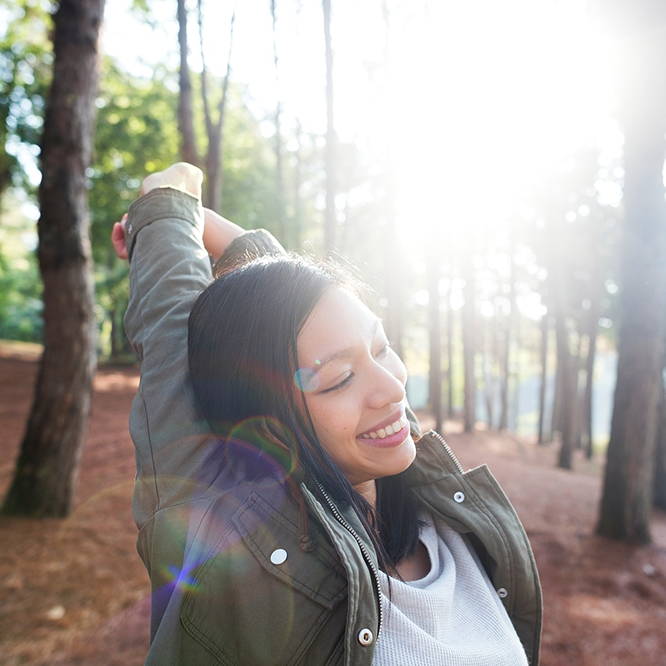 Say goodbye to bad habits
Enough is enough. The next year is the year you will finally say goodbye to those bad habits.


Whether your goal is to drink less alcohol, stop smoking, quit caffeine or kick any other habits to the curb, we recommend adding
W!NK Gel Caps
to your line of defense. Each gluten-free capsule contains 25mg of raw, hemp extract to deliver a consistent, daily dose of CBD, while helping to manage anxiety and the cue/craving cycle that can sometimes come with some of our worst habits.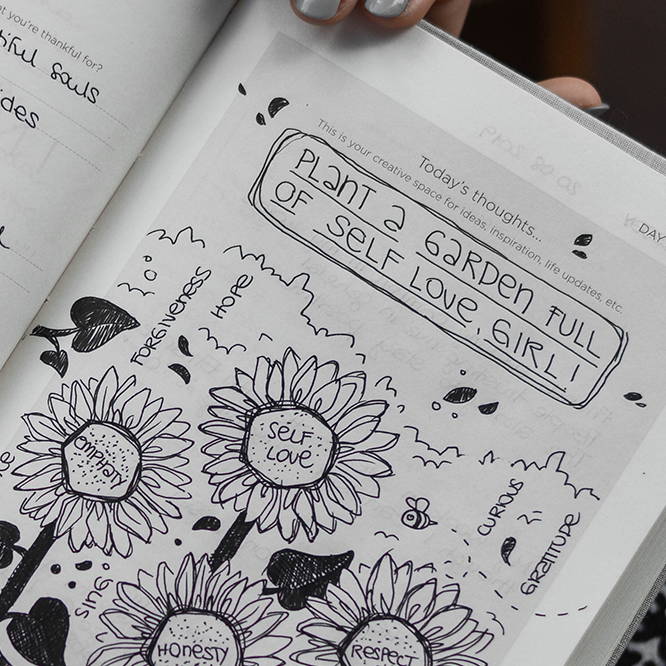 As you say goodbye to those bad habits, make it a habit to also say goodbye to people, places or things that enable or trigger those bad habits. You've got this!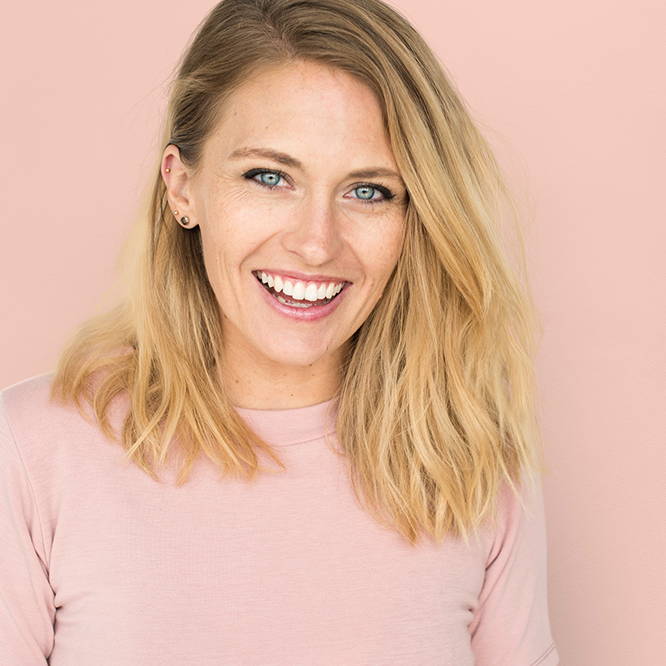 Feel confident in your own skin
At W!NK, we are firm believers that true beauty starts from within. And that confidence is comprised of so much more than just your physical appearance.


But, to feel confident in your own skin, you may find it beneficial to actually feel good about your skin itself.
W!NK Sea Salt Scrub
and
Sugar Scrub
both buff away dead skin cells to reveal soft, glowing skin. The formulations also help to detox and purify skin while reducing inflammation.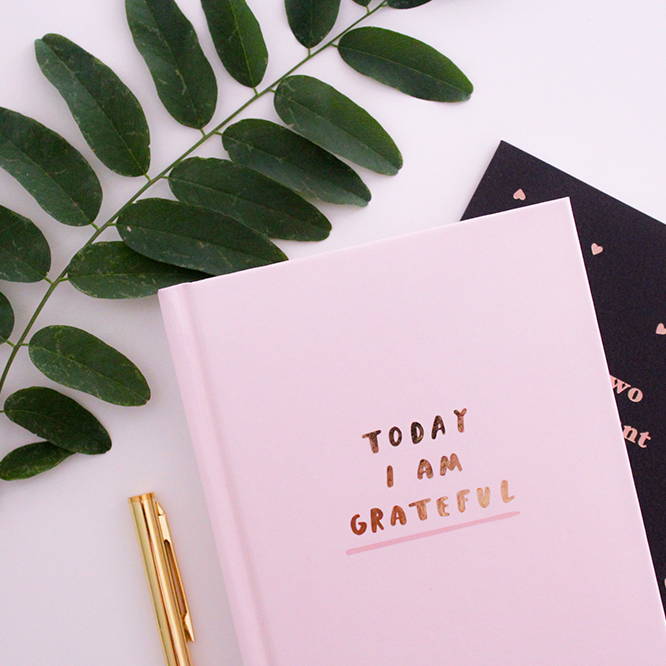 Practice affirmations and "I Am" statements, such as "I am confident" or "I am worthy". It may feel uncomfortable at first, but the more you say it, the more you believe it!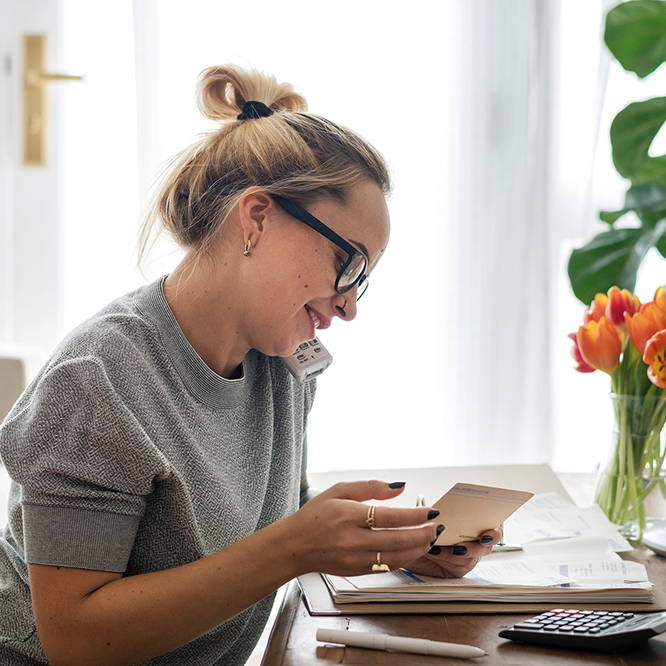 Want to finally turn your passion into a business? Take your side hustle full time? Get that promotion you deserve?


If you've resolved to become the boss babe you know you are, you'll need to be focused and clear headed. Use
W!NK Tincture
under the tongue each morning to stay sharp and cool, calm and collected under pressure. Each 300mg bottle contains organic MCT fractionated coconut oil and multi-cannabinoid hemp oil extract to create a hyper-refined, all natural non-psychoactive tincture.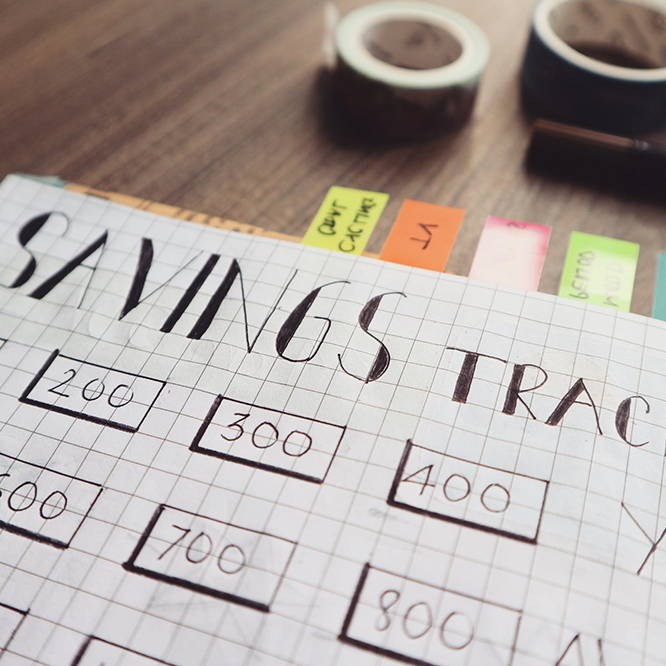 Treat your finances like another form of self-care. Take the time to focus on your finances, create financial plans and set goals for saving and spending. Make it fun and set milestone rewards for yourself.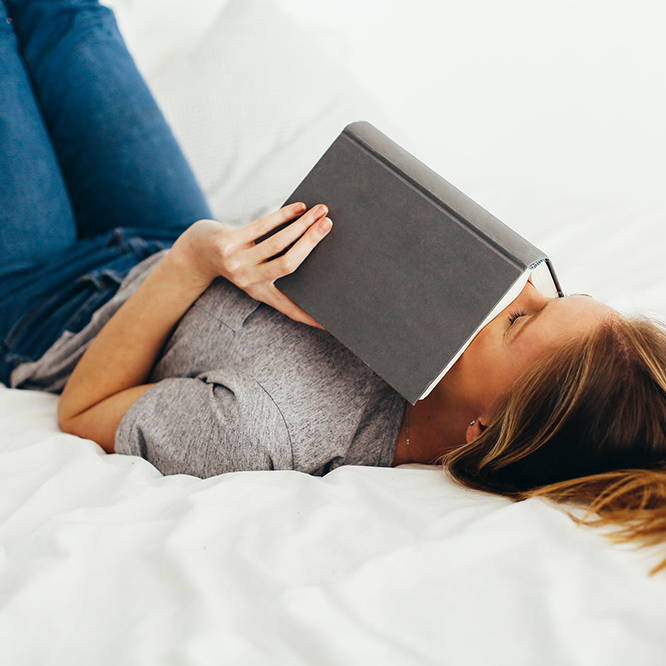 Create more peace in your day
Life moves pretty fast these days. So as the ever growing need to "do more" consumes our days, we believe it's equally as important to set aside time to just "be more".

Creating more peace in your day may look like not picking up your phone first thing when you wake up, setting aside time to meditate, or developing boundaries with checking after hours work emails.


In whatever way daily peace comes to life in your day-to-day, we recommend leaning on
W!NK GoPen in Graphoria
, a relaxing oil with a subtle grape flavor.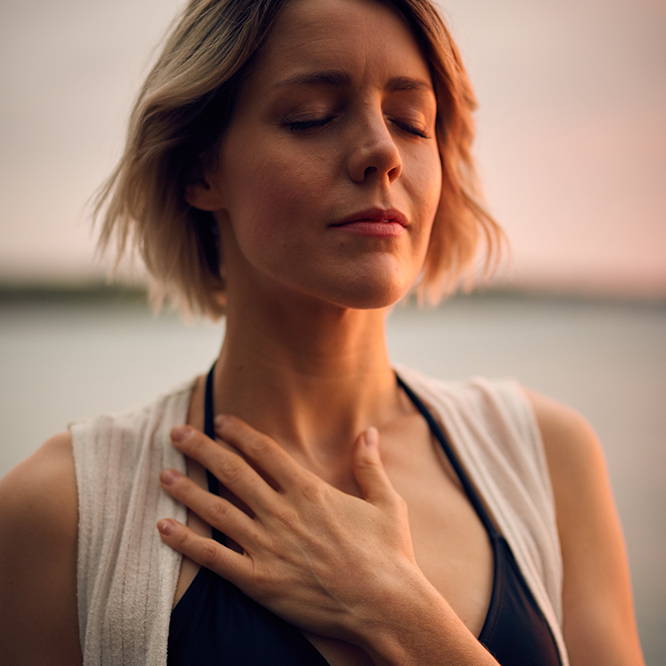 Taking
big belly
inhales and exhales throughout the day will help trigger your body's parasympathetic nervous system or "rest and digest" system, which tells your brain that you can relax.
Here's to your best year yet.

BTW, LOOKING TO MAKE EXTRA CASH?
The SheW!NKS Program was created specifically for enthusiasts like you who want to inspire a path to CBD wellness throughout their community. Check it out. :)