HOW TO PICK THE PERFECT CBD OIL BASED ON YOUR WELLNESS NEEDS
CBD vapor products are helping people all across the country find relief from a variety of wellness concerns. Vapor products work by heating up CBD oil until it produces a vapor that can then be inhaled. Vaping CBD provides nearly immediate benefits, making it perfect for providing quick spurts of relief through the day, just before bed or right when you need it the most.
But, with so many flavors and options of CBD vapor available, you may sometimes feel overwhelmed and unsure if you are selecting the right products to support your personal needs.
That's why we're sharing some of the most common reasons our customers vape CBD and how they pair spa + sublingual to seek relief.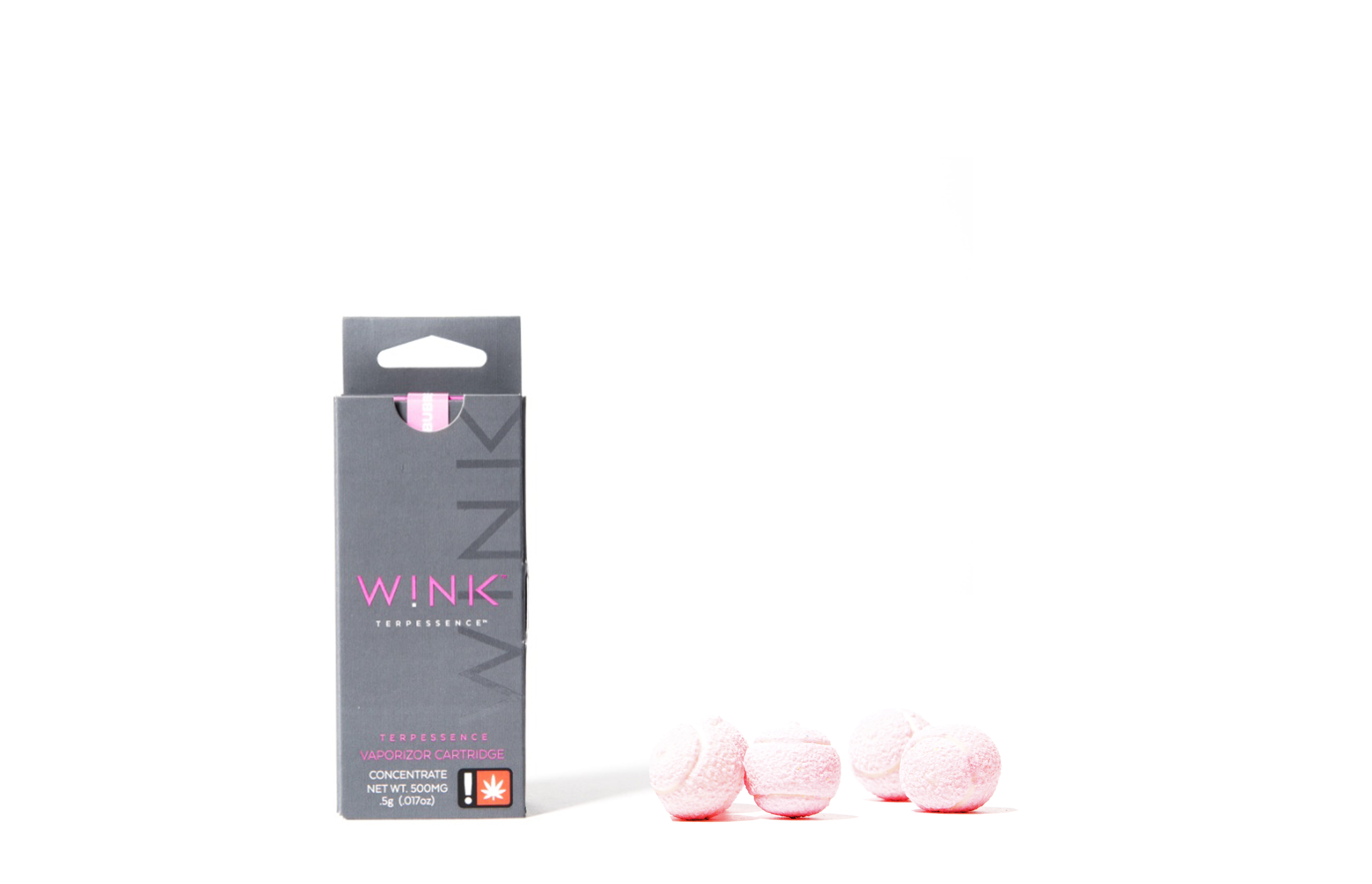 A sweet tasting, mood-lifting oil with a hint of bubblegum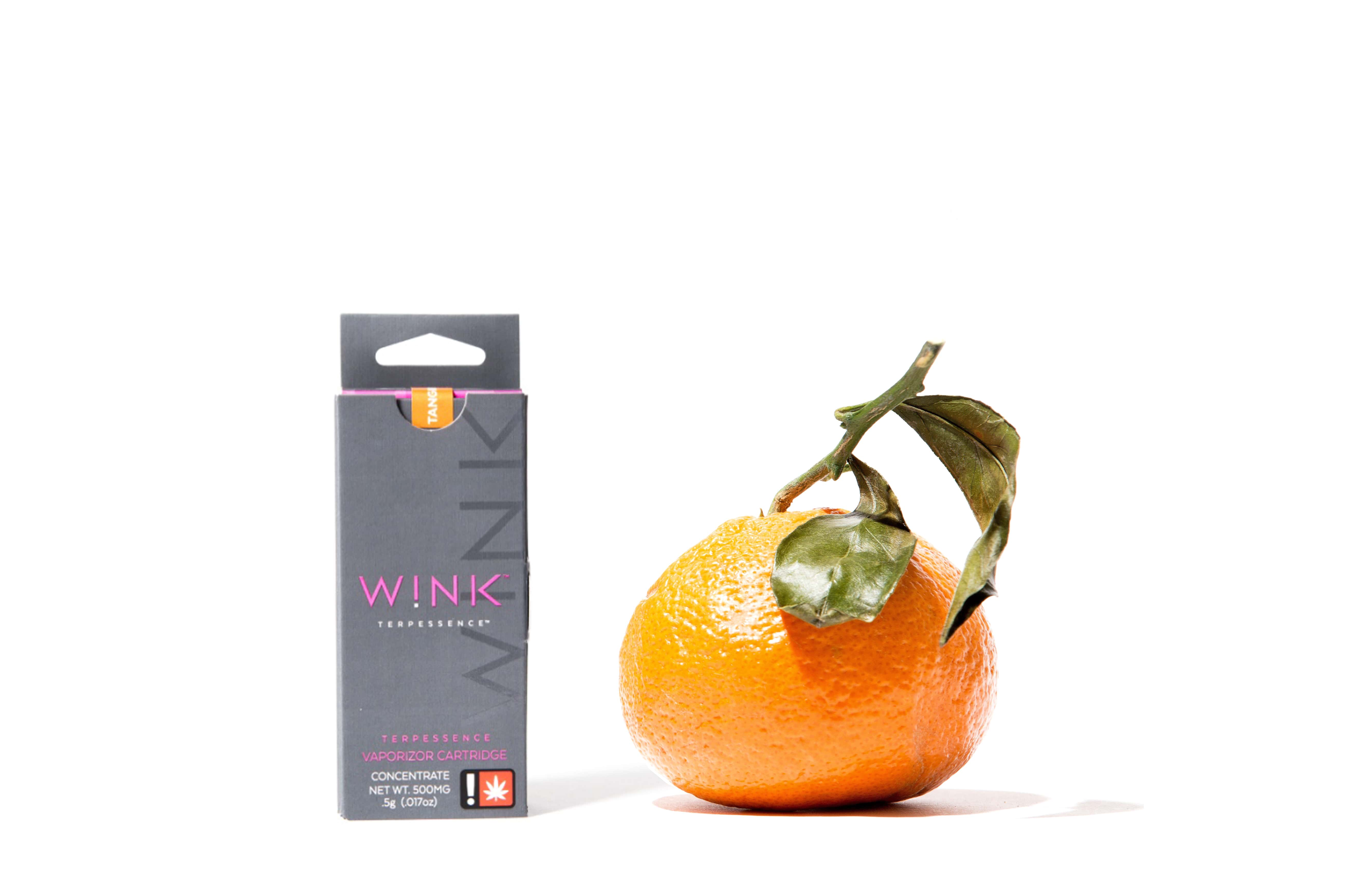 A bright, citrus taste for an energetic daytime boost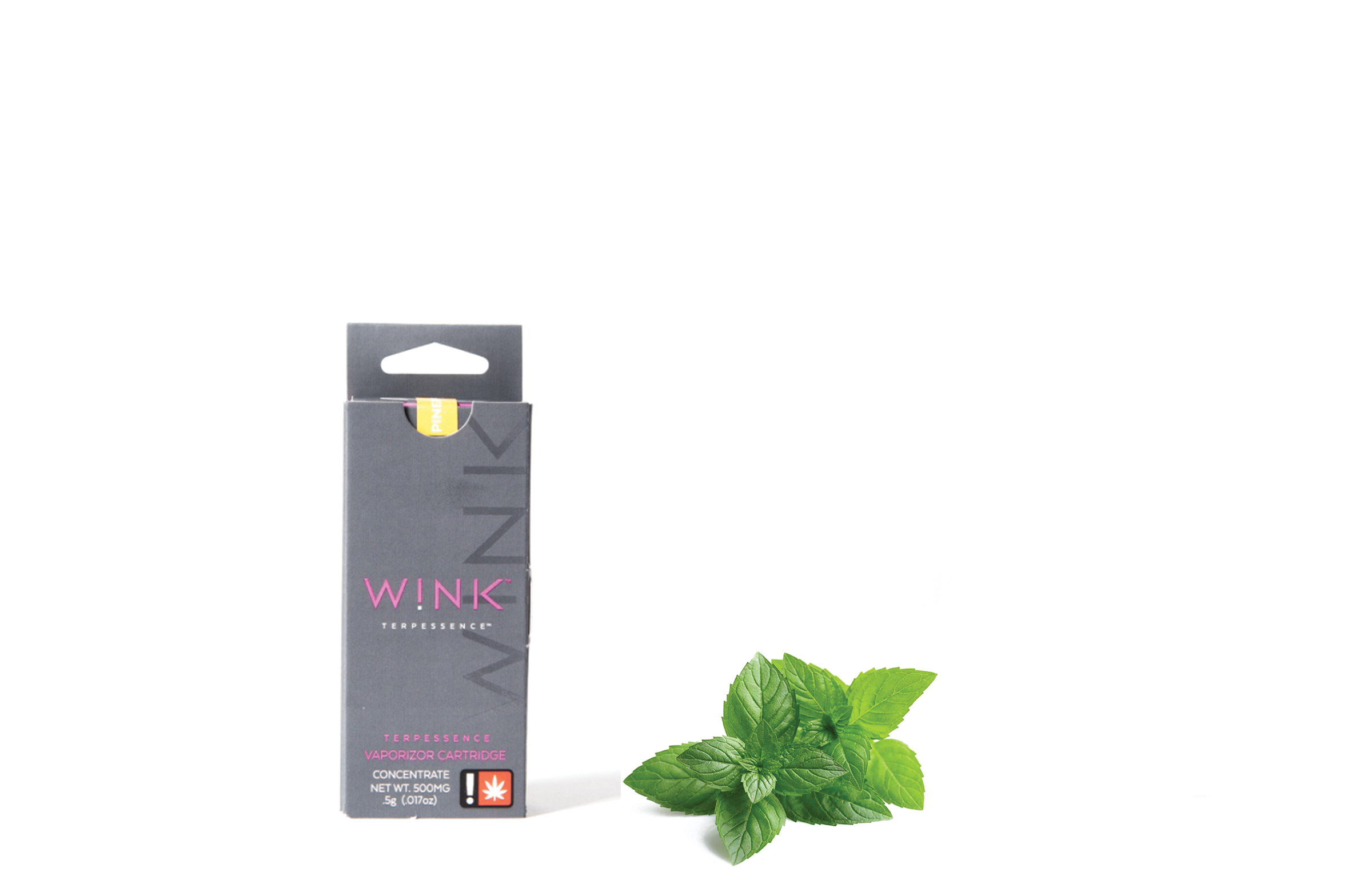 A popular oil with an earthy, mint flavor
DESIGNED TO DE-STRESS THE BODY

Not everyday can be your best day. Some days, you wake up in a funk and can't seem to shake it. Our customer love Sour Diesel oil with these aromatic counterparts: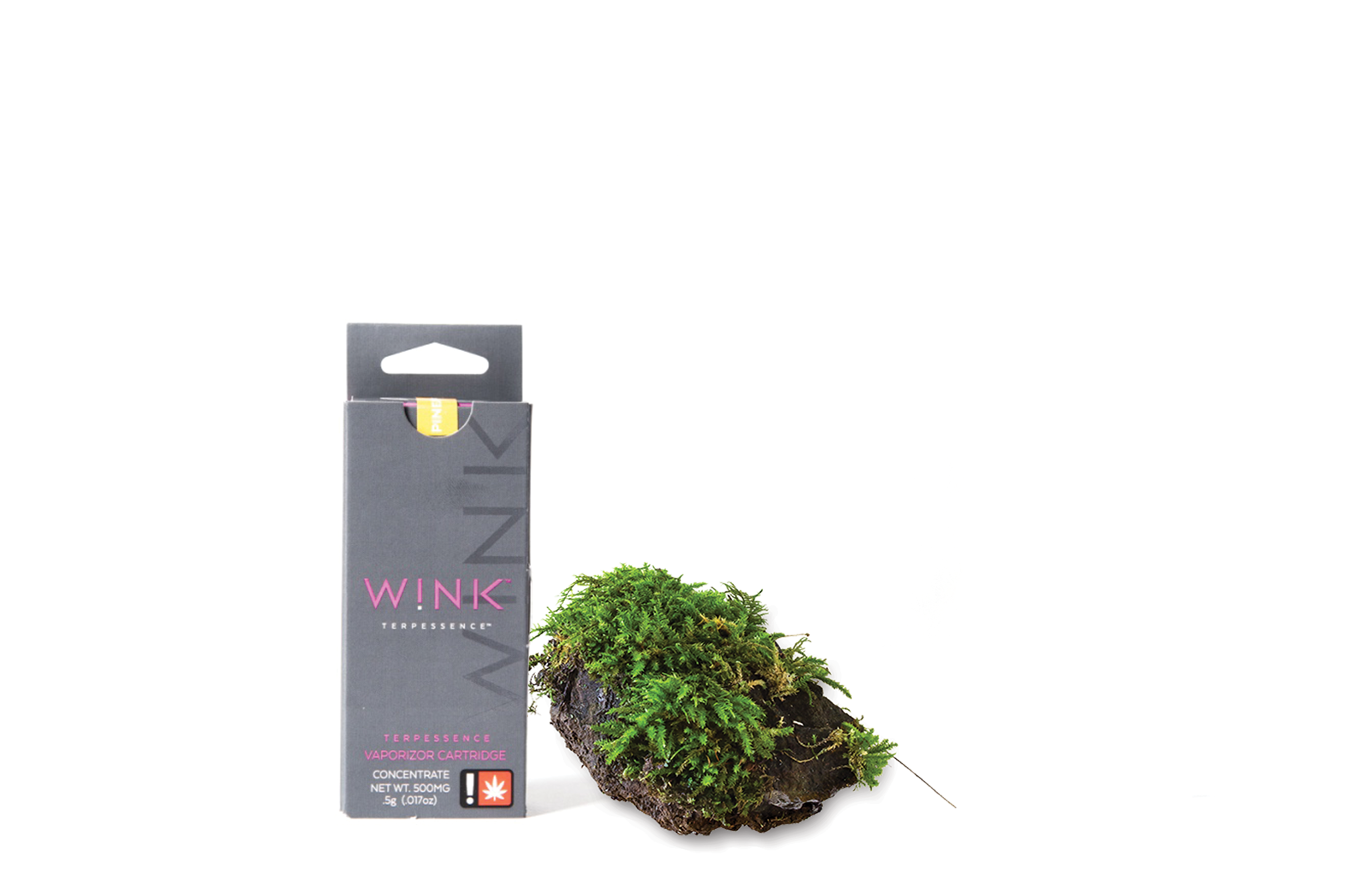 An energizing oil with a pungent aroma
SUBTLE AROMATICS TO INVIGORATE SENSES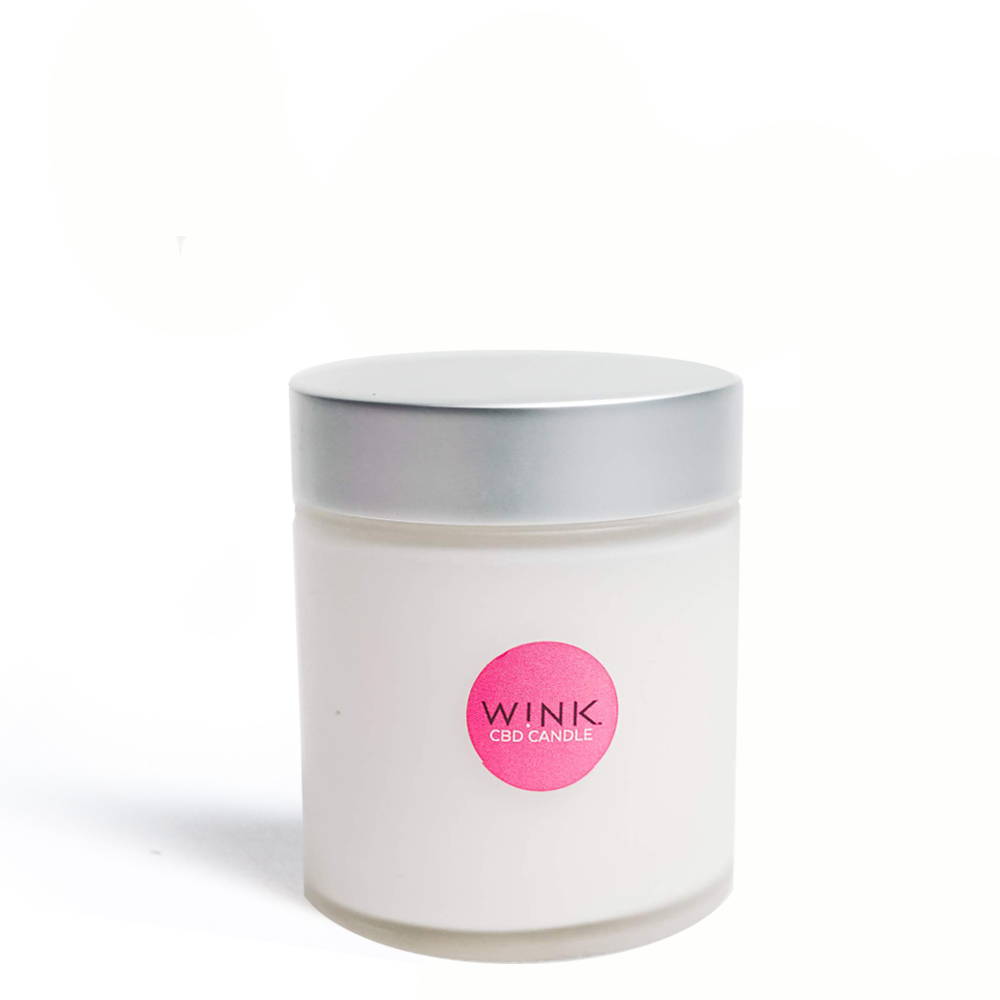 Relaxing, subtle grapefruit aromatherapy formulated to balance the body + mind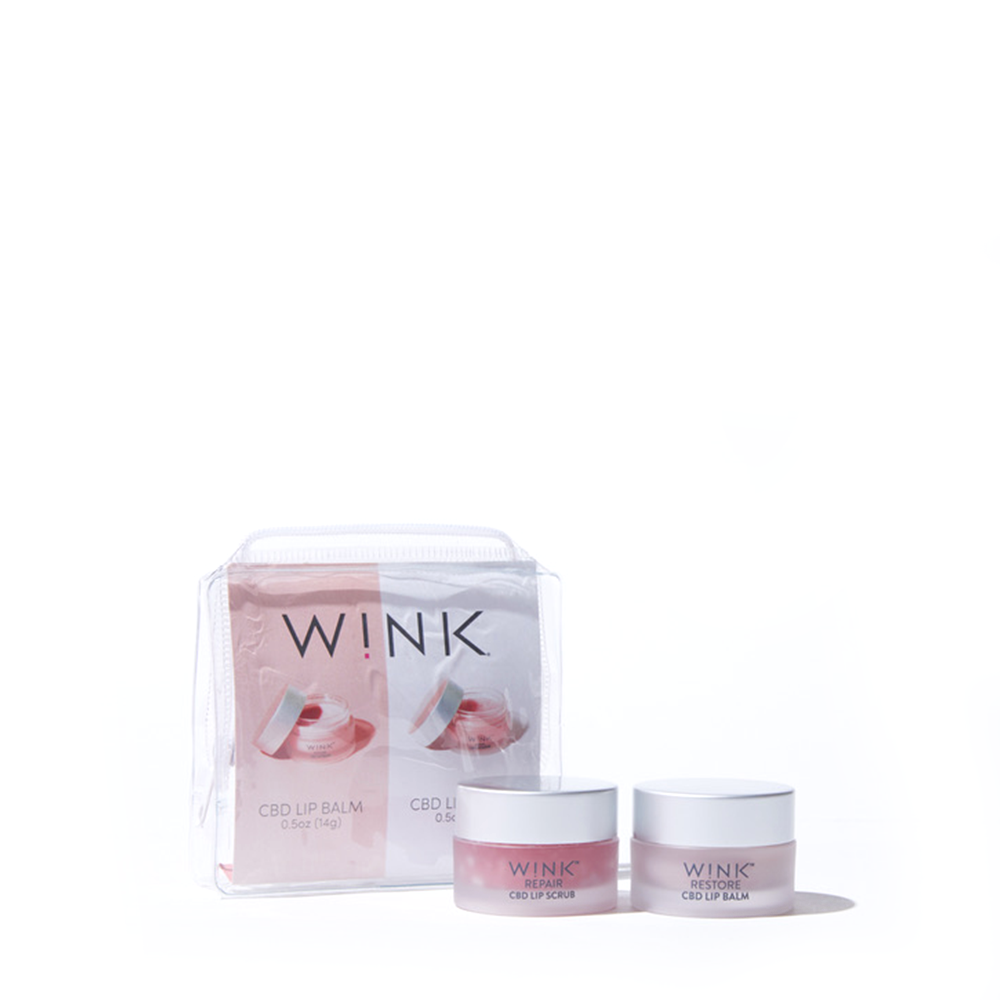 Made with sugar crystals + natural humectants to restore, nourish + revitalize

Many of us lead hyper-connected, non-stop, busy lifestyles. So when it comes time to rest and relaxation, you may find unwinding more difficult than you thought it would be. Our customers love to chill out with these duos: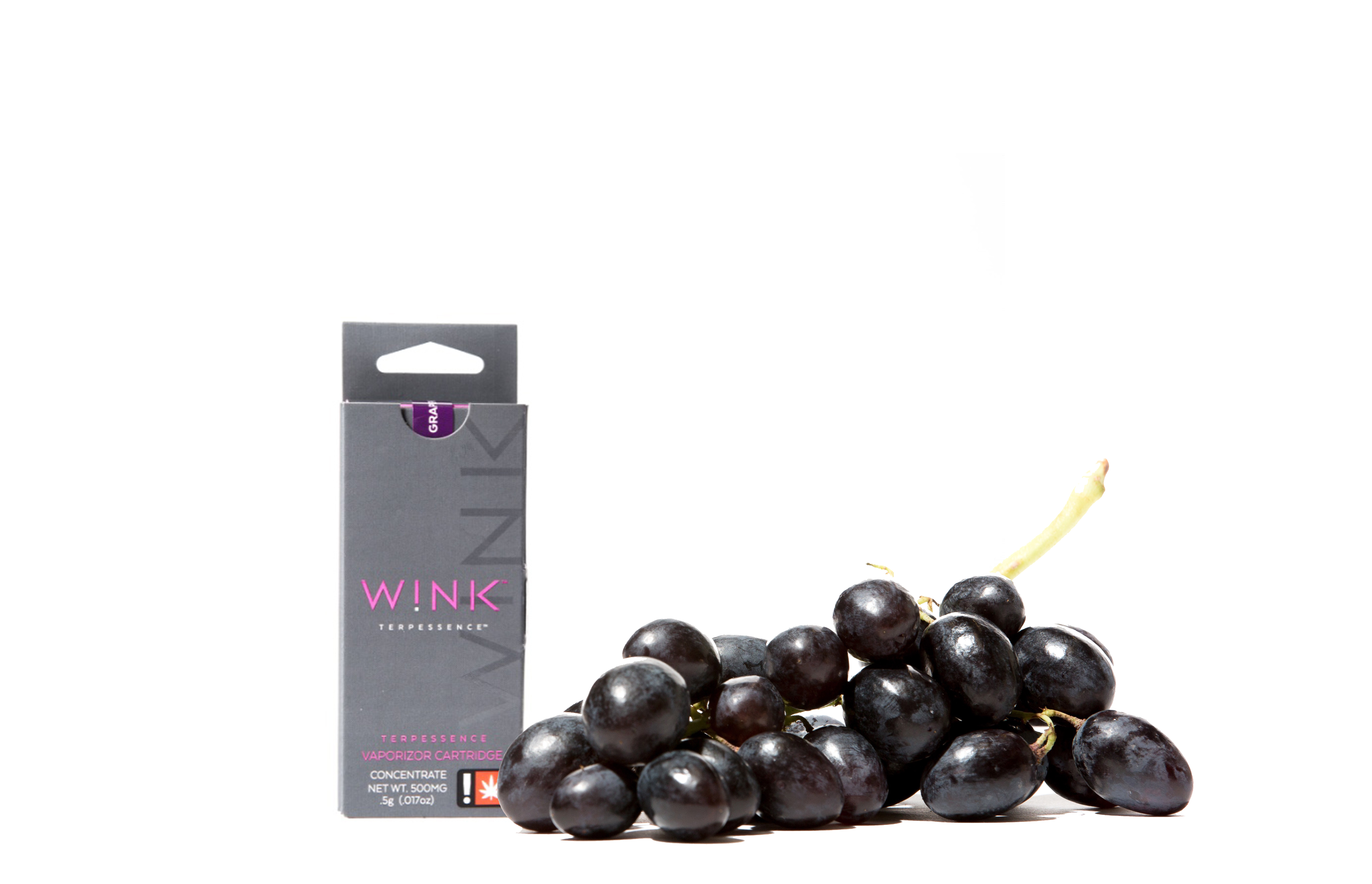 A relaxing oil with a subtle grape flavor
SOOTHING FORMULAS FOR A EUPHORIC EXPERIENCE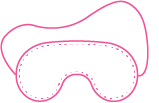 Did you know that it's estimated that 50-70 million US adults have a sleep disorder? If you find it difficult to fall asleep or to stay asleep throughout the night, you aren't alone.
According to the Center for Disease Control and Prevention "sleeping less than seven hours per day is associated with an increased risk of developing chronic conditions such as obesity, diabetes, high blood pressure, heart disease, stroke, and frequent mental distress."
You may already know that in order to get a good night's sleep, you actually need to start prepping for those Zzzs in the hours leading into bedtime. Here's how W!NK customers like to unwind from the day: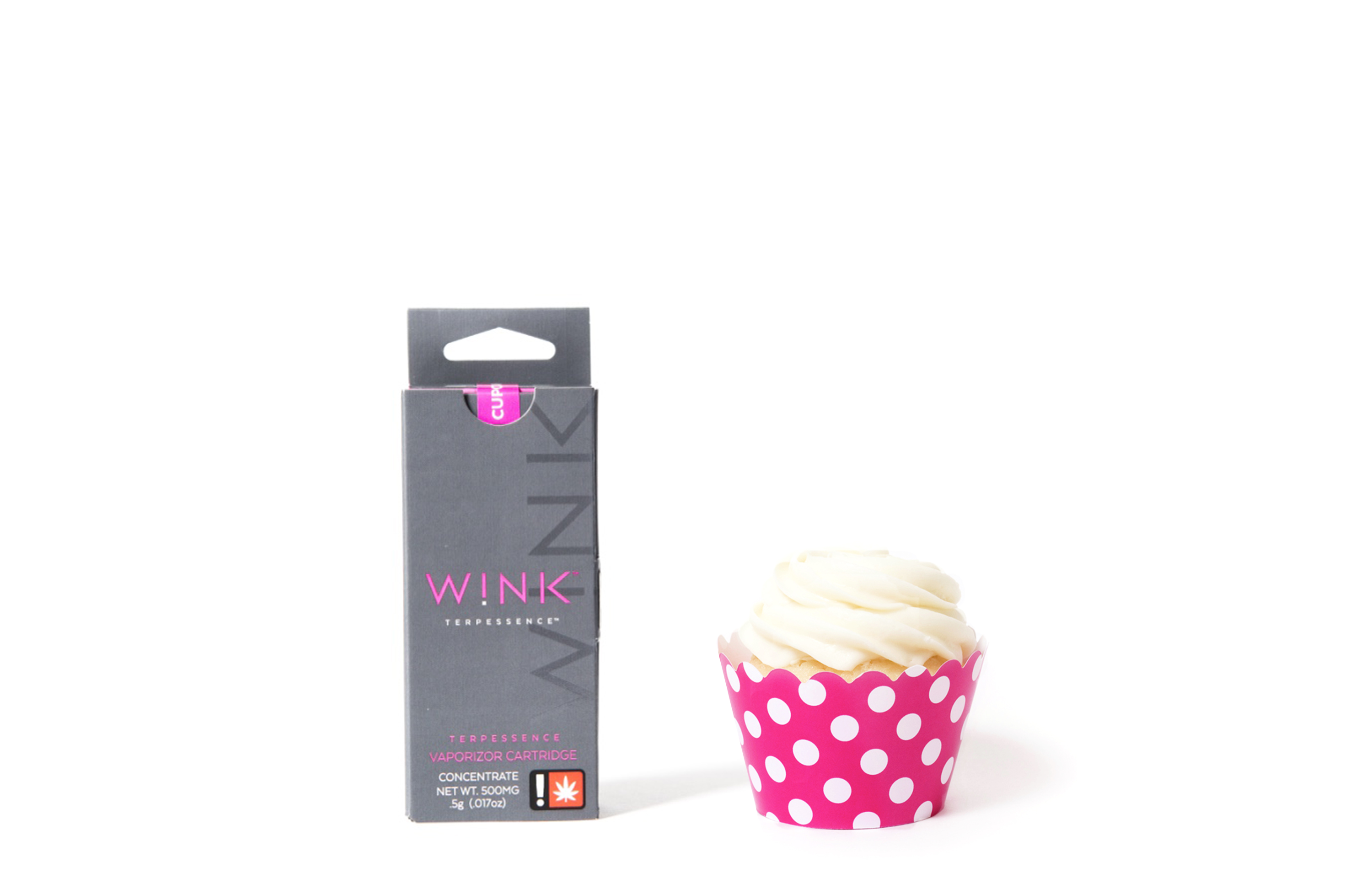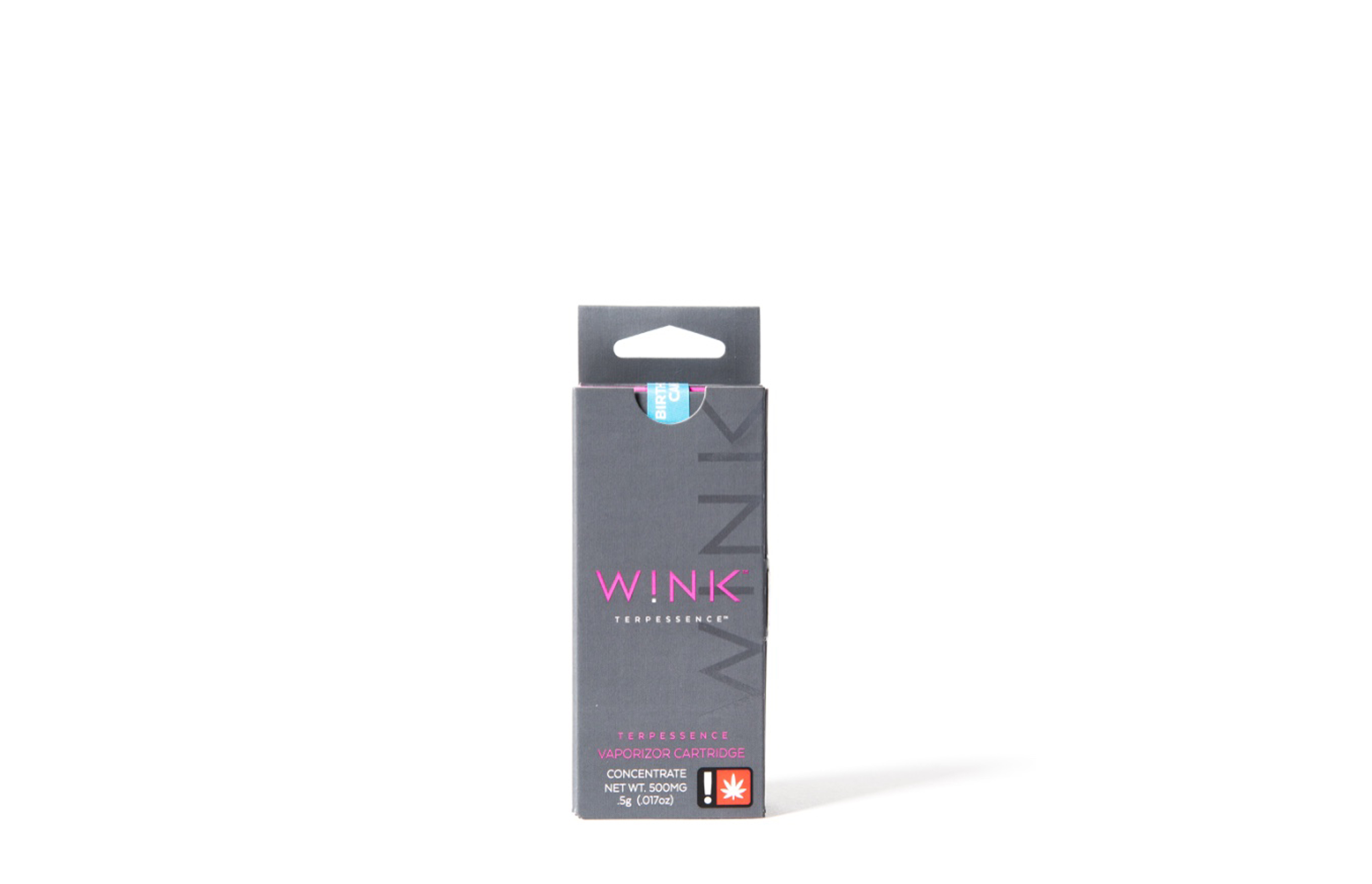 A relaxing lemon + earthy oil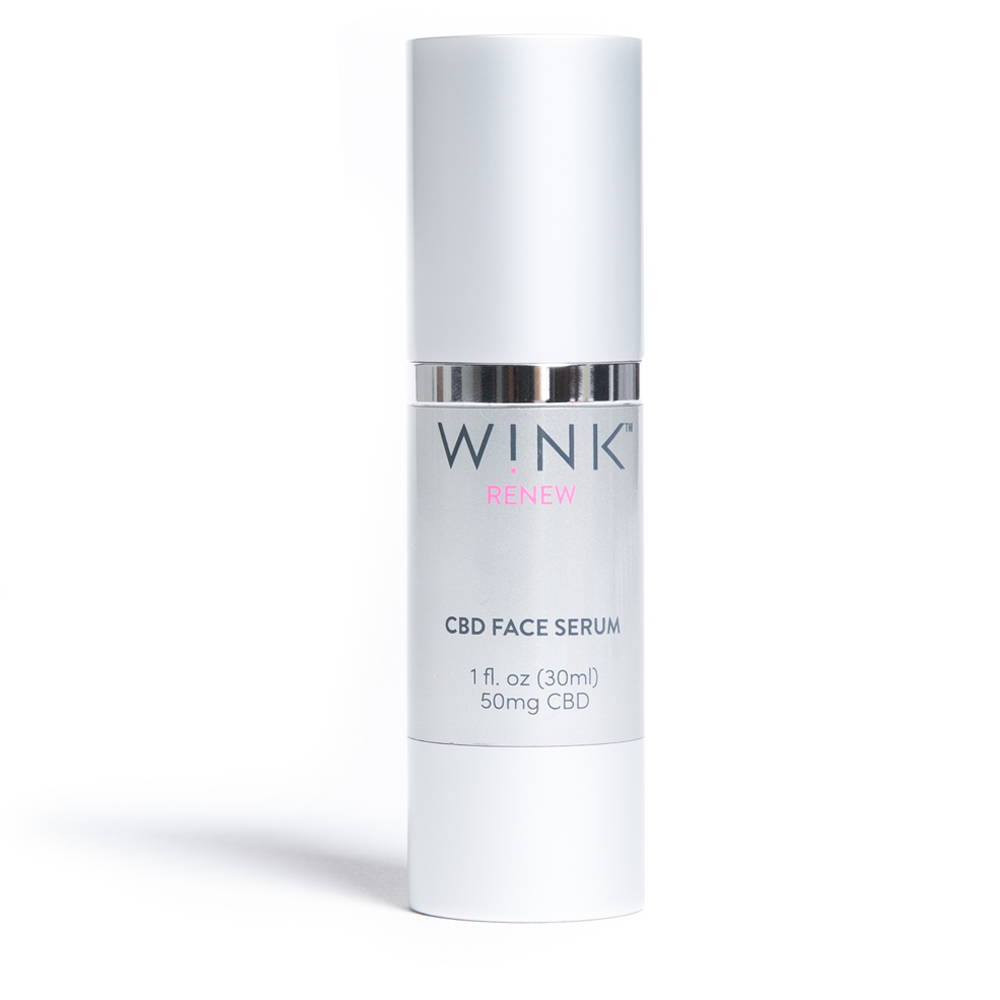 Pure botanical oil elixir enhances recovery while skin rebuilds itself overnight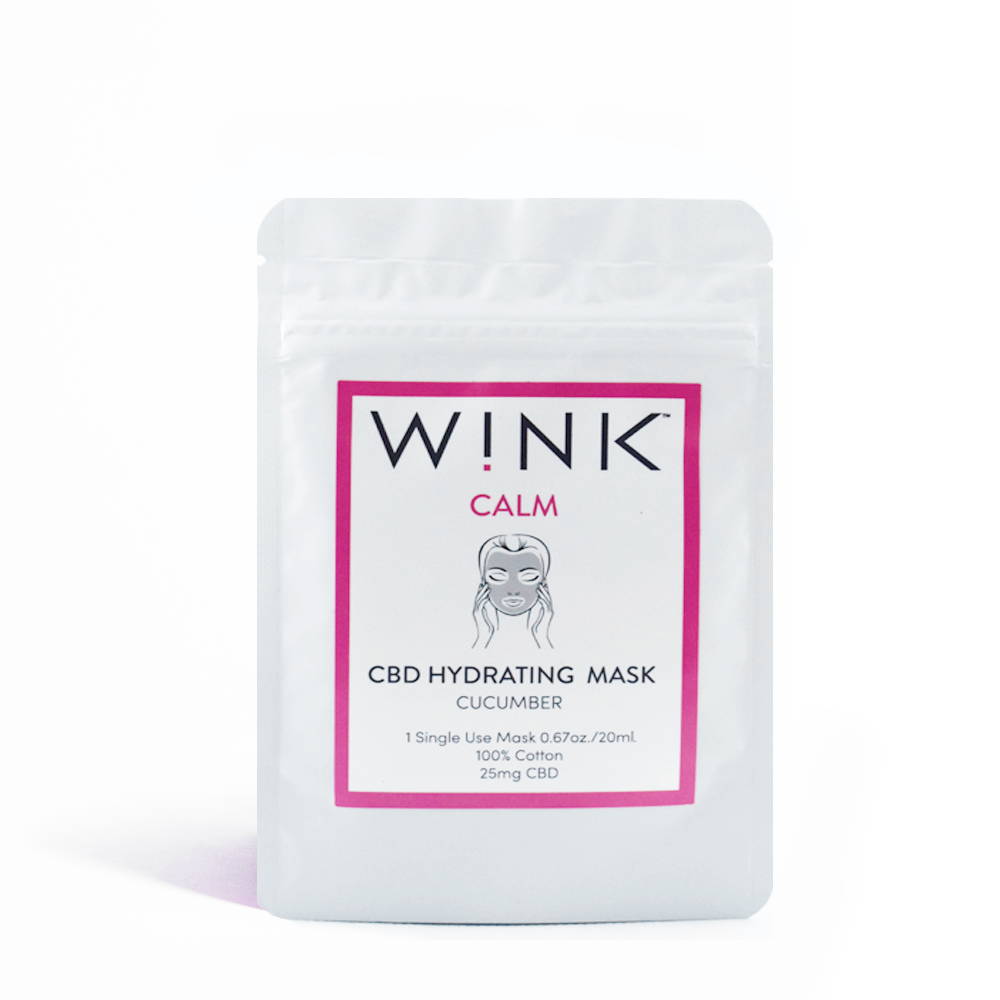 Hydrating 15-minute mask perfect for replenishing overnight water loss in skin


W!NK customers really enjoy vaping oil for fast-acting relief. Here's how they start feeling better with these combos: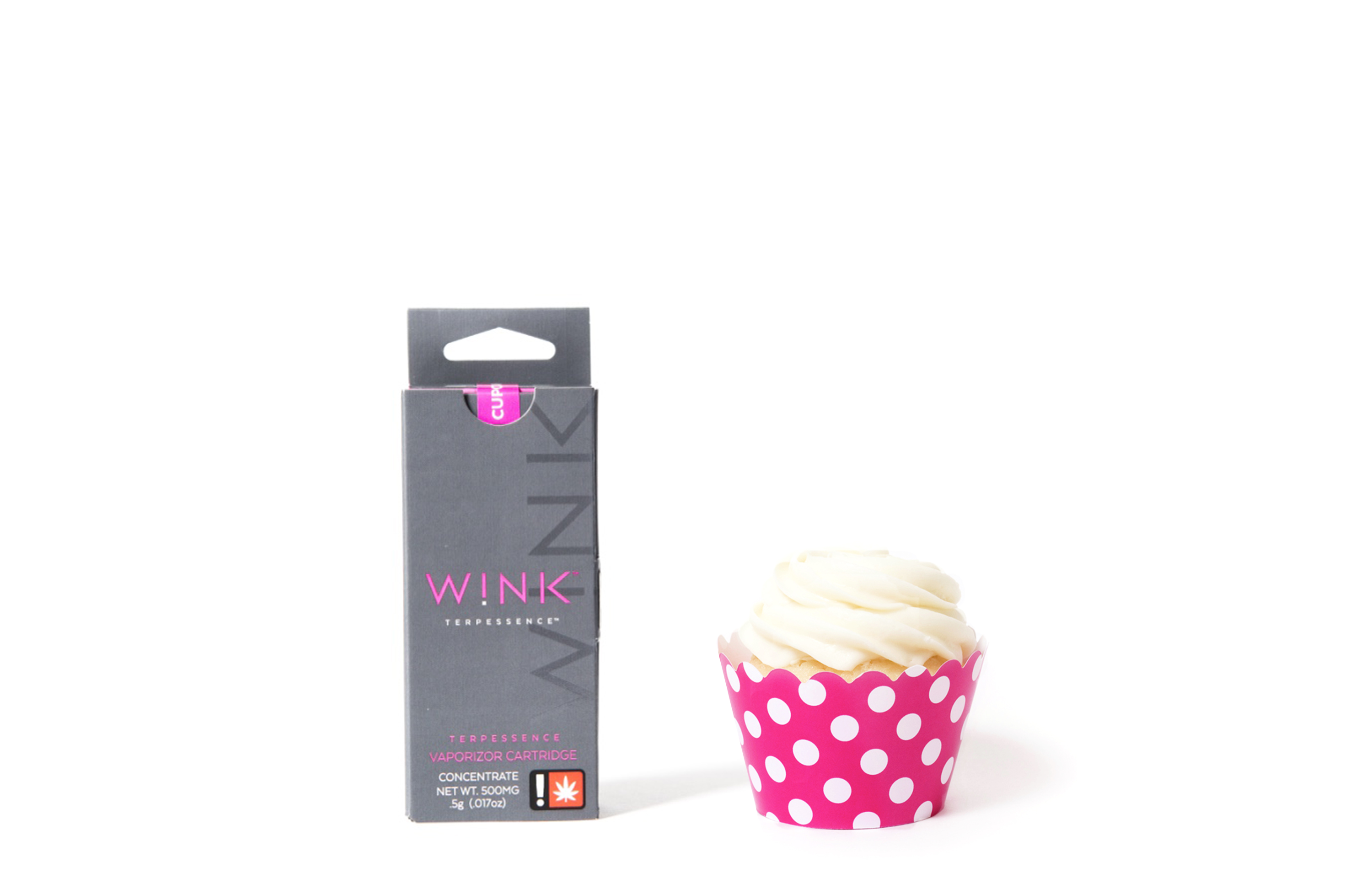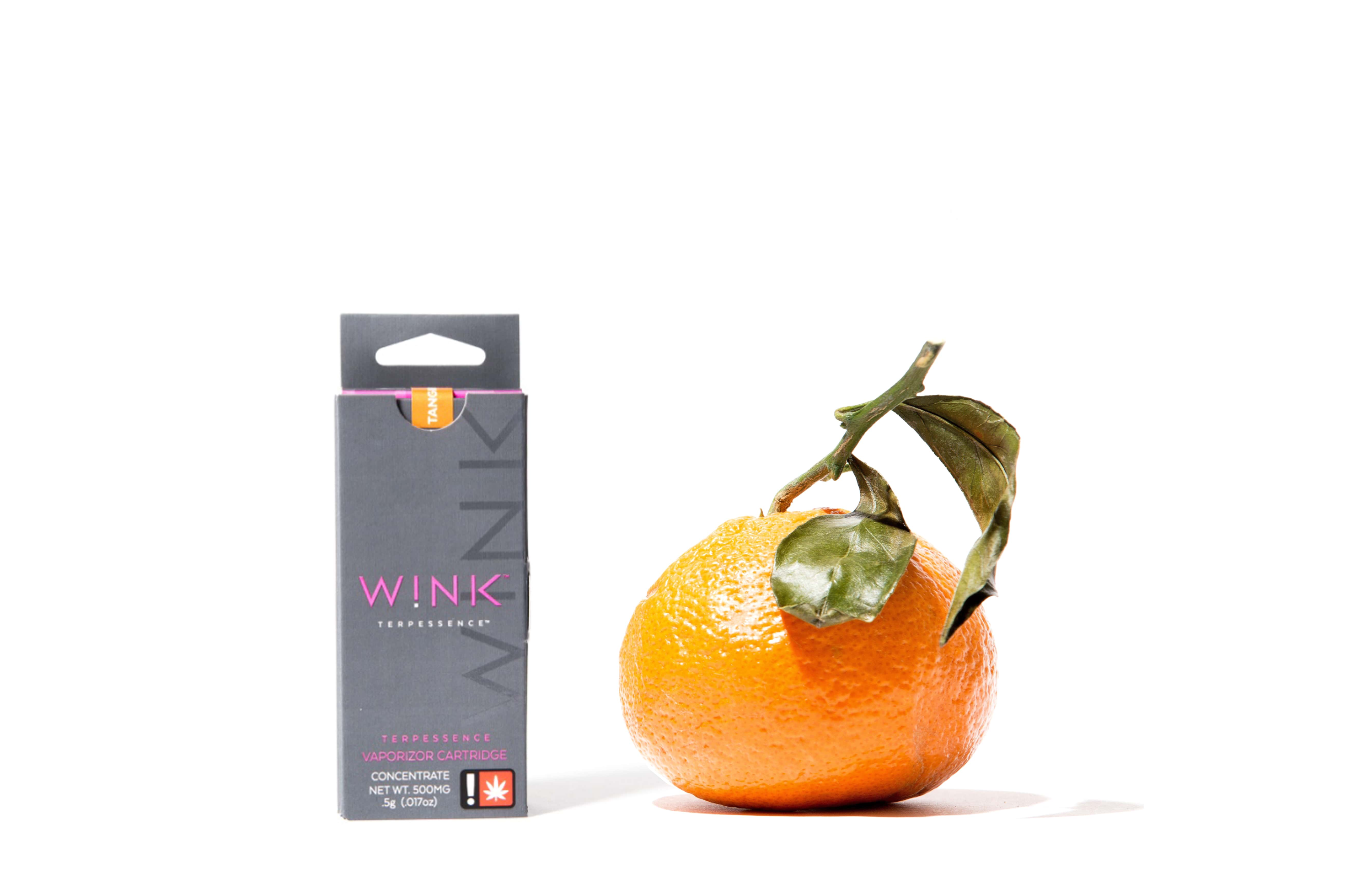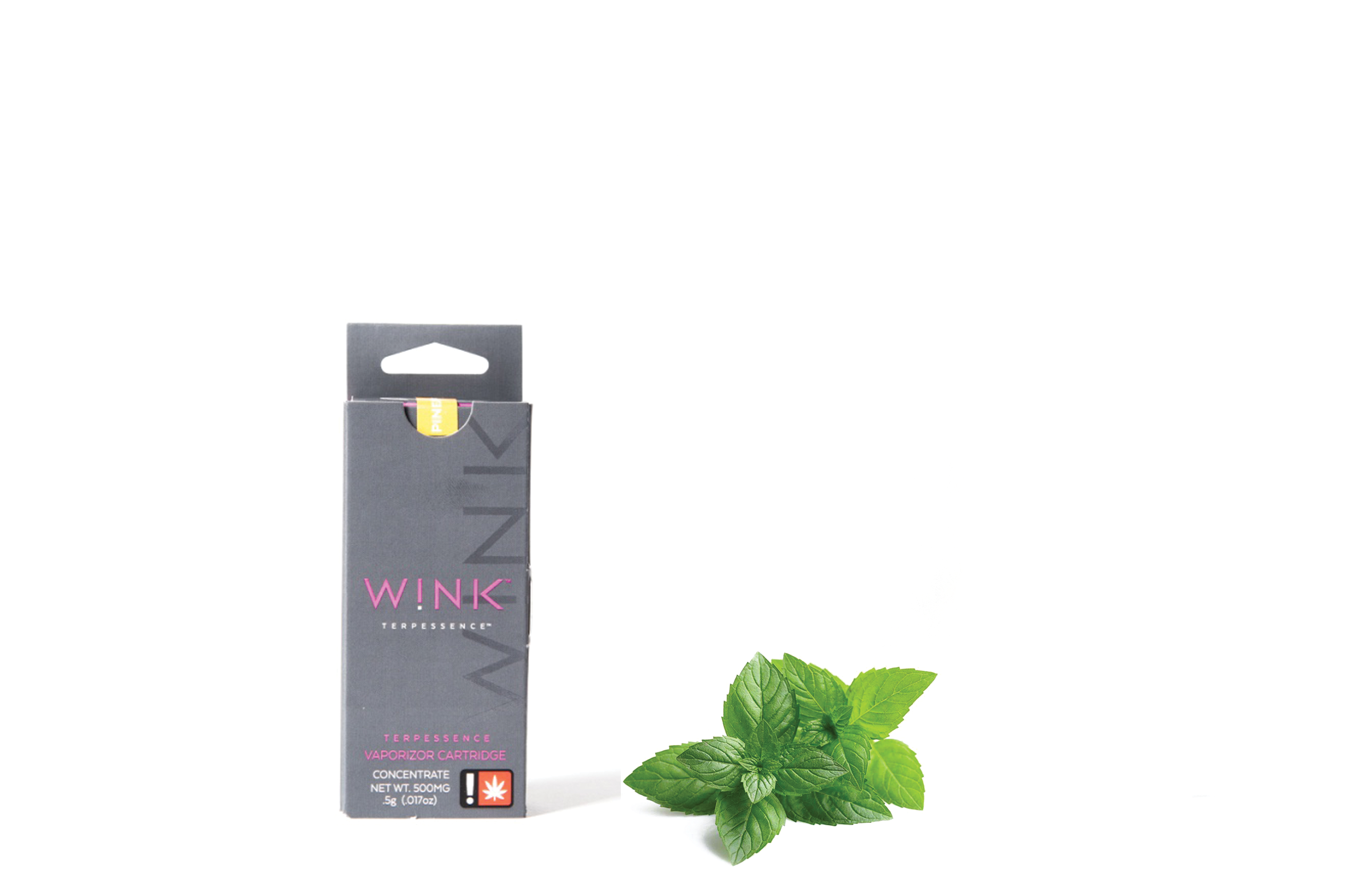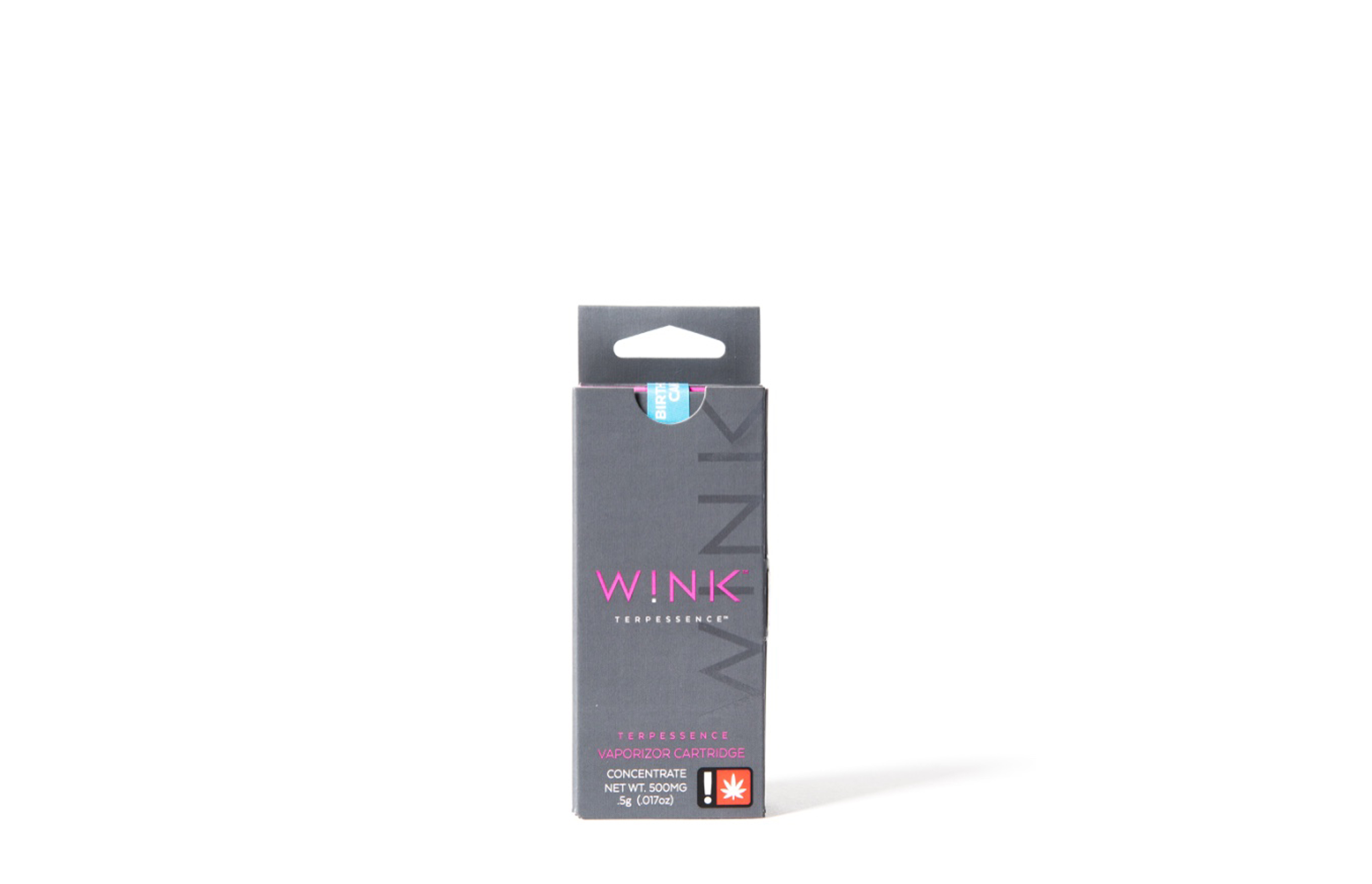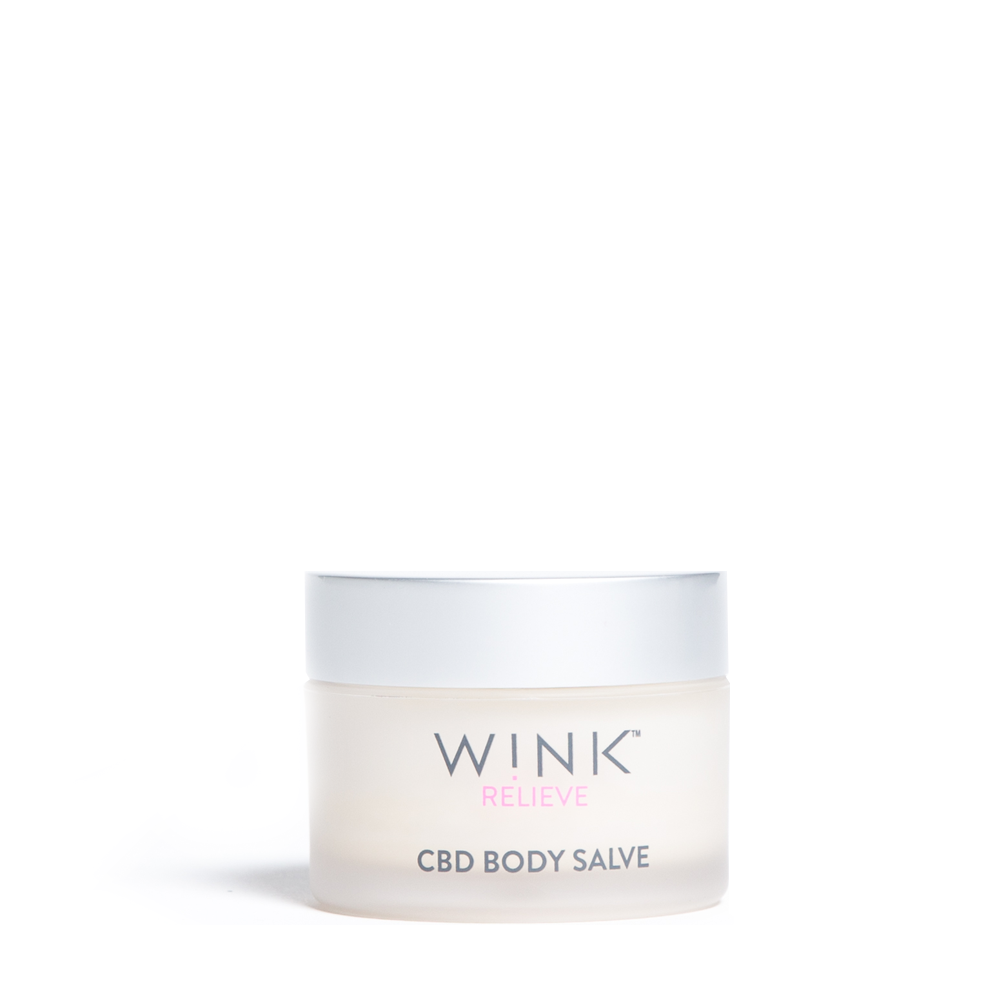 Organic healing ingredients formulated for topical relief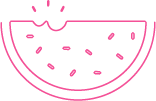 Whether your appetite has disappeared due to stress, cancer treatment or some other health condition, W!NK fans love this combo to boost their appetite.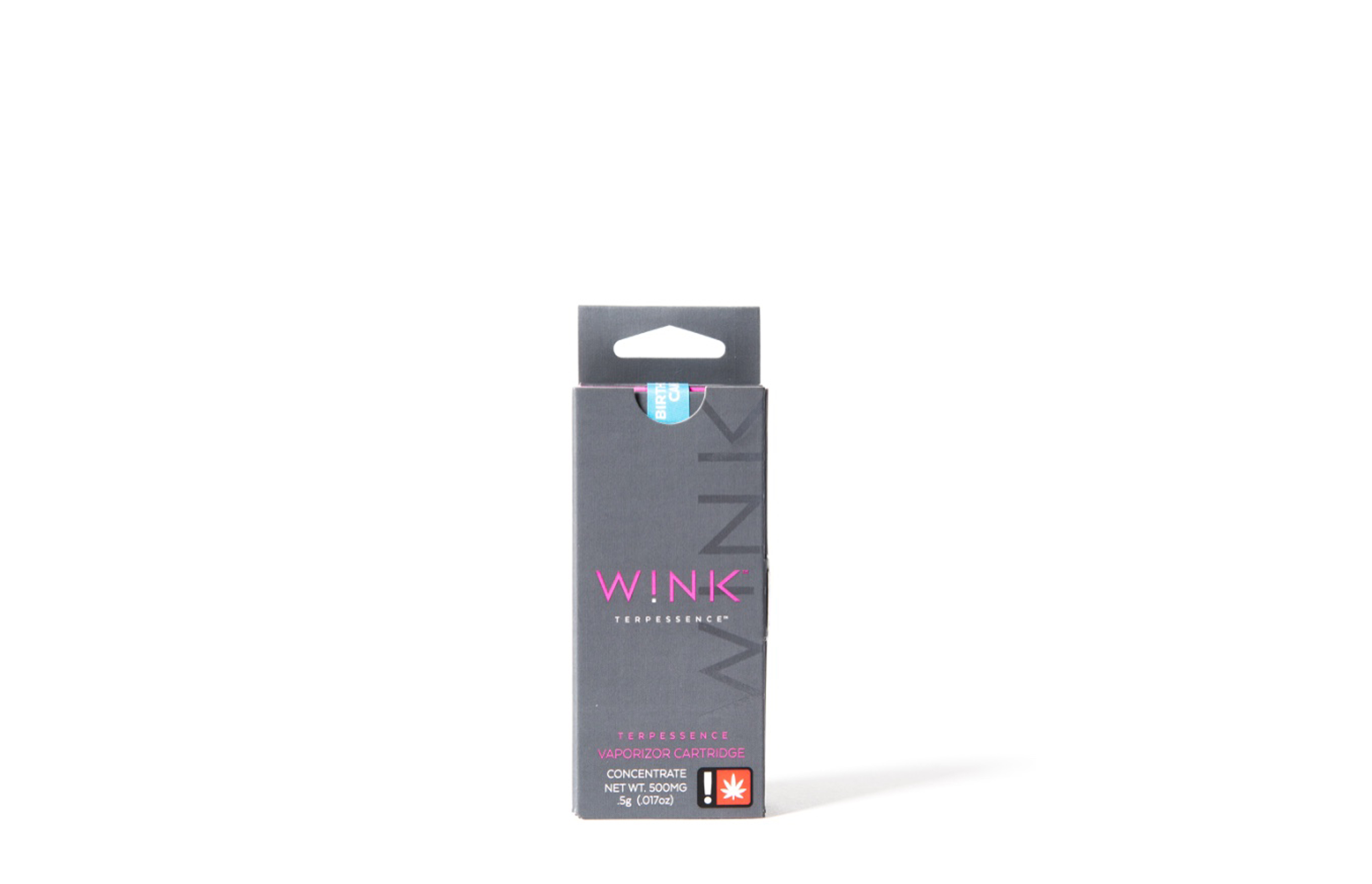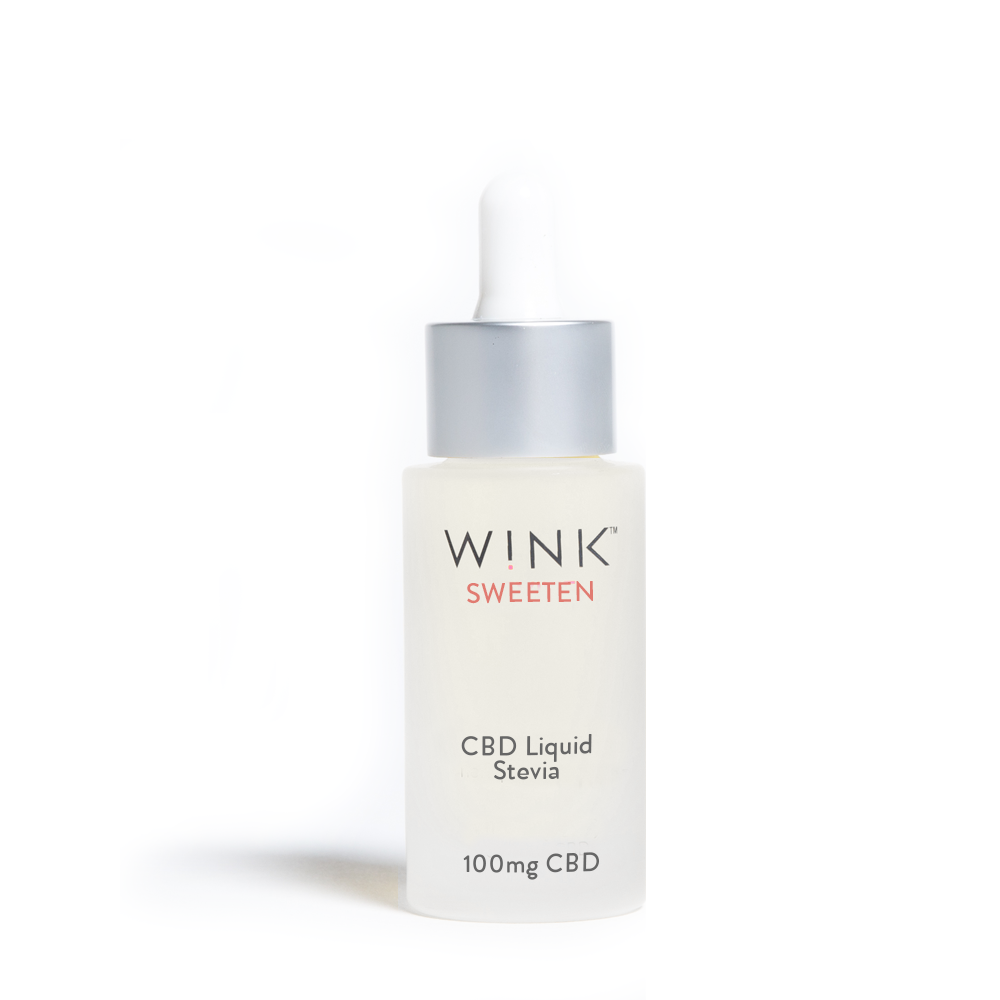 Sweeten your meals with this zero calorie, vegan + low glycemic alternative


Nausea can be a common side effect of many experiences. However, nausea is experienced most commonly during pregnancy or while undergoing treatment. To settle your stomach, try these fan favorites: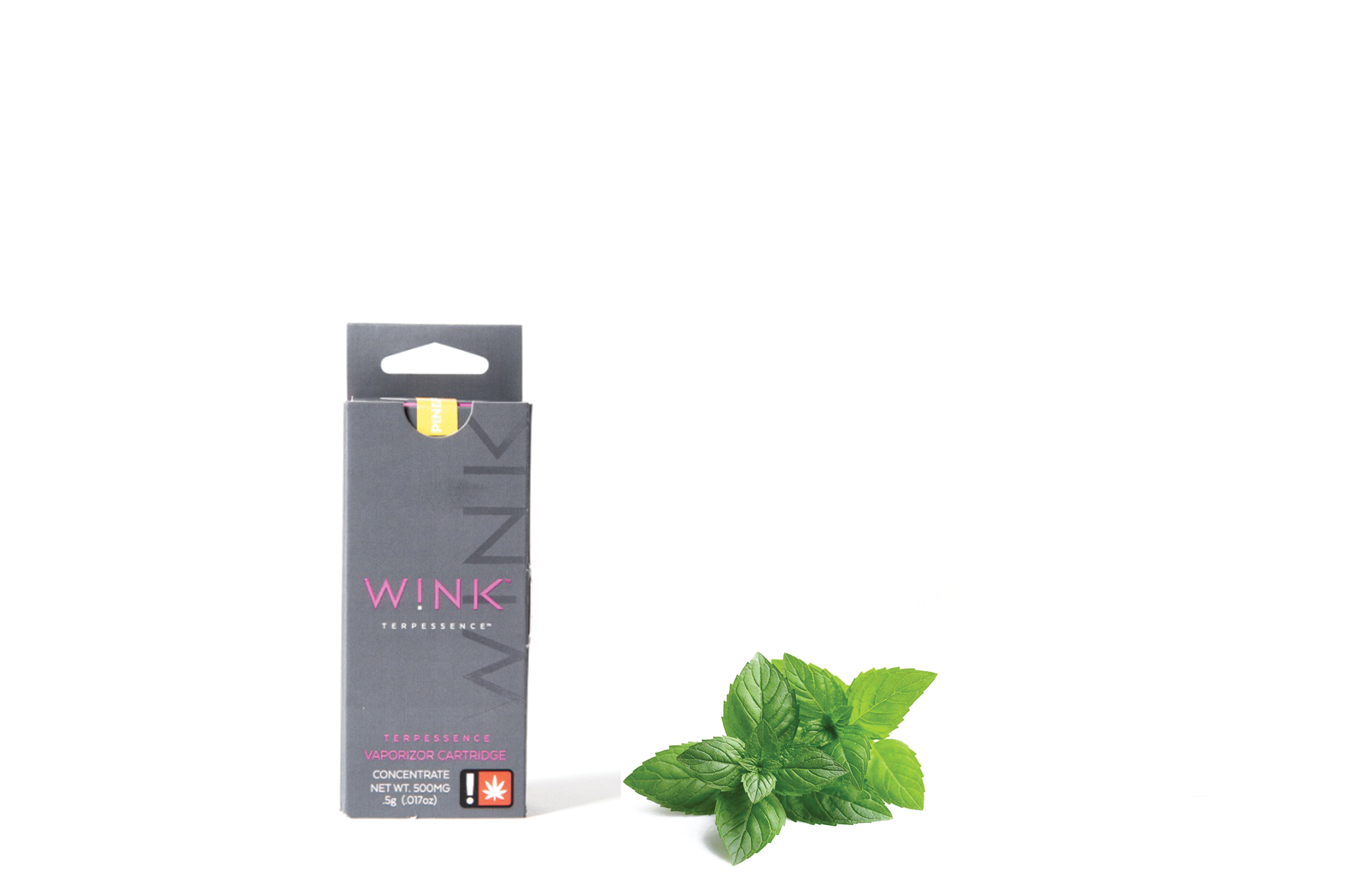 IN ADDITION TO CBD TINCTURE TRY THESE CAPSULES FOR LONGER LASTING RELIEF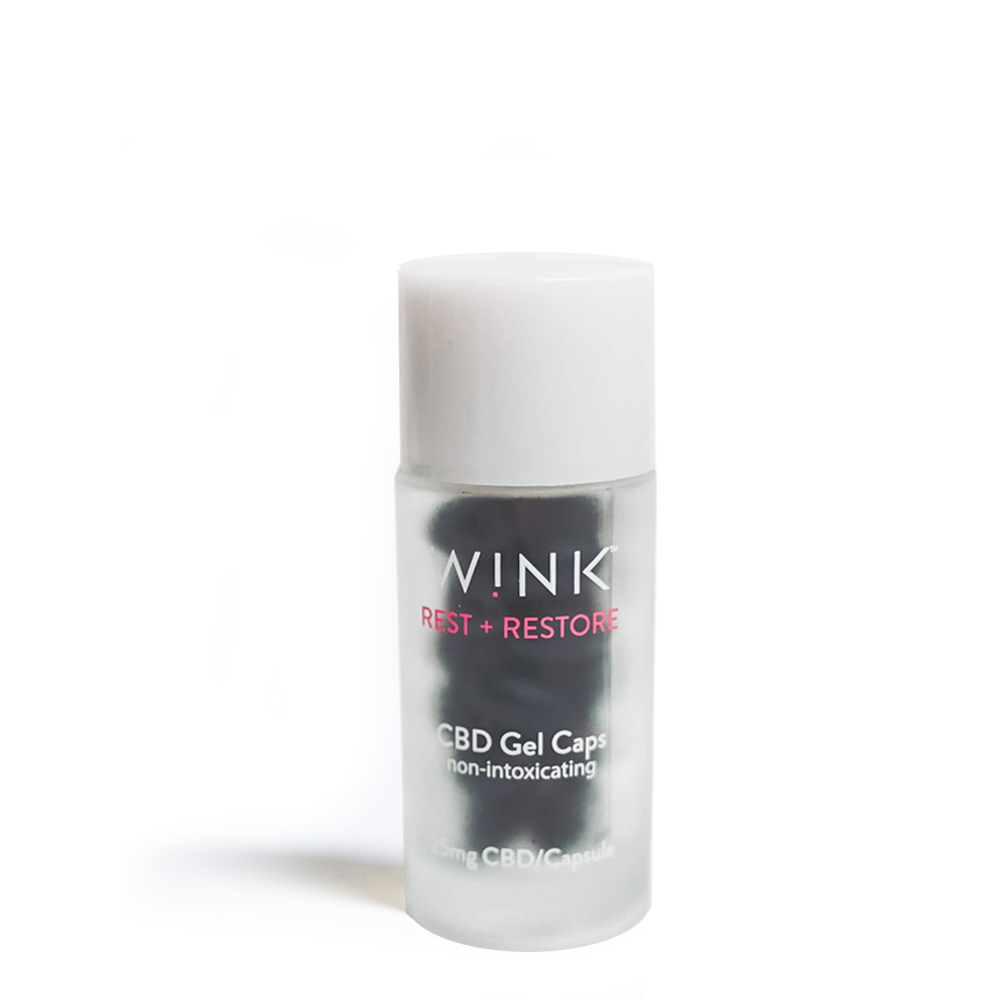 Gluten-free capsules provide consistent stimulation