MIND + BODY RENEWAL WITH CBD
With spring on the horizon, you may be feeling the urge to renew and revive your life with a little bit of spring cleaning. At W!NK, we're also applying this seasonal renewal to our minds and bodies with a little help from some of our favorite CBD items.


One of the most incredible benefits to CBD is that it has therapeutic benefits for both the mind and body. The reason for this is because CBD binds with various receptors located throughout the brain and body in the what's called the endocannabinoid system (ECS), a system in your body that regulates essential bodily processes and functions.


Research indicates that the ECS works to regulate the body's immune and central nervous systems to ensure they are running with balance. When the ECS performs in harmony, it regulates all the basic functions and patterns of our body including appetite, immune function, inflammation, memory, metabolism, mood, pain and sleep. It also manages neuroprotection and development as well as reproduction and digestion.


The best part about CBD is that while it's true that certain products that are better suited for specific needs, really the majority of CBD products will provide benefits for both the mind and body - so there's really no wrong choice.


Keep reading to learn how you can renew your mind and body with CBD.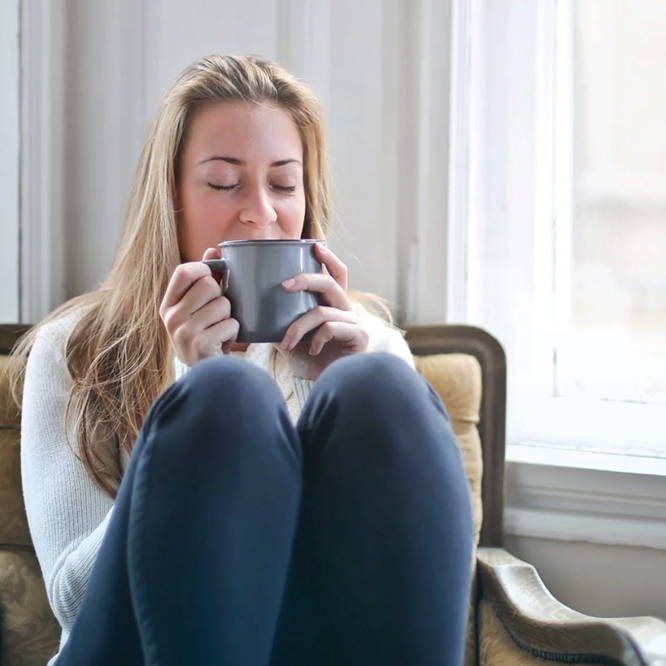 CBD oil contains cannabinoids or phyto (plant) chemicals that are essentially "feel good" molecules. The body naturally creates these cannabinoids when we do things like relax, experience joy, sleep well and exercise. In 1992, researchers discovered that the maile molecule in cannabinoid is called anandamide, which means "bliss" molecule in Sanskrit. When supplementing with CBD, we help aid our bodies in stopping the breakdown of anandamide, helping us retain more anandamide, or bliss, in our bodies. CBD for the mind may be applied in many ways, such as:
Improving focus

Uplifting mood

Reducing stress and anxiety

Encouraging relaxation

Eliminating depression

Promoting better sleep
Our top product recommendations: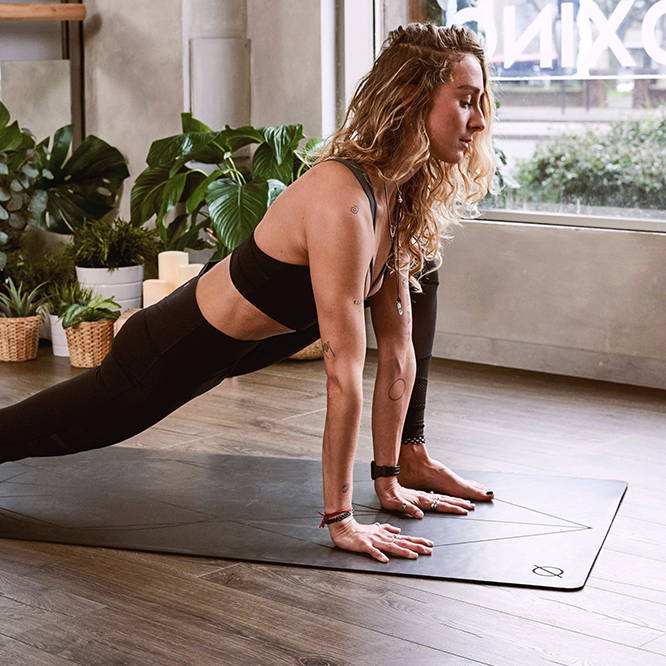 When applied topically, or to the skin, CBD interacts with CB2 receptors in the body (or ECS to get specific) that serve as an analgesic (pain reliever) and an anti-inflammatory agent. CBD also has antibacterial, anti-fungal and antiseptic properties, making it incredible for skincare. Because your skin is your body's largest organ, what you put on it to either improve the overall health of your skin or to address physical concerns, really matters. CBD for the body is commonly used in these ways:
Alleviate pain and tension

Soothe burns and abrasions

Combat acne or skin irritations

Fight free radicals

Deeply hydrate and nourish skin