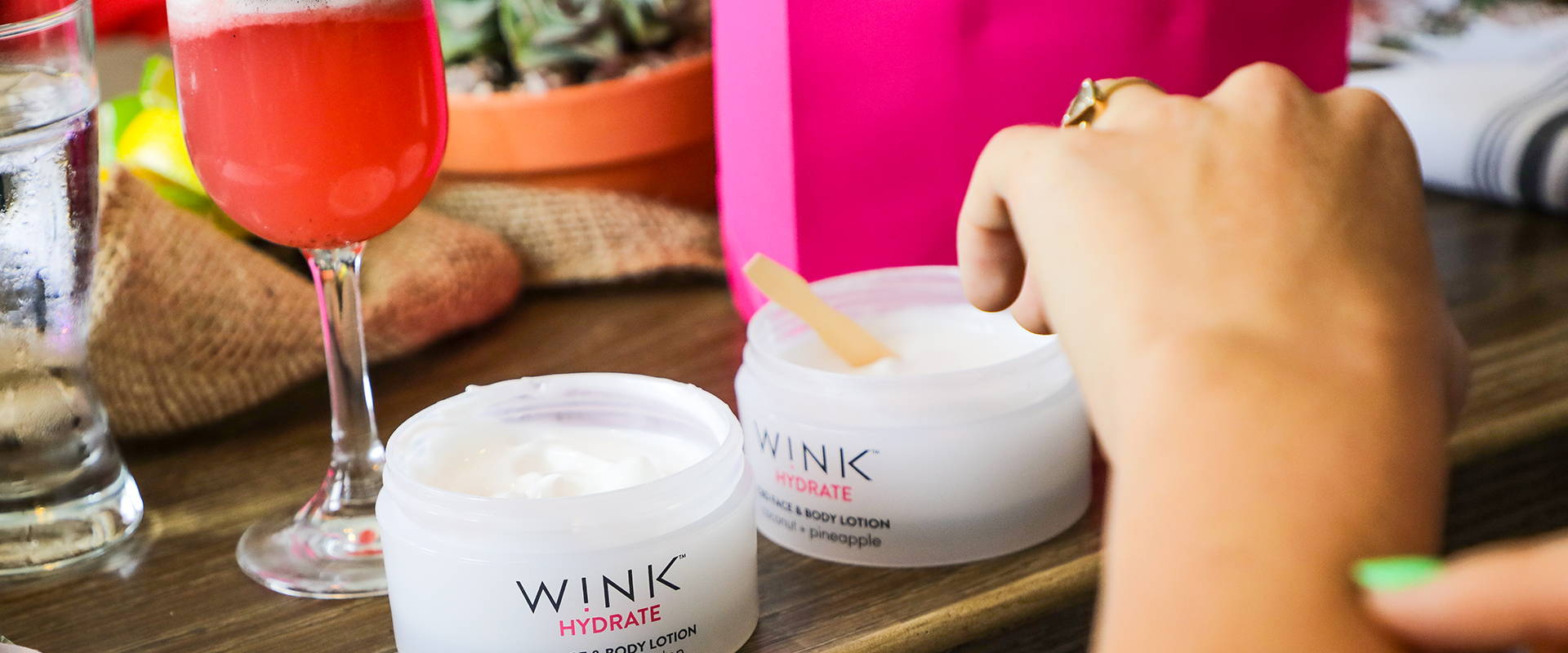 Cannabidiol, or CBD oil, has been identified as the leading component responsible for cannabis' medicinal benefits.

Much of the oil's benefits are the product of its anti-inflammatory characteristics; but there are other medicinal properties provided by the compound that have proven valuable as well. When examining the homeostatic and neuro-protective properties of CBD, we discover an even wider world of ways in which CBD benefits our health and wellness.

CBD FOR SMOKING CESSATION
In a 2013 double-blind, placebo-controlled study, 24 smokers were randomized to receive an inhaler of either In a 2013 double-blind, placebo-controlled study, 24 smokers were randomized to receive an inhaler of either CBD or placebo for one week. Participants were instructed to use the inhaler when they felt the urge to smoke. Over the course of the week, placebo treated smokers showed no differences in the number of cigarettes they consumed. Those who were administered CBD, however, reduced their smoking by approximately 40%. This preliminary data correlates with the acknowledgement that the endocannabinoid system is linked to smoking addiction.

We recommend any of our CBD Vapor Products. W!NK CBD vapor pens come with a 0.5mg cartridge of ultra-refined pure CBD oil. Each cartridge holds approximately 200 3-second draws.

Several studies have deduced a relationship between acne treatment and CBD's anti-inflammatory and sebostatic properties. When applied topically, CBD inhibits lipid synthesis, meaning it stops oil. Further, because CBD seeks to create homeostasis among cells, it does not treat all cells. Even when applied topically to the face, cannabidiol targets only the problem-causing lipid production, leaving healthy skin in tact. This avoids the dry, irritated skin that usually accompanies traditional acne treatments derived from Vitamin A, such as Accutane.

Have you tried the W!NK CBD Body Salve yet? It's not just a body salve. W!NK CBD Balm can be applied directly to the face, and includes other natural and healing oils such as lavender, rosemary and eucalyptus.

It's definitely in the primary stages of study, but early research paints a promising picture of CBD as a quality diabetes treatment, with at least the same effectiveness as prescription meds on the market today and without the side effects. As the pancreas is responsible for systematically releasing insulin, it is also an organ with an especially high level of CBD receptors. In theory, the consumption of CBD should help control insulin levels, avoid insulin resistance, and ultimately prevent diabetes. This is not to say it is a miracle cure; the body still requires a sensible, low-sugar diet.

W!NK CBD Tincture can be administered below the tongue or ingested. Combine with your favorite teas, smoothies and even soups.

Common treatments for fibromyalgia patients are anti-inflammatory medications, opioid pain relievers and corticosteroids. An alternative like CBD provides the same benefits, without the physical and mental side effects of traditional meds. There are a few theories out there on how and why. A 2016 study suggested that a lack of endocannabinoids may be at the root of chronic pain syndromes, including migraines and fibromyalgia.Taking CBD may correct this deficiency, explaining the compound's success in alleviating chronic pain. Further, the pain-relieving effects of CBD may be explained by the ways that the compound affects the brain. It may interrupt the nerve pathways that send signals of pain between the brain and the body.

W!NK Gel Capsules make administering CBD simple and mess-free. Capsules are low in MCT fractionated coconut oil, meaning you're less likely to experience the increased energy associated with the tincture.

CBD FOR MULTIPLE SCLEROSIS
CBD is known to help MS patients manage symptoms such as pain, stiffness and spasms. But it's also believed to be more beneficial than that. Research findings suggest that CBD could slow the neurodegenerative process of multiple sclerosis. Studies have shown that cannabinoids are involved in the regulation of the immune system by way of acting upon the cannabinoid receptors of the endocannabinoid system. The anti-inflammatory properties of CBD reduce the damage of myelin caused by inflammation, then assist with neuroregeneration, or regrowth of nerves.

W!NK CBD Tincture allows you to determine your dose. Start small and increase as needed to help ease side effects of MS.

As research continues, the reasoning behind and ways in which CBD, and all canna-extracts, may help with illnesses and issues will become more and more clear. The more we know about the role cannabis can play in healing and improving lives, the more we can apply the plant to different health and wellness regimes.
And of course, we'll keep you updated, sharing what we know so you can share what you know. Have questions or want to know which products we recommend for your specific ailments? Email us. We're happy to help!