Happy 6th Birthday, WINK!
6 years ago, our founder Stacy Verbiest launched WINK.
The first CBD company created for women, WINK created a trend in the wellness arena. The needs of women were finally being recognized, and that recognition has only grown since.
But creating a company like WINK was no easy feat.
In 2014, Stacy's best friend was diagnosed with breast cancer. Her best friend began chemotherapy, while taking care of four children and two dogs. She had a hard time managing the family and her physical health, with all the exhaustion, pain, and fatigue that comes with chemotherapy.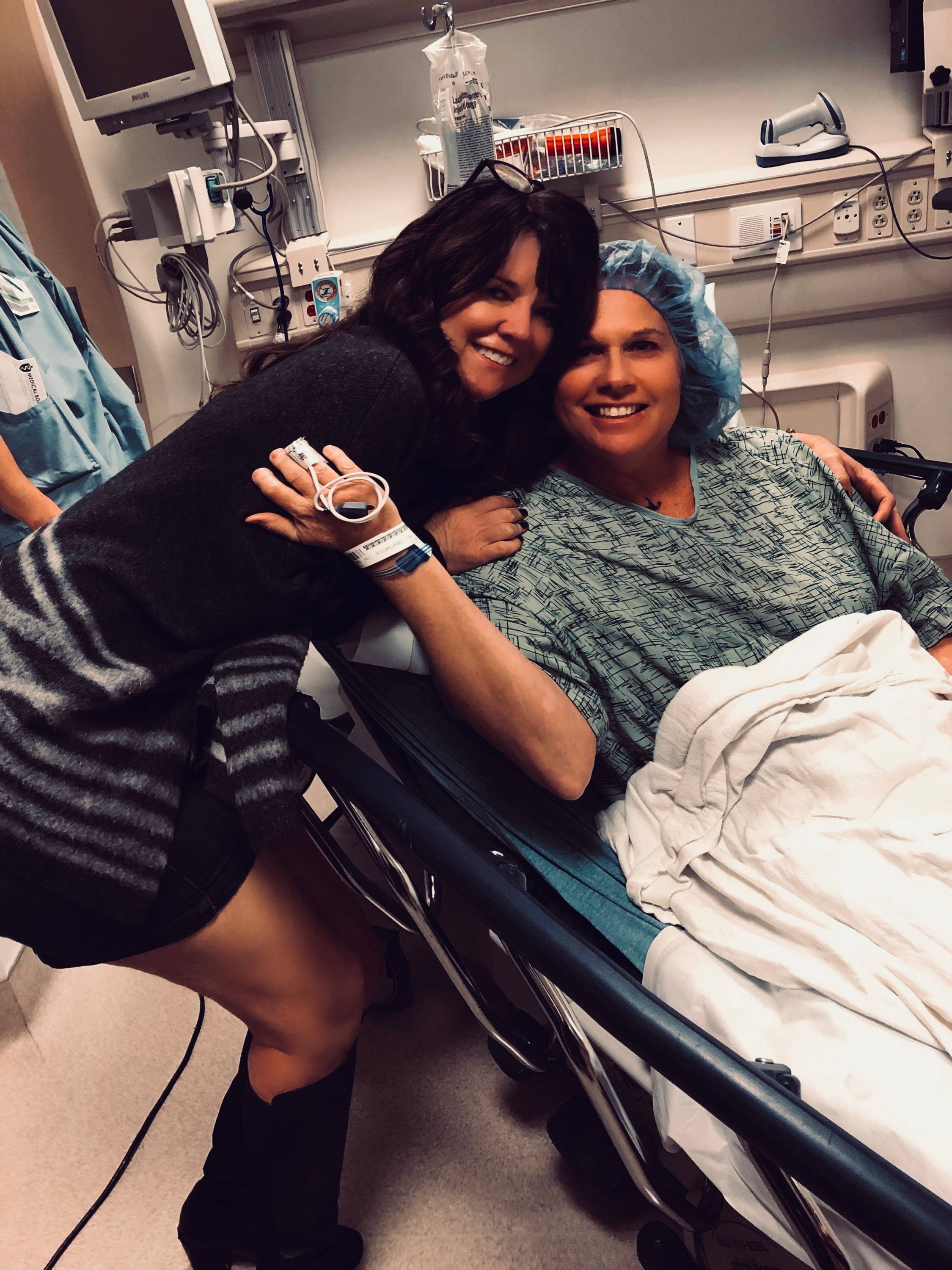 To help her best friend, Stacy traveled to a California dispensary to find products that could help her manage pain.
She asked a budtender, a licensed cannabis seller, where she might find products for women, and he quickly said that there were none.
A germ was born.
Stacy went home and began creating products of her own, out of her kitchen. Several of the women in her life, from her best friend to her mom to her cousin and so many more women, were suffering from breast cancer. Stacy wanted to create therapeutic cannabis products for them, knowing the holistic benefits of the cannabis plant.
The products she created were highly praised by the women around her. The natural benefits of the hemp plant, mixed with its anti-inflammatory properties, helped these women in new ways.
6 years ago at the very start, Stacy created WINK with her close circle of women in mind, establishing an alternative way to ease pain.
As we celebrate WINK's 6th birthday, we're excited to continue the momentum in the future, developing more products to ease the mental, emotional, and physical side effects of female specific conditions.
Happy Birthday, WINK!