As the days get shorter and the air brisker, you may be wondering how to transition your CBD routine from strong beachside rays to now drier days. When it comes to CBD in the colder months, we're all about showing you how to keep your skin moisturized, your spirits high and your body healthy.


W!NK products are made with powerful, all-natural healing ingredients for those drier, chillier and lonelier days.
Keep reading to learn which products to use this winter and the superstar ingredients each uses to support you mind, body and soul.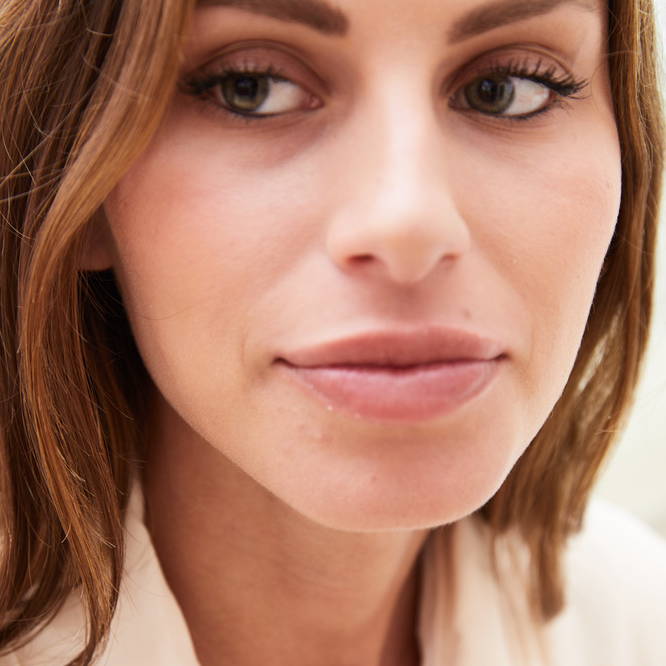 The lack of air moisture and wind tunnels leaving your face parched? You're not alone. According to the National Health Interview Survey (NHIS), 81 million people are affected by itchy, flaky and dry skin between November and March. W!NK Face Cream is an advanced antioxidant facial cream that provides intense 24-hour moisture for normal skin. It hydrates and minimizes signs of tired skin with ingredients like:
#1: SOLUBLE COLLAGEN
Firms, smoothes & softens skin for healthier, more youthful texture

#2: CoQ10 (COENZYME 10)
Reduces oxidative damage in cells that leads to muscle fatigue, wrinkles & skin damage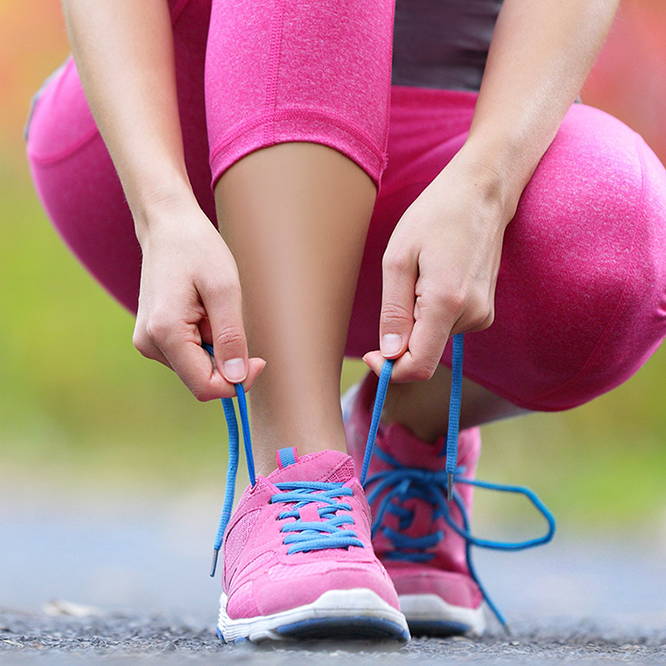 Cooler weather also brings along pain in the joints, bones and skin. One common theory for achy joints in the winter is that the cold air causes barometric pressure changes, which trigger an inflammatory response in joints and bones. Use our best selling Relieve Body Salve on your face and body this winter to alleviate soreness, aches and pains.


Standout, healing ingredients in the salve include:
#1: LAVENDER + EUCALYPTUS ESSENTIAL OILS
Soothes, calms and relaxes the body + mind


#2: SHEA BUTTER + OAT OIL
Deeply nourishes dry, cracked skin and skin irritations
ENJOY

10% OFF

WITH CODE

SALVE10

AT CHECKOUT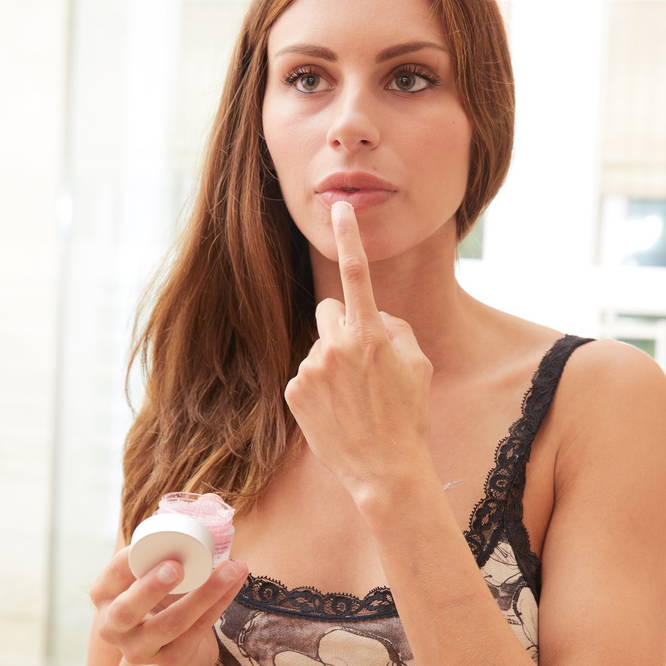 Harsh winds combined with the lack of moisture in the air can seriously dehydrate and chap lips - if you've ever spent a day on the mountain, you know what we're talking about. The skin on your lips is thinner, so you need to take extra care to use gentle, high-quality products when it comes to lip care. To quickly restore smooth lips, we recommend our Repair + Restore Lip Duo.


The duo includes two products - a lip scrub and balm - both made with gentle, yet impactful ingredients:
#1: ORGANIC SUGAR CRYSTALS
Natural humectant that's also an excellent, gentle exfoliant


#2: APRICOT KERNEL, AVOCADO + ALMOND OILS
Intensely moisturize, brighten and tone
Being drawn inside often means being confined in tight spaces with people (and germs). In fact, the Centers for Disease Control and Prevention (CDC) reports that U.S. adults average 2-3 colds per year. W!NK Rest + Restore Gel Caps are a best-selling all around product to help before, during and after any winter colds.


Each cap provides a consistent daily dose of healing ingredients:
#1: ORGANIC MCT FRACTIONATED COCONUT OIL
Contains powerful fatty acids with antimicrobial & antifungal effects


#2: VITAMIN E
Helps protect cells from damage caused by free radicals
COMPLIMENTARY GEL CAP ON ALL ORDERS

$35 OR MORE

ALL MONTH LONG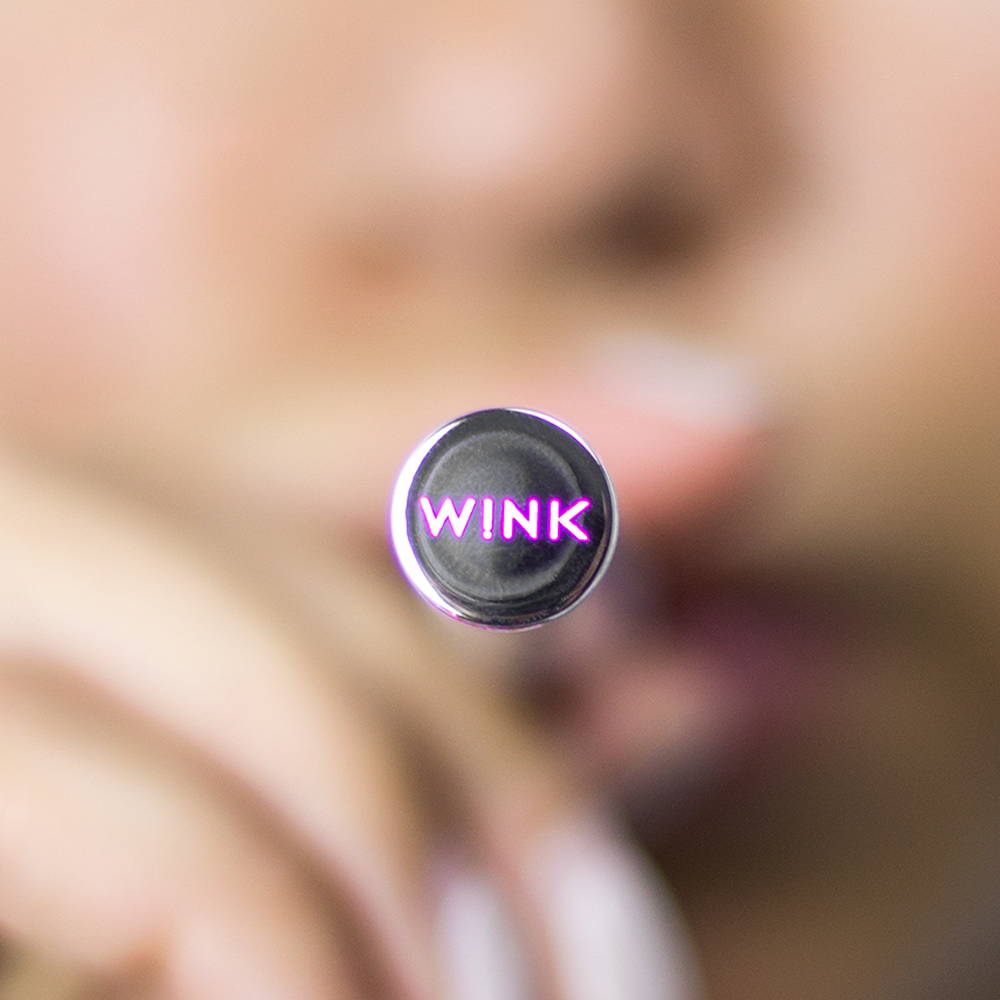 Cold weather drives people inside increasing their sense of loneliness and decreasing their activity - who wouldn't be sad after only seeing gray skies for days? The Cleveland Clinic estimates that approximately half a million people in the U.S. suffer from winter seasonal depression.


W!NK's clean and discreet vapor oils like Bubblewish and Tangibright contain mood-enhancing terpenes such as:

#1: LIMONENE
A citrus flavored terpene providing anxiety and stress relief, in addition to elevated mood


#2: OCIMENE
A sweet, herbaceous flavored terpene known for its uplifting effects
ENJOY

10% OFF BUBBLEWISH

OR

TANGIBRIGHT

OILS

ALL MONTH LONG

EXTRA CASH FOR THE HOLIDAY SEASON?
Our SheW!NKS Affiliates are earning up to 20% commissions simply by sharing what they love about W!NK!