When it comes to having silky smooth skin, nothing reveals fresh, glowing skin better than a body scrub. A body scrub is a skincare product that uses physical exfoliation to help lift and remove dry, dead skin cells. There are many different types of scrubbing products on the market, but in this article, we'll be focusing on the two most popular choices: sugar scrubs and salt scrubs. Specifically, CBD sugar scrubs and CBD salt scrubs.
Keep reading to learn the differences between the two CBD body scrubs and to determine which exfoliator you should be reaching for.
Before we dive into explaining the differences between sugar and salt body scrubs, we thought it would be important to help you understand why you should even use a body scrub in the first place. Mechanical or physical exfoliants slough away the buildup of dead skin cells on the surface of your skin. When left untreated or neglected, the eventual build up of these dead skin cells can result in a rough texture and dull complexion. By frequently exfoliating and removing these cells, you not only help your skin look brighter and smoother, but also improve the absorption of other skincare products you use (think: serums, SPFs and moisturizers).

When transitioning out of winter into spring and summer, exfoliate your skin once a week. But, once the warmer months arrive, how often you exfoliate your skin will depend on your level of activity and how often you're outdoors. In the summer, we recommend exfoliating your skin only after it's had a chance to recover from sun exposure. If you've recently had a little too much fun in the sun, we suggest hydrating your skin first and getting it to calm first before exfoliating.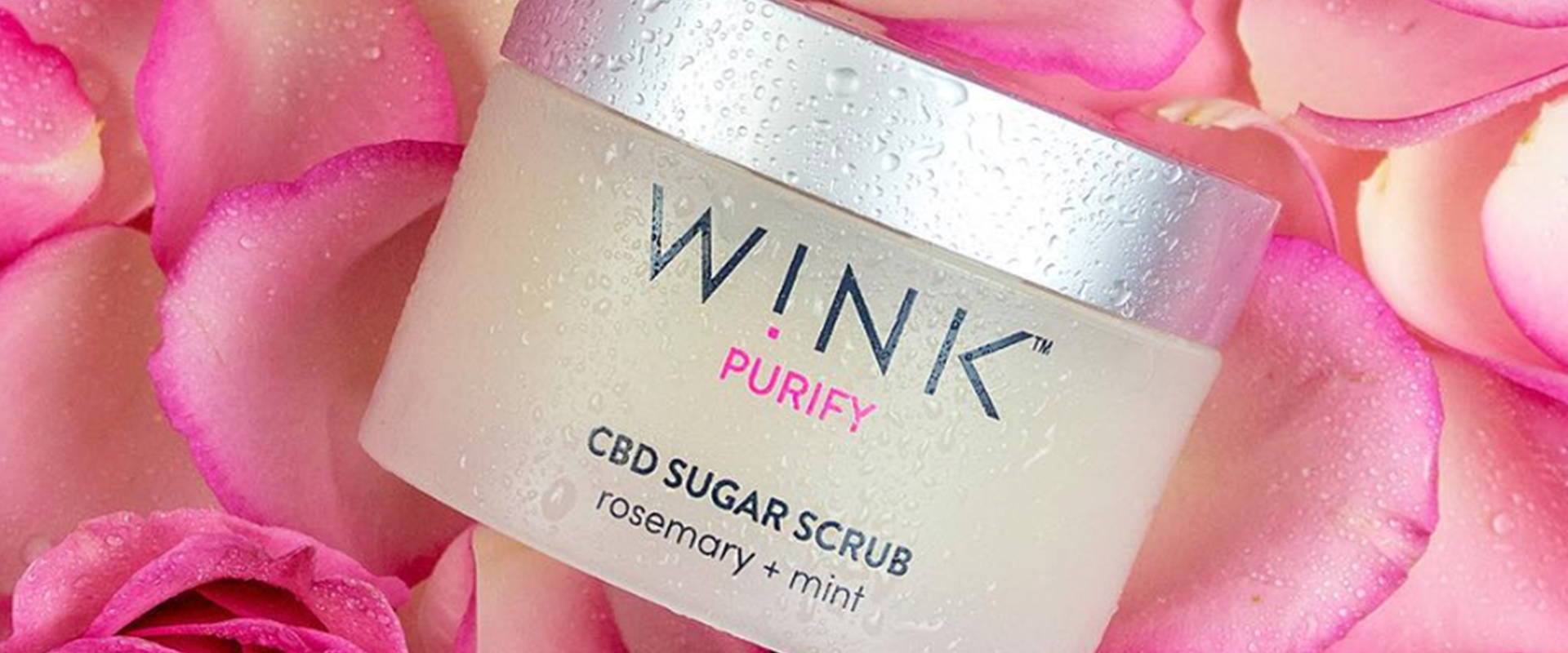 Sugar scrubs are body scrubs that use cane sugar as the exfoliating material. When it comes to skincare, sugar is a natural humectant, as it draws moisture from the environment into the skin, helping your skin stay ultra hydrated. Sugar is also a natural source of a glycolic acid called alpha hydroxy acid (AHA). AHAs penetrate deep into the skin to encourage skin cell turnover, helping you maintain fresh, youthful skin. Glycolic acids are also typically used to treat sun damage, hyperpigmentation and aging skin. Lastly, since the particles in sugar are smaller than salt granules, sugar scrubs provide a more gentle exfoliation.
W!NK CBD Sugar Scrub combines sugar with organic full spectrum hemp CBD plus rosemary and peppermint oil to provide a luxurious, creamy, skin refining formula.
Choose CBD Sugar Scrubs if you have:
✓ Sensitive Skin
✓ Dry Skin
✓ Hyperpigmentation
✓ Signs of Aging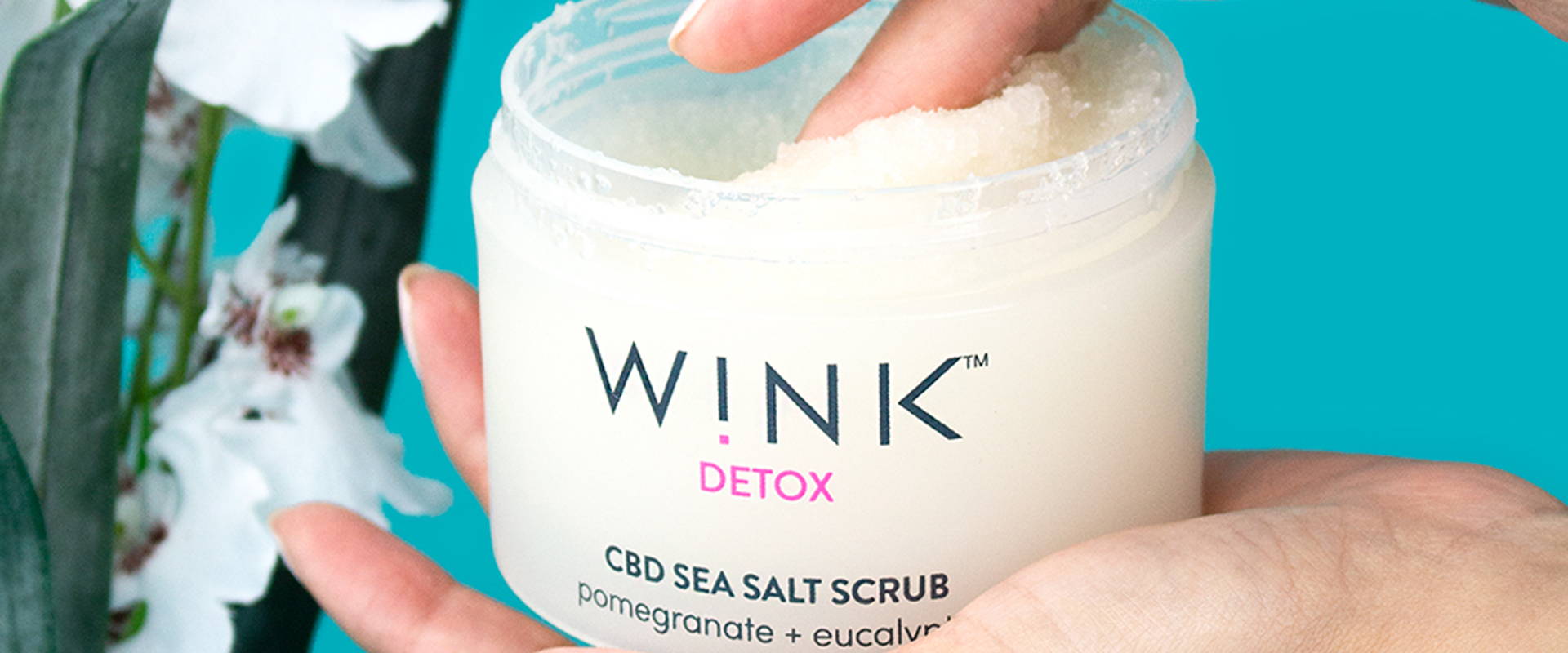 Salt scrubs are body scrubs that use salts such as sea salt as the exfoliating material. Salt in skincare has a detoxifying and rejuvenating properties. Sea salt is filled with minerals such as magnesium, calcium, sodium and potassium - all of which play a key role in our skin health. When used in skincare, sea salt body scrubs help the skin breathe easier, promote better circulation, tighten the skin and improve overall skin texture. They also pull toxins out of the body, helping to reduce acne and clean out pores. Additionally, sea salt is anti-inflammatory, making it a favorite of those who experience muscle soreness or tension.
W!NK CBD Salt Scrub combines deep sea and epsom salts with pomegranate and eucalyptus essential oils for a raw, natural body scrub with robust granules to detoxify and invigorate dry, rough skin.
Choose CBD Salt Scrubs if you have:
✓ Rough Skin
✓ Acne
✓ Clogged Pores
✓ Sore Muscles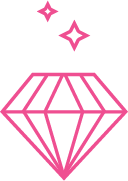 Regardless of whichever CBD body scrub you use, make sure to apply a CBD sunscreen after exfoliating and before going out in the sun to help protect newly tender skin.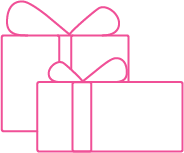 Enjoy 10% off WINK CBD Sugar or Salt Scrub with code WEWINKSCRUB at checkout.