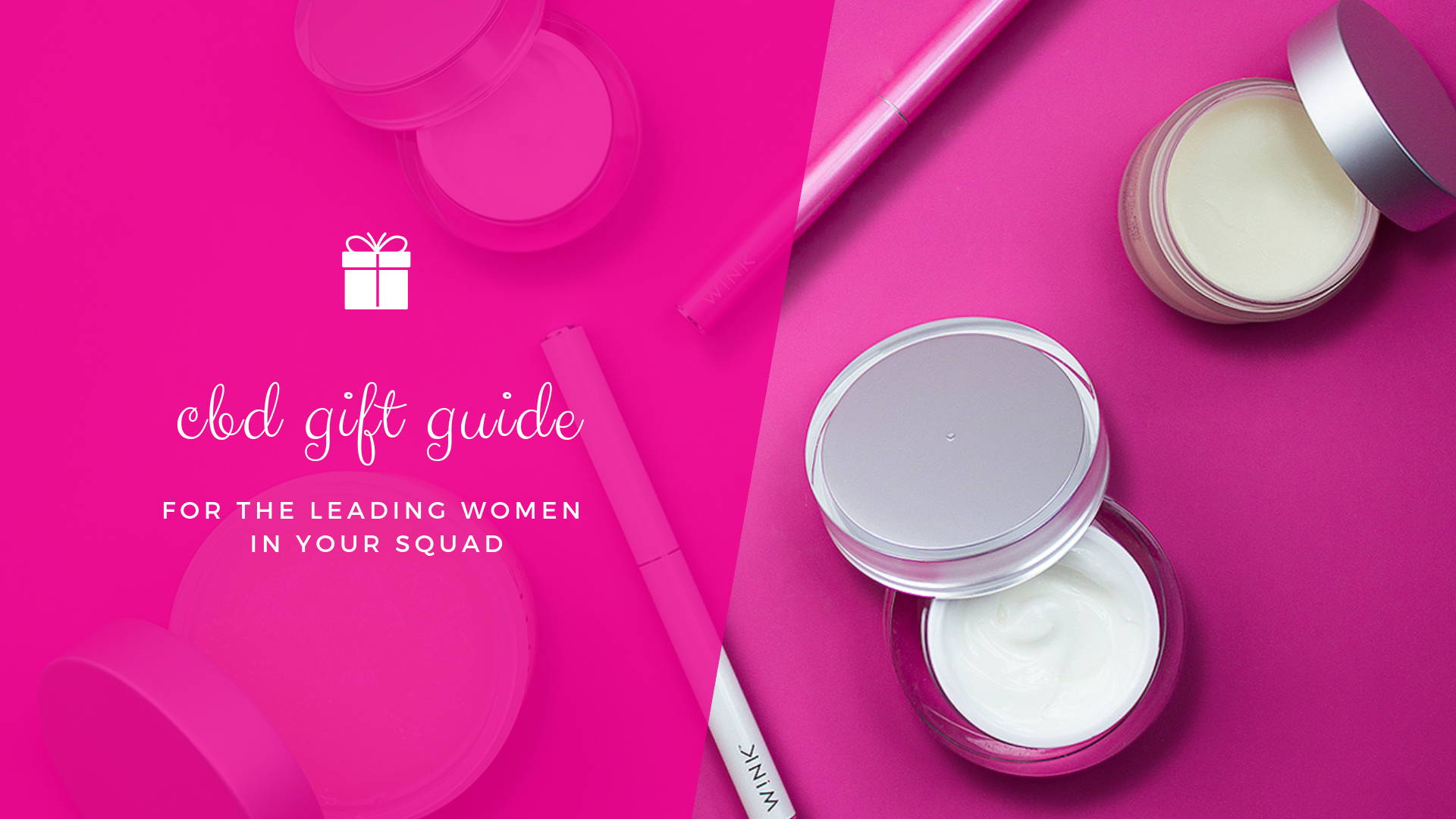 As you know, W!NK is a business built for women, by women. Our mission is to improve the lives of others through providing all-natural options for pain management, anxiety, skincare and quality of life. Just as we love sharing W!NK with you, we invite you to share us with your girls ;)
Happy upcoming holidays + cheers to giving your best girls the best gifts!
Have a question about our W!NK products or want to share tips of your own? Email us. We'll be happy to help!