10 CBD Facts You Should Know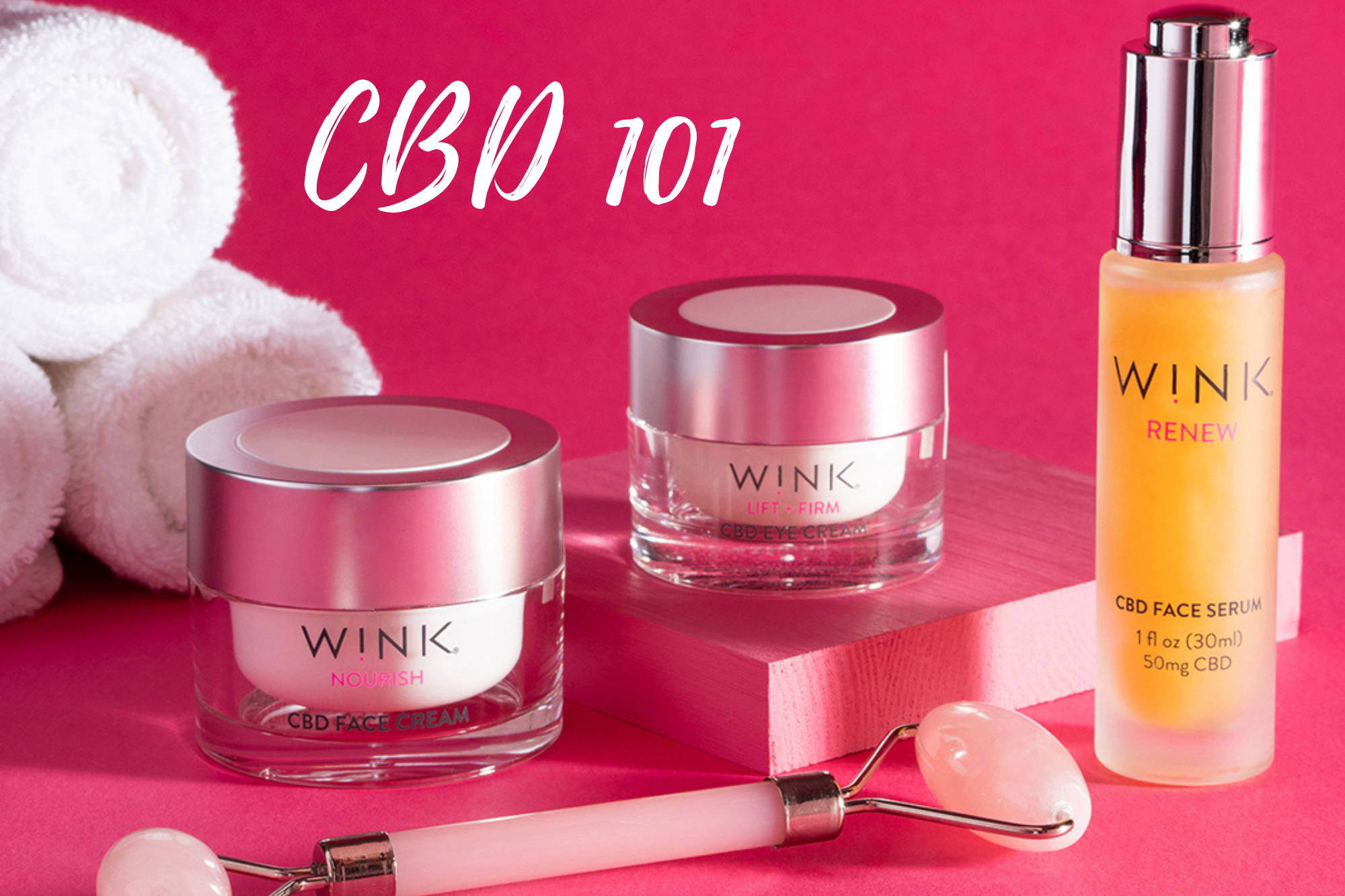 It's one of our favorite months here at WINK: Cannabis Awareness Month!
We're dedicated to utilizing April to inform the cannabis consumer. There are a lot of stigmas, misconceptions, and false information that circulate regarding cannabis, particularly about CBD. In this blog, we're going to detail all the info you need to know about cannabidiol so you can make better decisions for your mental and physical health.
Here are our top ten CBD fast facts that you need to know.
1. CBD is legal in all 50 states.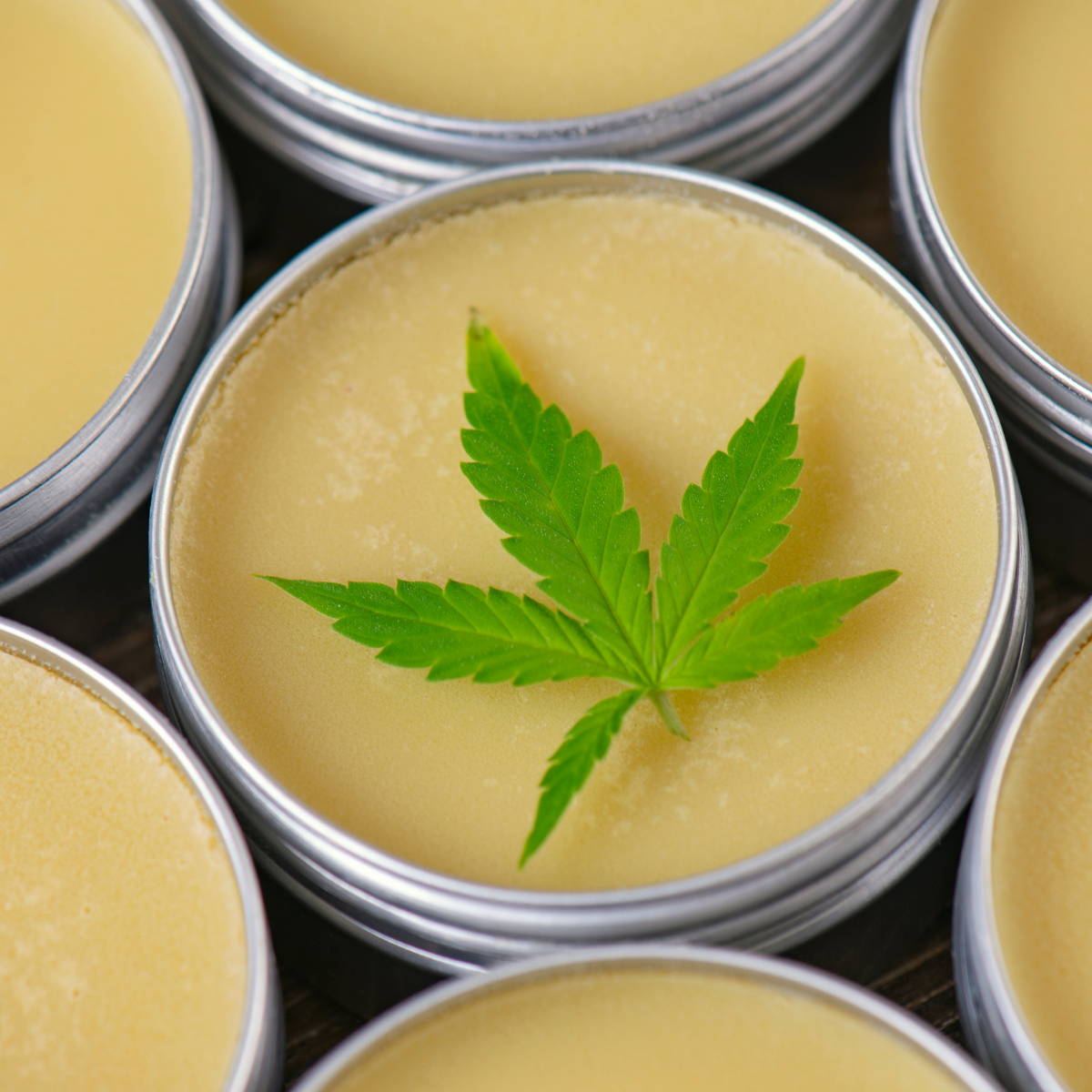 CBD is legal across all fifty states in the US if it's derived from the hemp plant. All of our WINK products are infused with CBD extracted from the hemp plant, meaning, they're completely legal across each and every state in the US.

2. CBD is non-intoxicating.
This is a big one: CBD is non-intoxicating! A lot of new CBD users are scared of the effects CBD will have on their body. But the reality is that CBD is completely unrelated from THC. While CBD does provide calming and therapeutic effects, it does not produce a "drunk" or "high" sensation.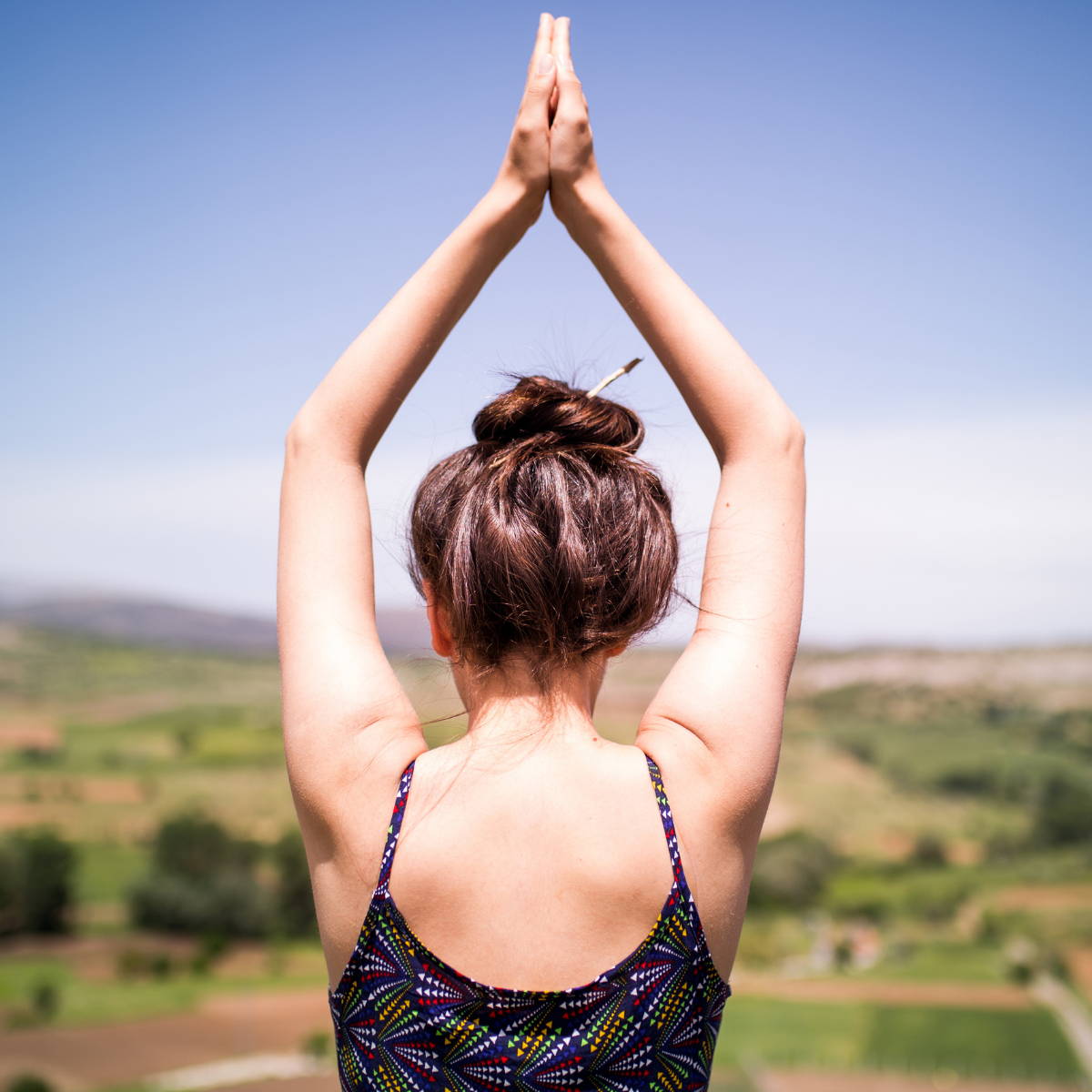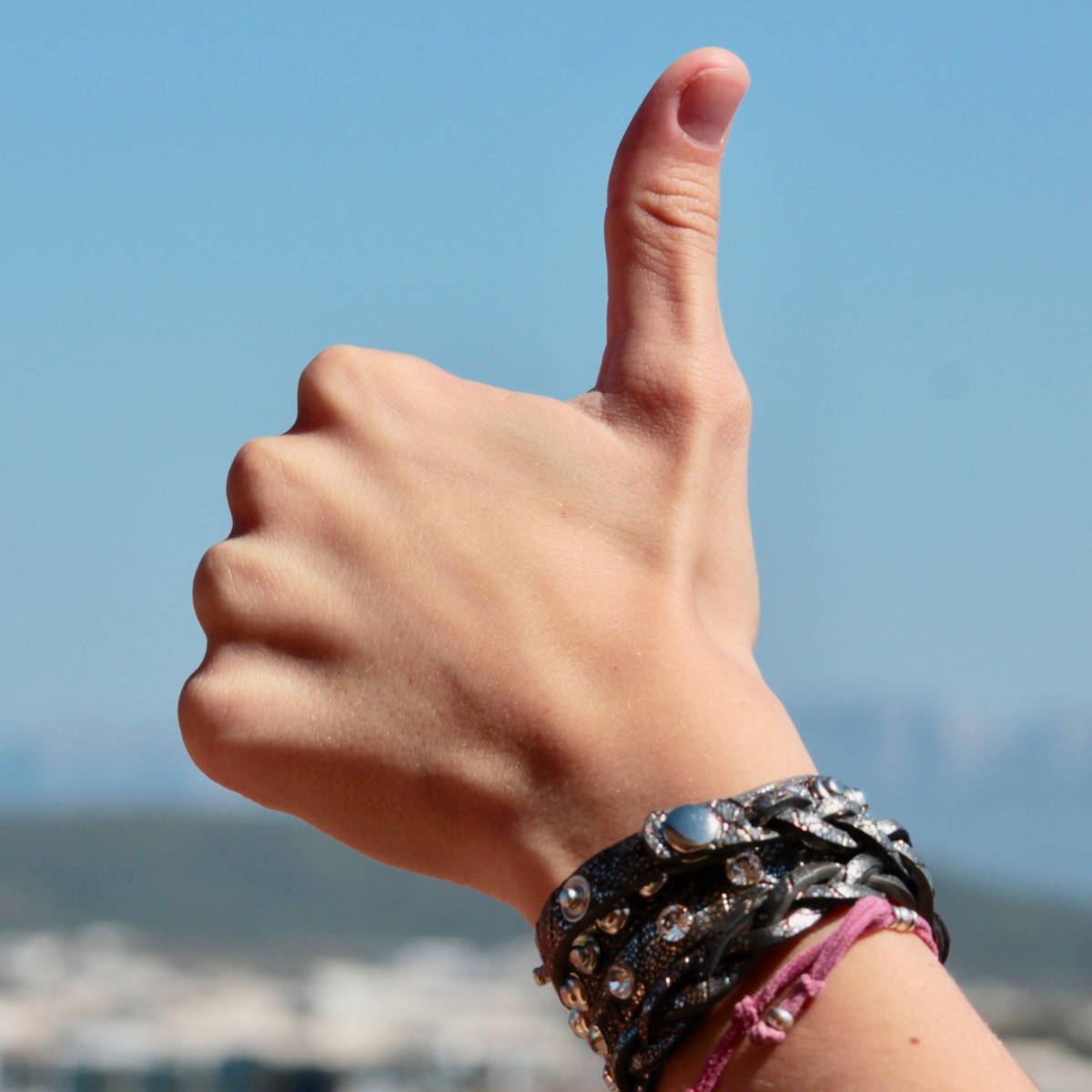 CBD is considered completely safe by scientists. CBD does not change major factors like heart-rate, blood pressure, or body temperature. It also doesn't affect psychological functions.

CBD fights aging by healing issues that cause oxidative stress, which slows down the aging process, reducing fine lines and wrinkles. Might we recommend our CBD Face Mask?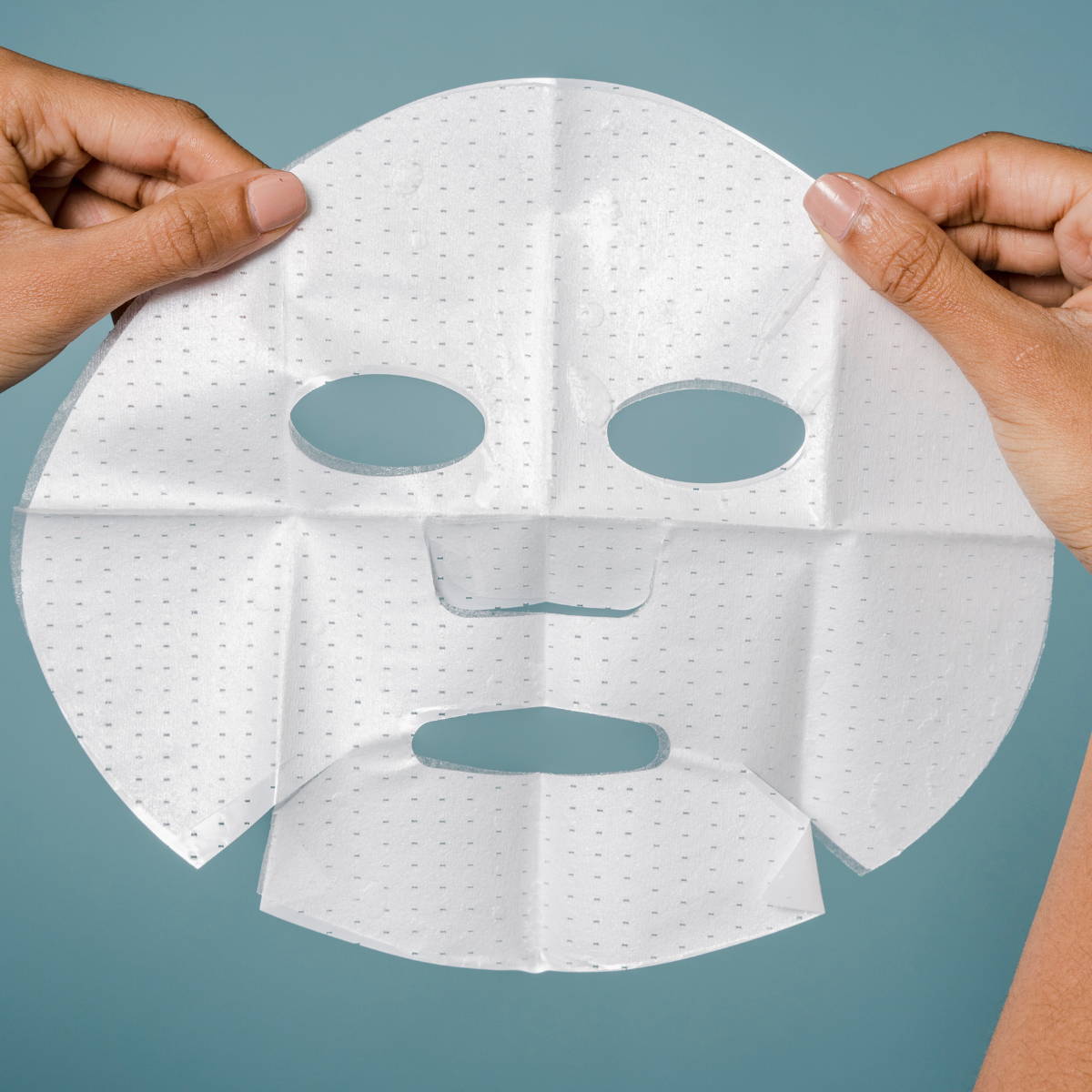 5. CBD has antibacterial properties.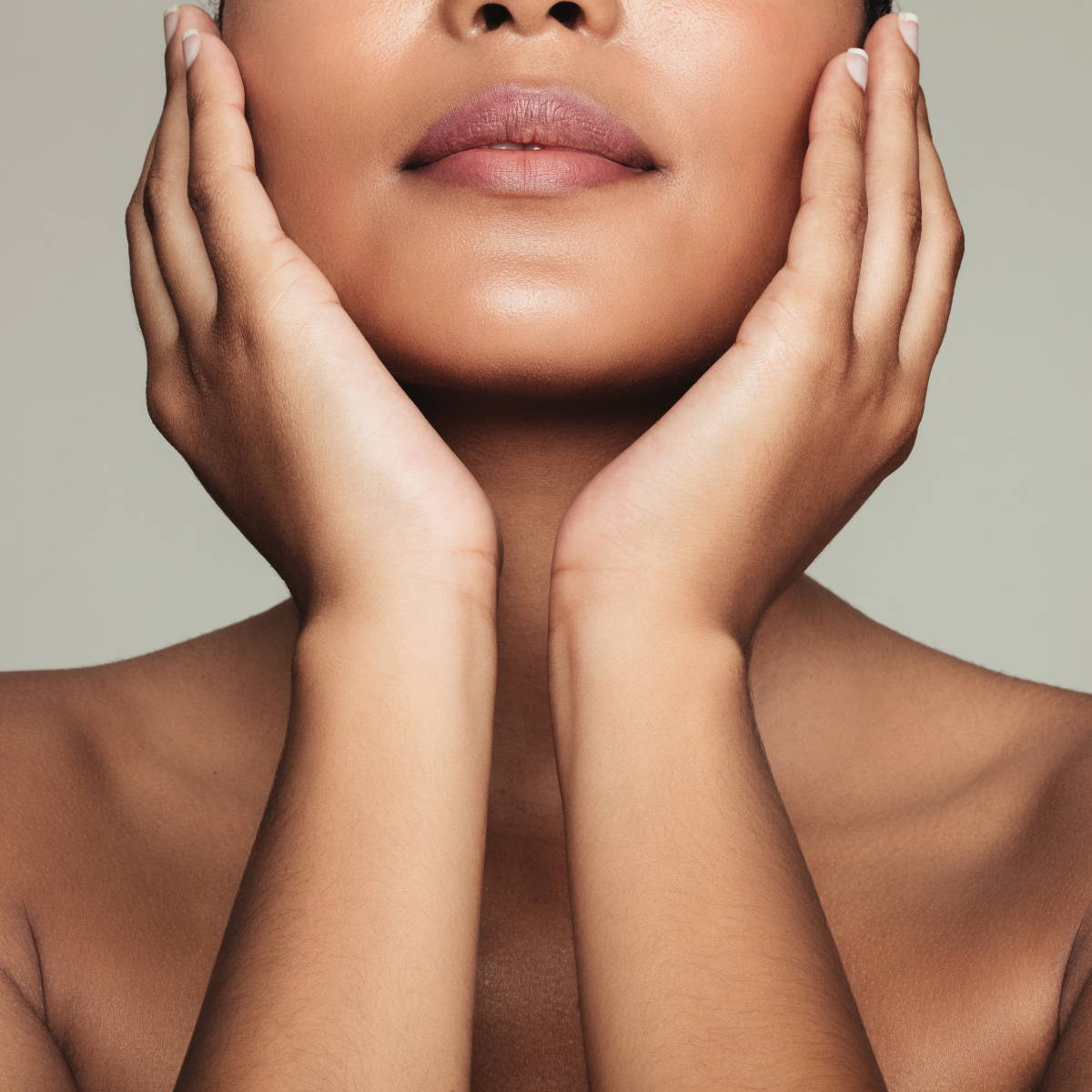 CBD has antibacterial properties, helping control acne, excess oil production, and multi-drug resistant bacteria.

6. CBD is an anti-oxidant.
CBD is an antioxidant, fighting free radicals while preventing nervous system degeneration.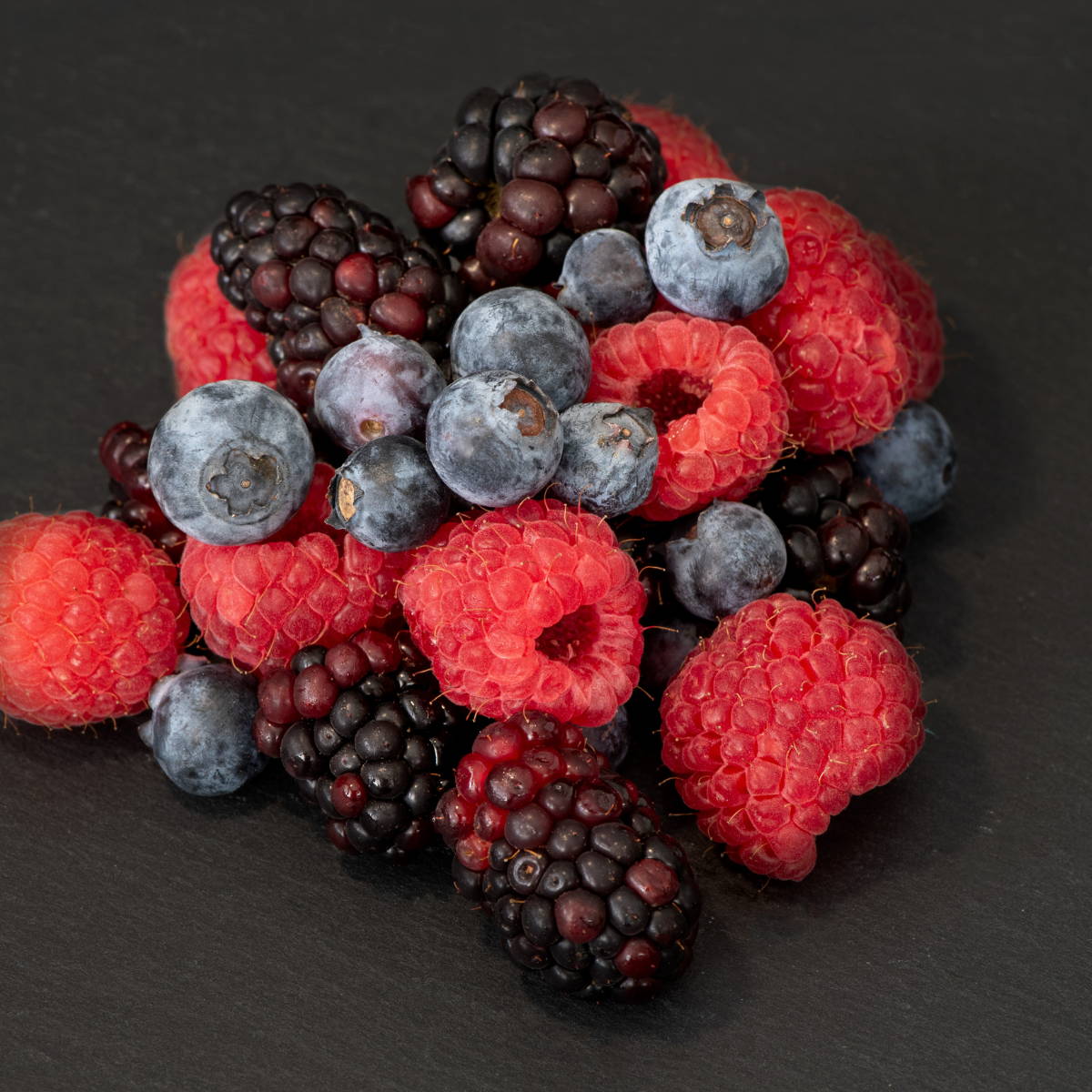 7. CBD is an anti-inflammatory.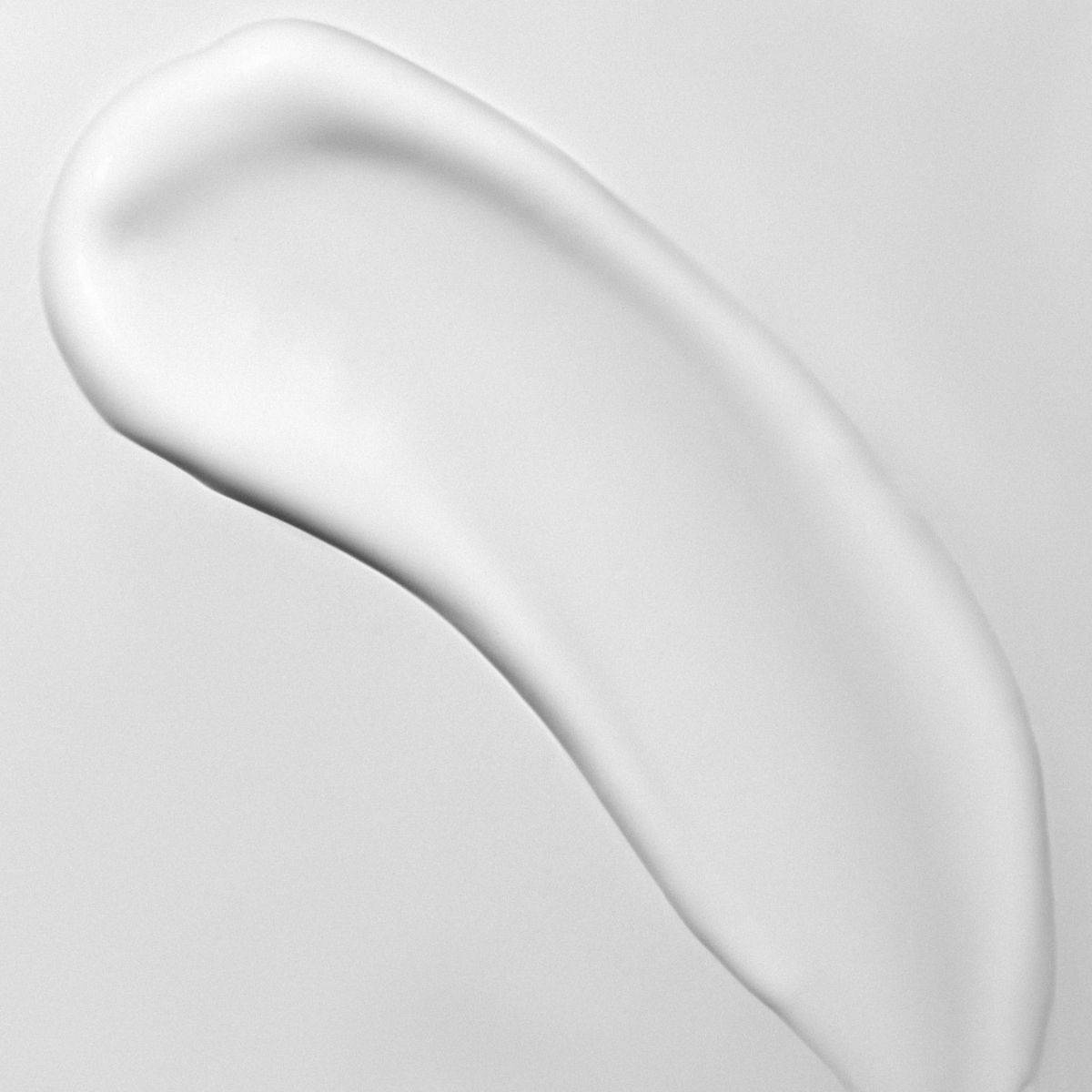 CBD is an anti-inflammatory, assisting with chronic pain and other disorders, including breakouts, caused by inflammation. Our CBD Face Cream andEye Creamare the perfect products to fight inflammation.

8. CBD oil can prevent cancers.
CBD oil can slow down the growth and spread of some kinds of cancers, according to studies.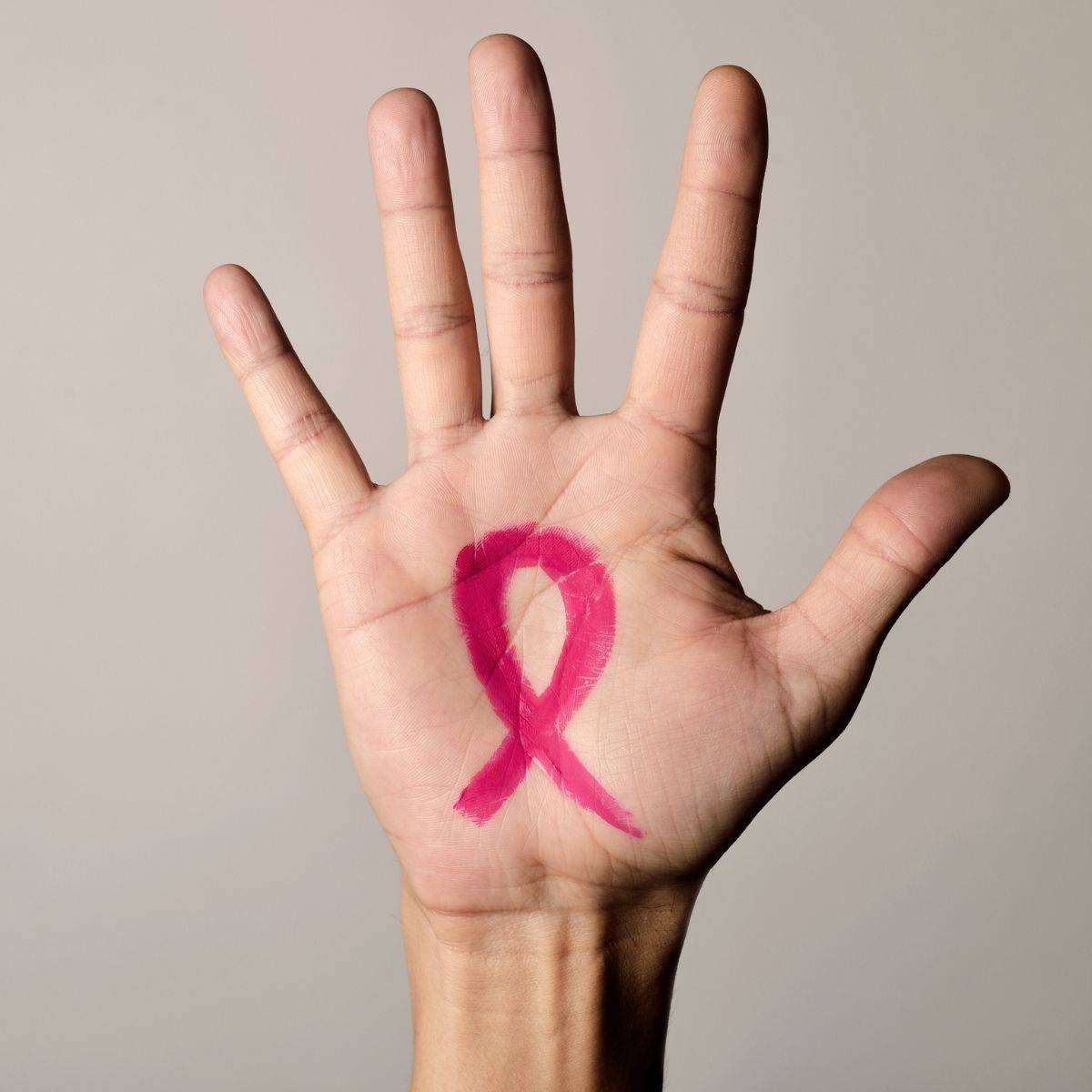 9. CBD fights anxiety and depression.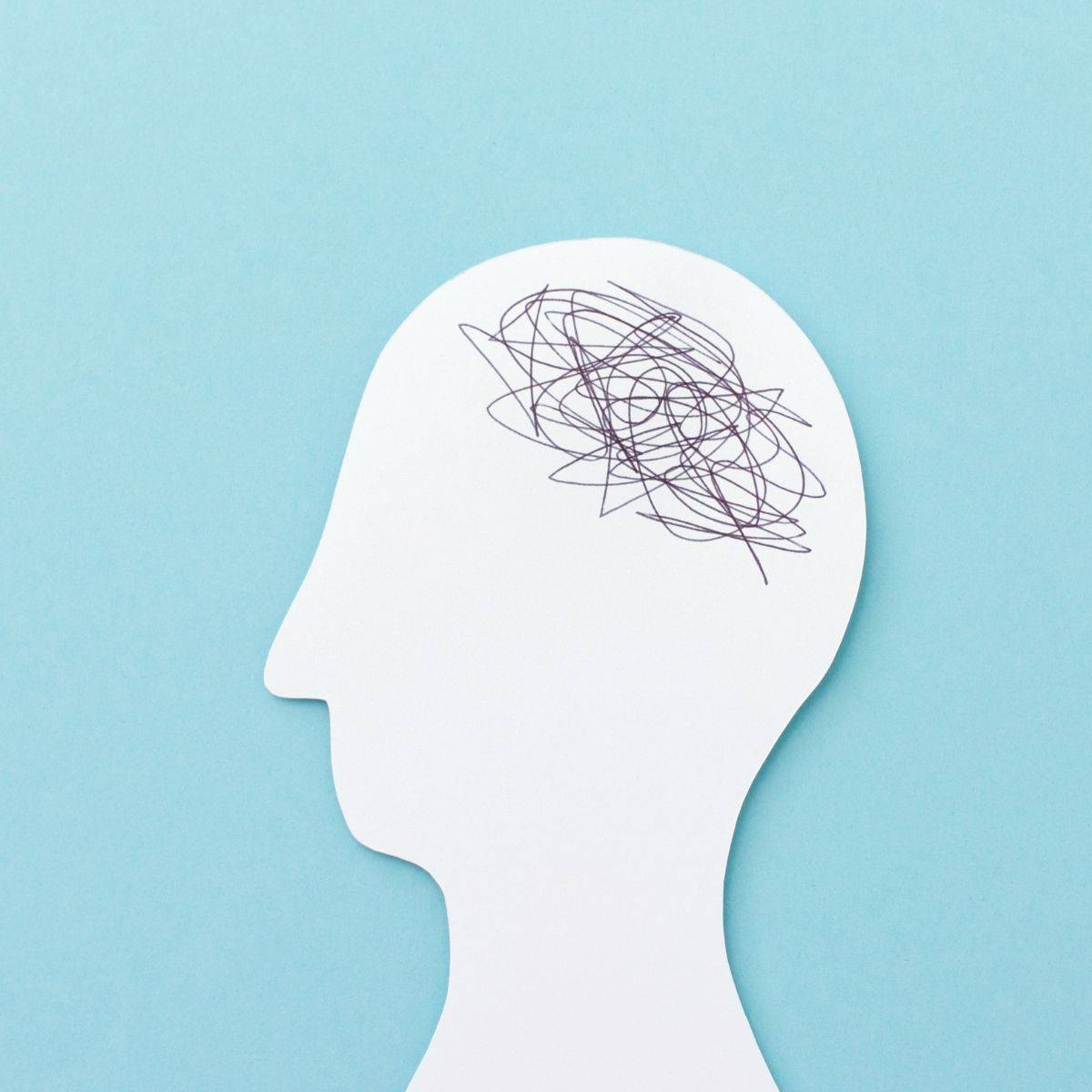 CBD appears to have a positive interaction with serotonin receptors in the brain. Depression and anxiety disorder are the most common conditions women suffer from and why they turn to CBD. We recommend our CBD vapor products for instant relief to fight anxiety and depression.

10. CBD reduces artery blockage.
CBD reduces artery blockage and cardiovascular response and can lower blood pressure. Our WINK CBD Tincture calms the mind and body and relieves stress, stabilizing natural blood flow.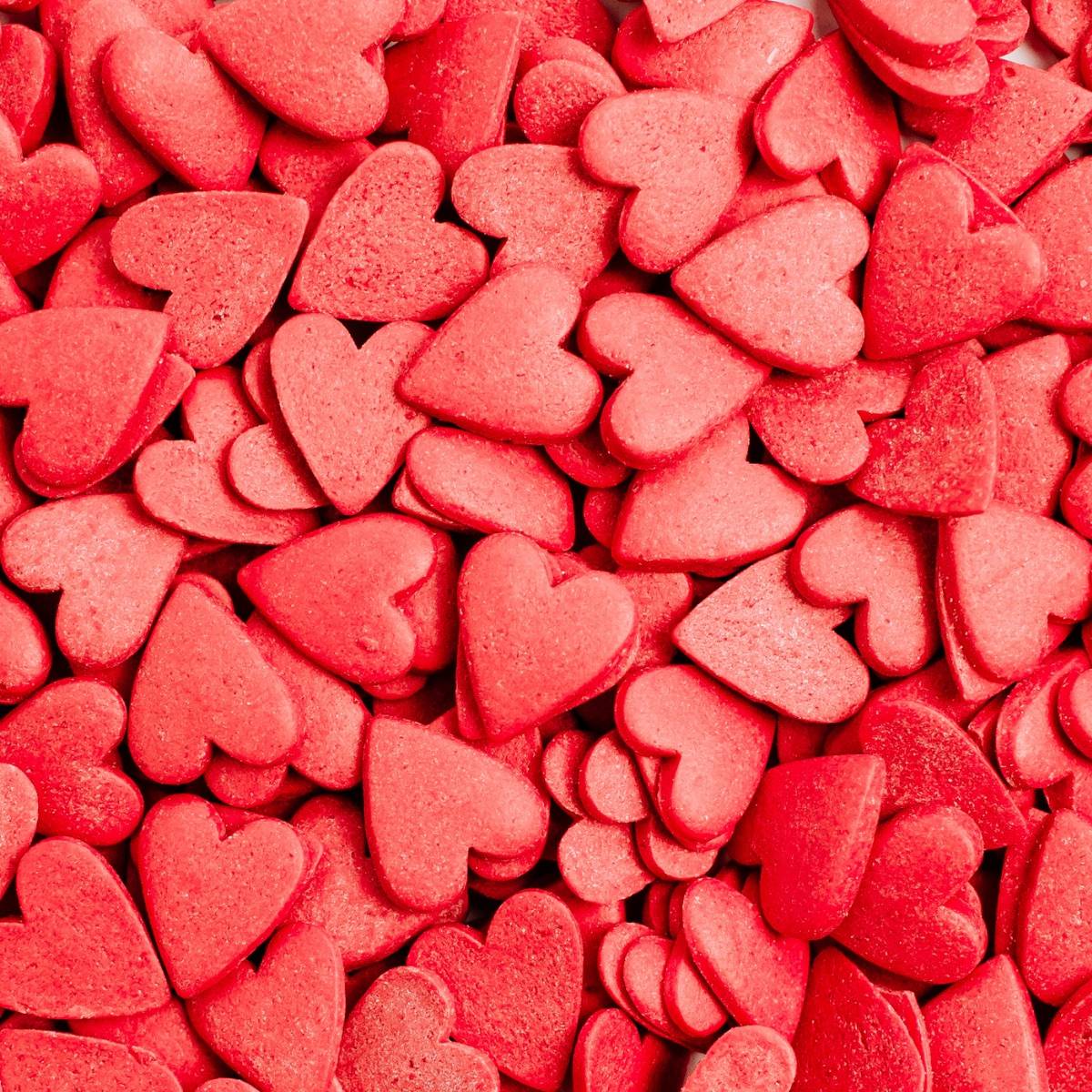 There is so much more to know about CBD, and we're only just beginning. The power of the plant is real!