If you and your skin were in a relationship, would your Facebook status be listed as "it's complicated"? Yup - us too. Unless you're one of the blessed few who were born with perfect skin that's free of blemishes and never appears to age, chances are you've been poking and prodding at your skin for as long as you can remember. Whether you're dry, oily, combination or acne prone, most of us have skin goals in mind when shopping for products.
But, in order to build a skincare routine that will really help you fall in love with your skin, it's important to understand skincare ingredients on a deeper level and to know why and how each ingredient will change your skin. That's why we put together this easy-to-follow guide to 10 powerhouse skincare ingredients that each offer a multitude of benefits.
Read about each ingredient individually or skip to the ingredients that have the qualities you need from your skincare products.

Antimicrobial // Anti-Inflammatory // Moisturizing
Coconut oil arguably put multi-use superfoods on the map. Coconut oil's unique combination of fatty acids have many incredible benefits on your health, including your skin. The medium-chain fatty acids in coconut oil have antimicrobial properties making it especially useful in treating skin infections, acne, cellulitis, folliculitis and athlete's foot. Additionally, the antioxidants in coconut oil work to stabilize free radicals in the body and reduce inflammation, beneficial to those with skin disorders such as psoriasis, contact dermatitis and eczema. Lastly, studies on coconut oil have found that coconut oil can significantly improve skin hydration.


Find coconut oil in these W!NK Spa products: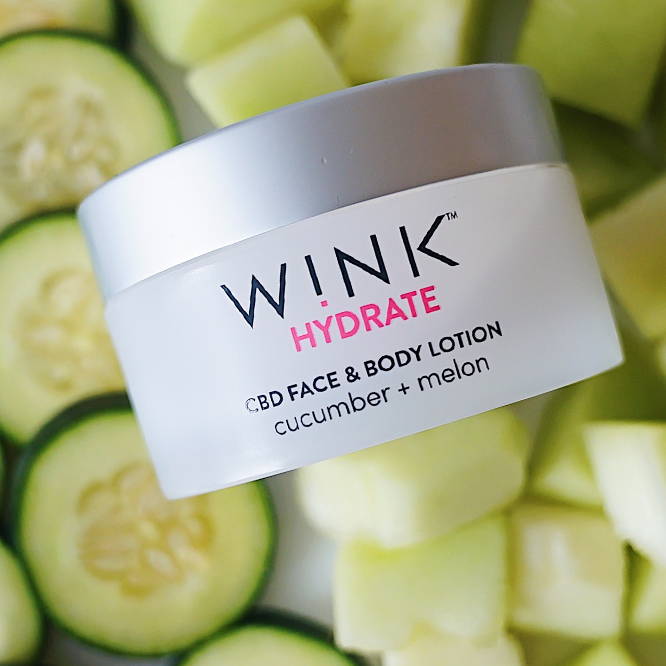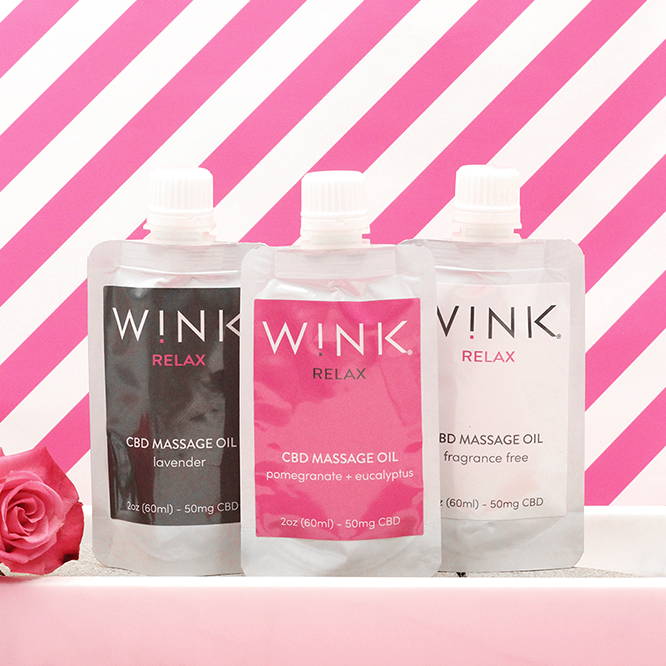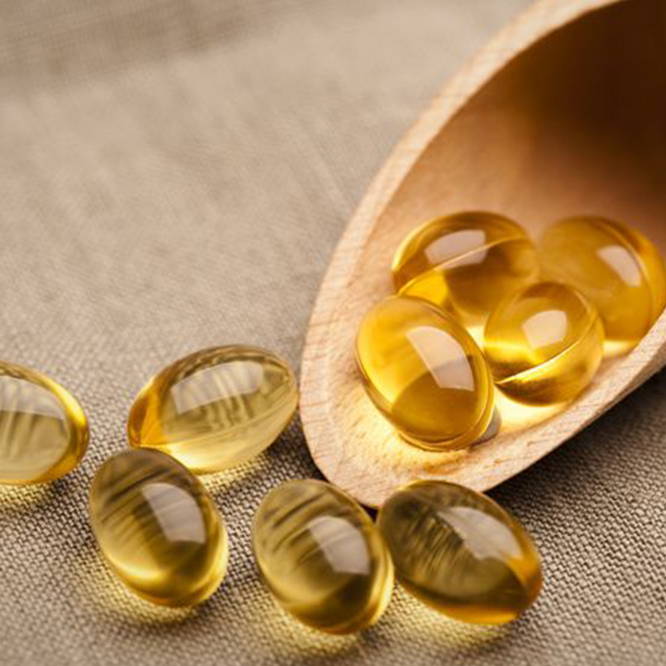 Antioxidant // Moisturizing // Anti-Aging
Vitamin E is a highly antioxidant and anti-inflammatory nutrient that supports your immune system and helps your cells regenerate. Used topically, it's effective in repairing skin cell damage from the sun, healing scars or burns and reducing hyperpigmentation. Vitamin E's ability to fight free radicals also helps protect your skin from environmental stressors like UV rays and air pollu
tion (yes - air quality can affect your skin quality)! It's moisturizing and healing benefits help strengthen the skin barrier, while it's natural anti-inflammatory qualities soothe and calm the skin.

Find Vitamin E in: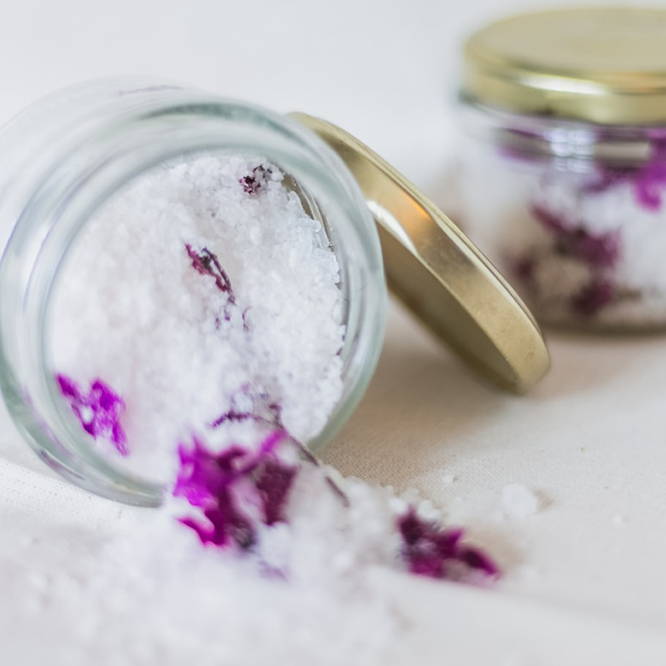 Pain Relief // Anti-Inflammatory
Epsom salt, also known as magnesium sulfate, can soothe aching muscles, relieve tension and treat certain skin conditions such as acne, making it perfect for scrubs and bath soaks. When used in a scrub, epsom salts help exfoliate skin while simultaneously reducing swelling and inflammation. In baths, it's believed that the magnesium sulfate that dissolves into the water is then absorbed into your skin, relieving sore muscles and stiff joints.Find epsom salt in: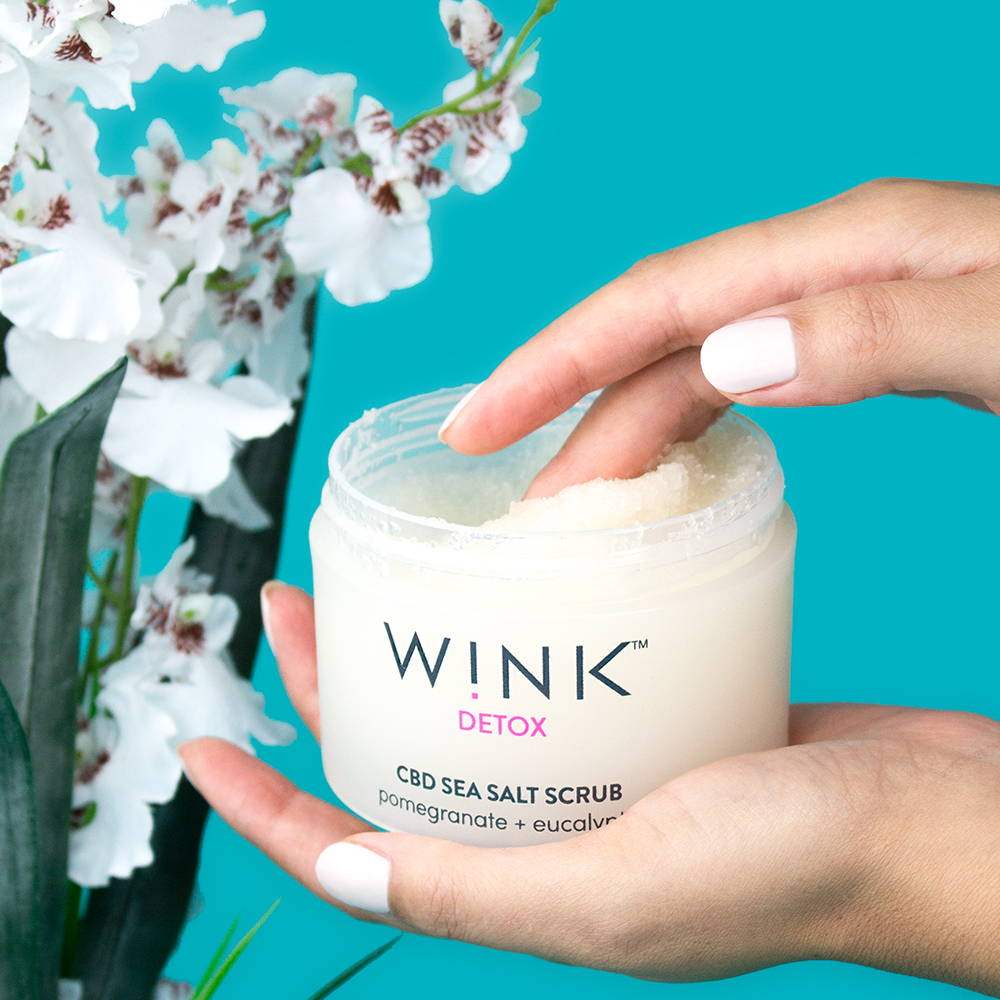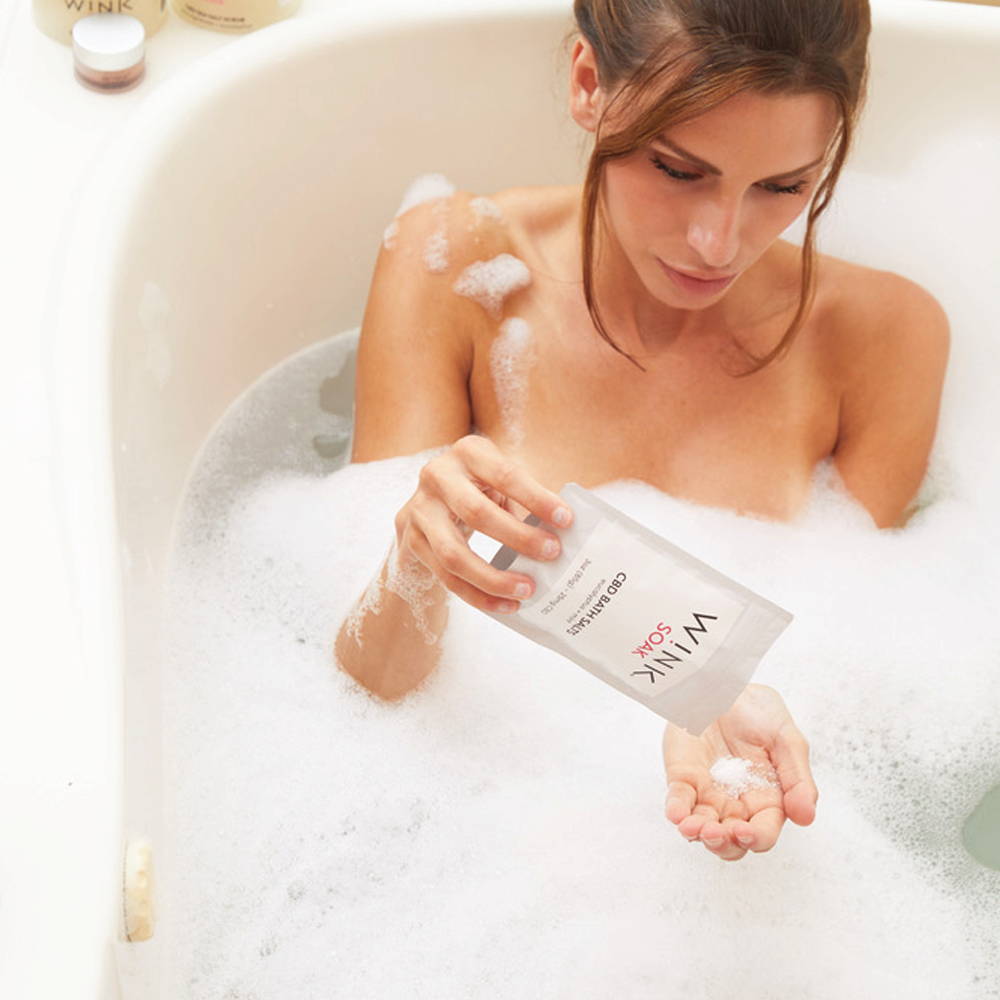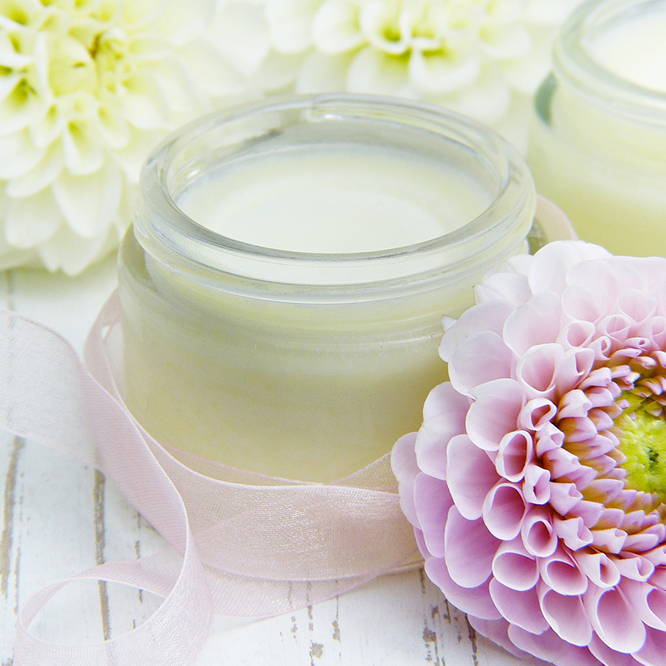 Moisturizing // Anti-Inflammatory // Antioxidant // Antimicrobial // Anti-Aging
Shea butter is a rich, fat extracted from shea tree nuts. It's extremely easy-to-spread consistency and high concentration of vitamins and fatty acids, make it ideal for smoothing, soothing and conditioning your skin. When applied topically, the various fats in shea butter quickly absorb into your skin, working as a refatting agent restoring lipids and locking in moisture. Shea butter is also antibacterial and antifungal, combating acne and other skin irritations. It's high vitamin E content works to reduce the appearance of fine lines, wrinkles, stretch marks and scarring. Lastly, shea butter is also safe for all skin types - very low in the protein that can trigger allergies - and non-condemic, meaning it won't clog pores. Find shea butter in: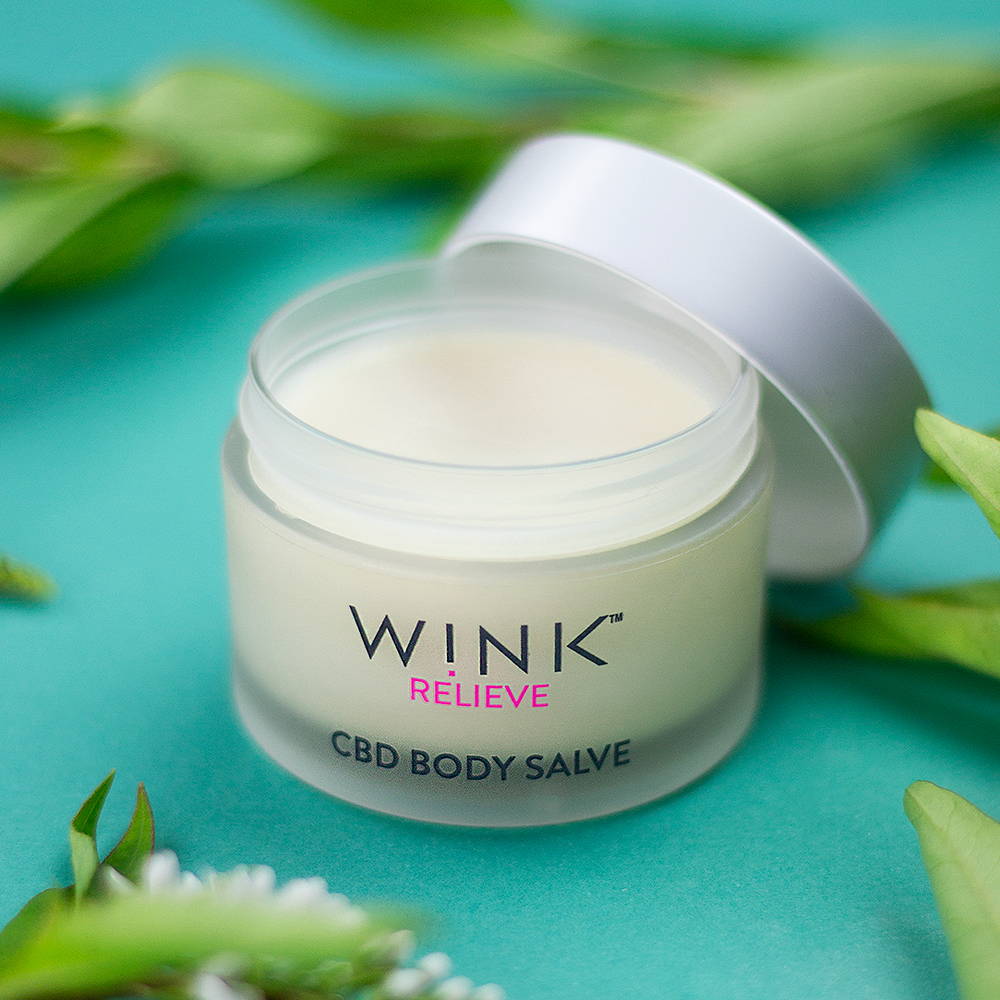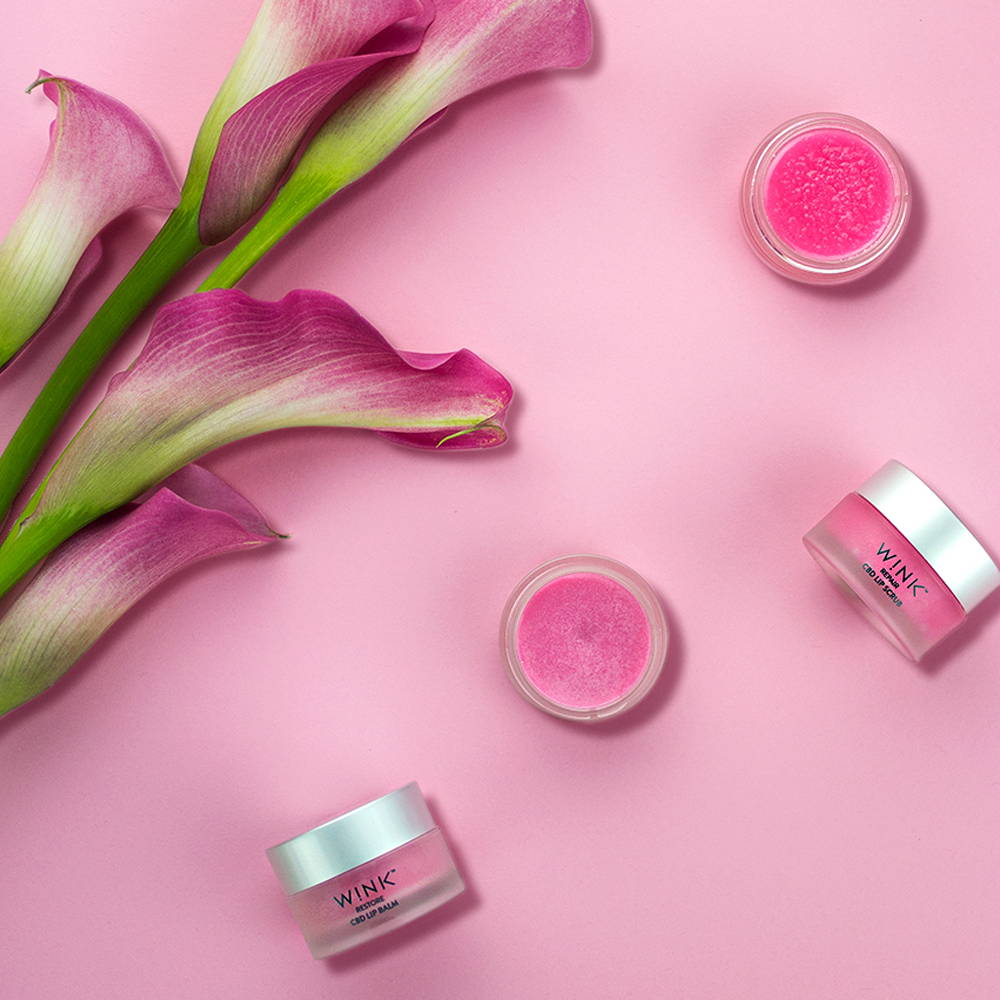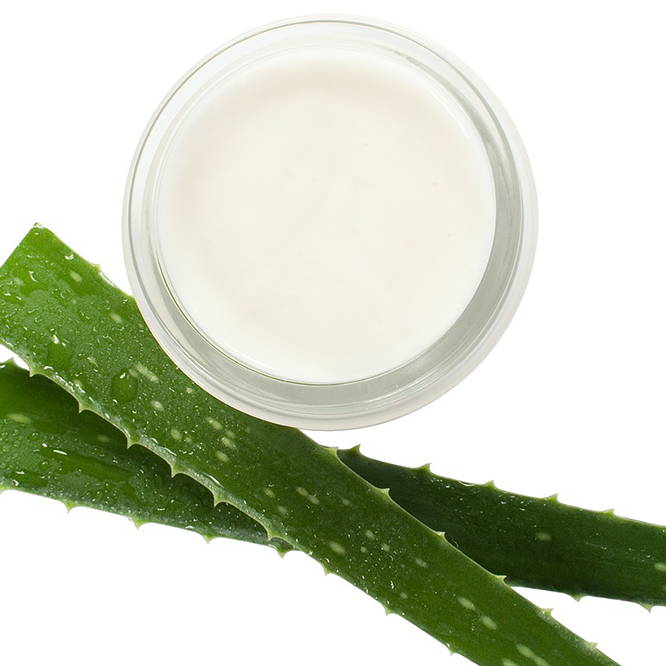 Moisturizing // Anti-Inflammatory // Antioxidant
Derived from the leaves of the aloe vera plant, you're most likely familiar with aloe vera from that time you accidentally fell asleep on the beach and got a little too much sun exposure. The reason why aloe vera works on sunburns is that it's simultaneously hydrating and anti-inflammatory. These nourishing and soothing qualities also make it great for skincare in general. Use products with aloe to relieve dry skin, combat skin irritation and reduce redness and swelling.Find aloe leaf juice extract in: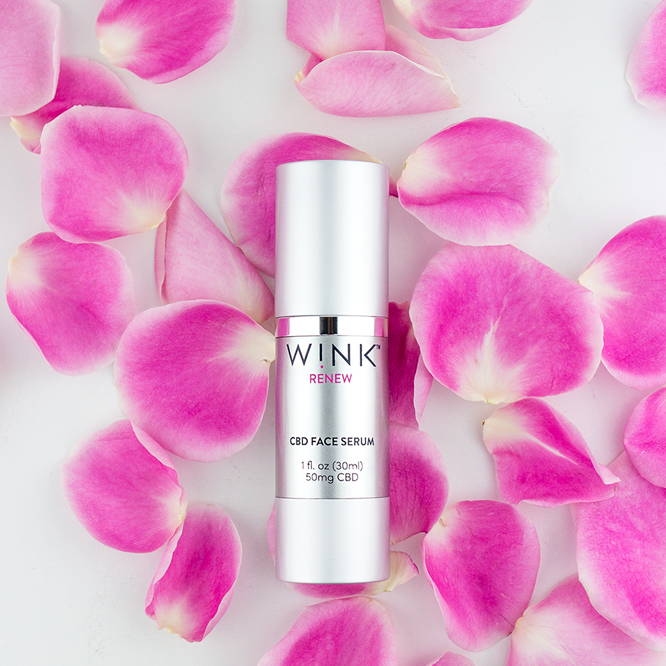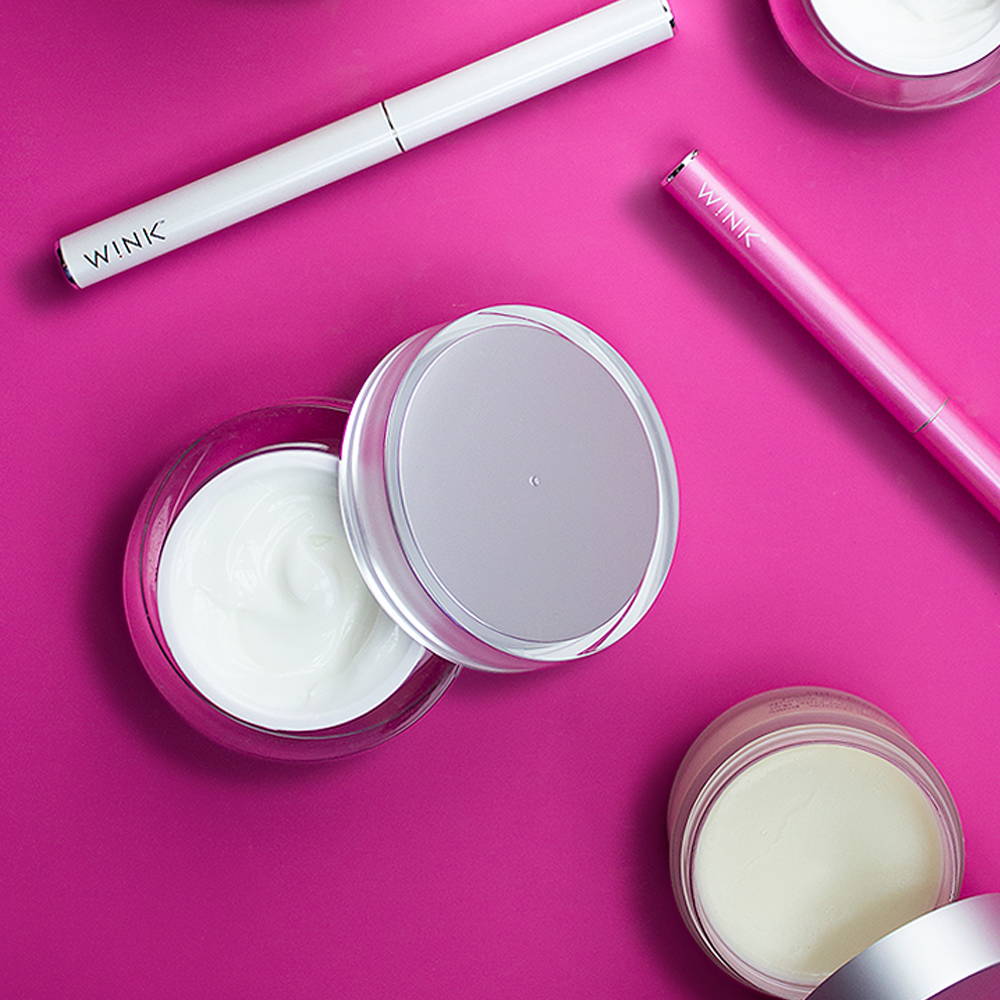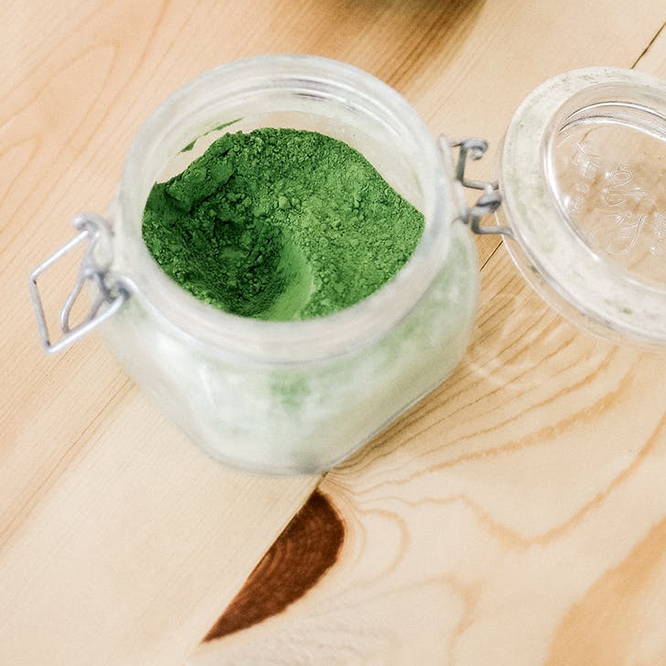 Antioxidant // Anti-Inflammatory // Anti-Aging
Green tea is rich with antioxidants and nutrients offering a variety of health benefits. When used in skincare it helps improve acne and balance oily skin. Its high level of polyphenols reduce signs of aging and help fight oxidative stress in cells. Green tea extract also reduces redness, swelling, puffiness and inflammation.Find green tea leaf extract in: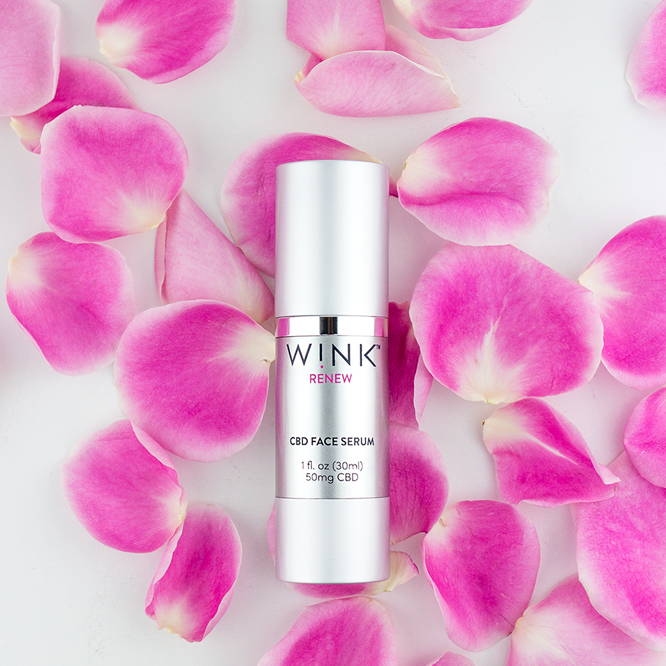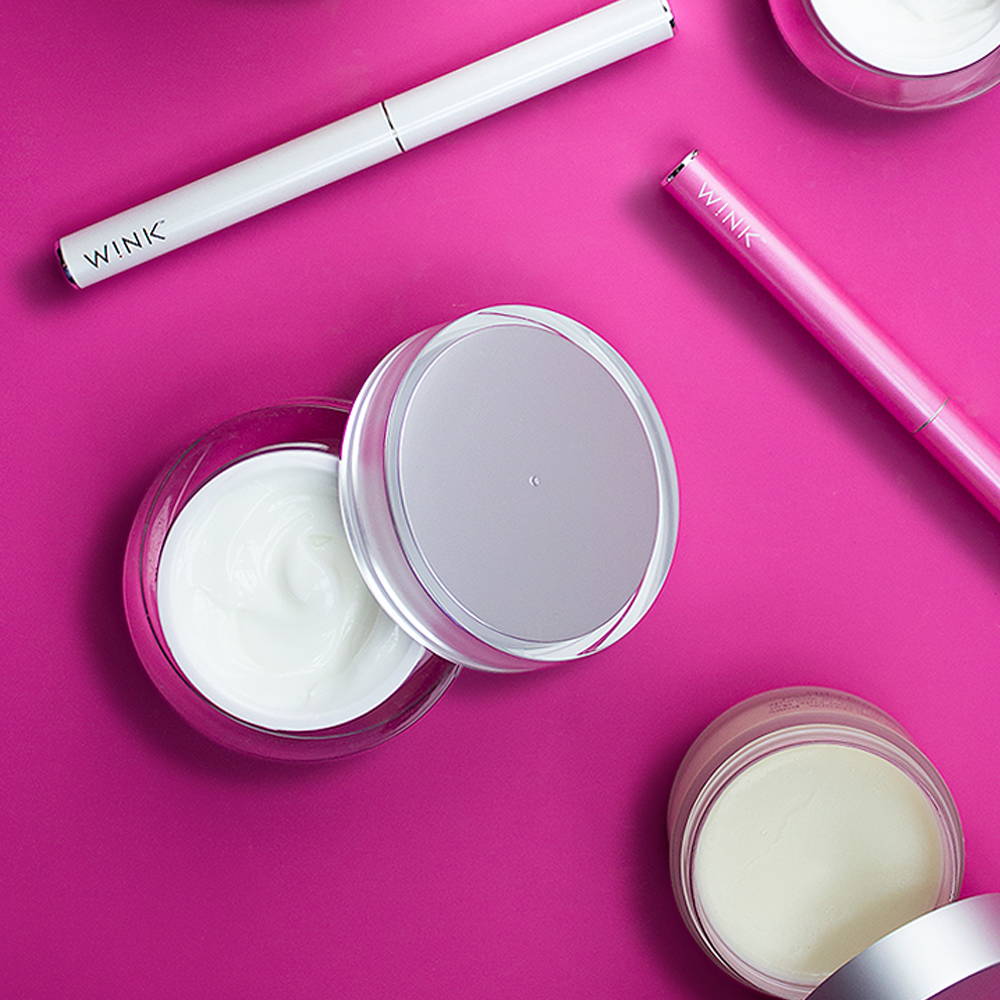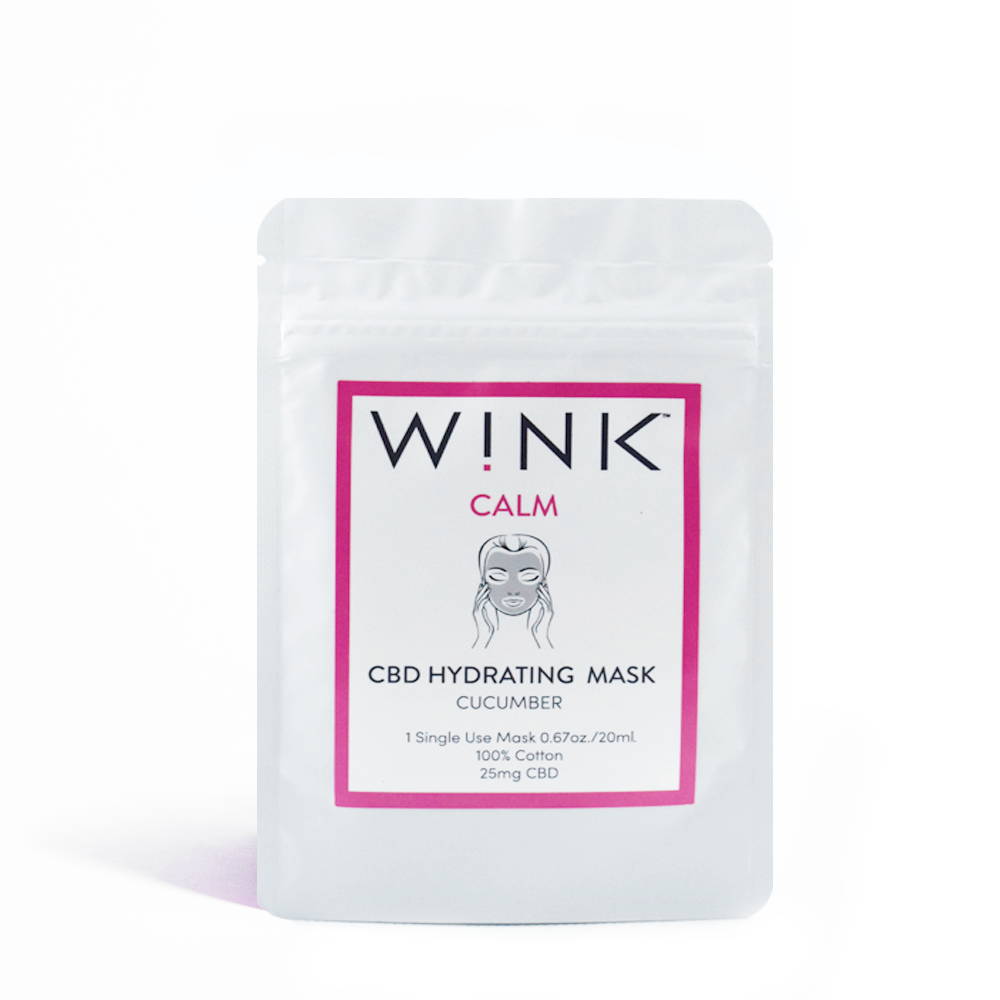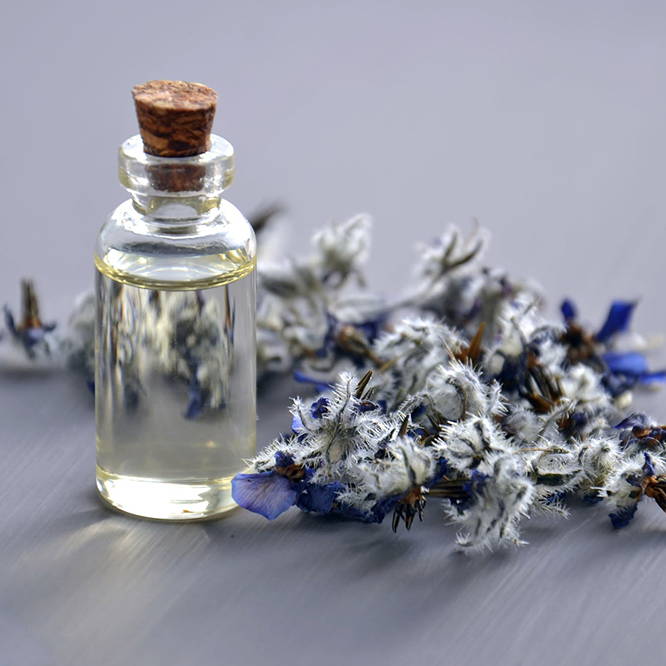 Antimicrobial // Anti-Inflammatory
You may already use lavender oil in your essential oil diffuser to help you cultivate peace and release tension, but did you know it's also wildly soothing for skin? Lavender oil's anti-inflammatory qualities help relax muscles, calm skin irritations and even treat redness and hyperpigmentation. As an antimicrobial oil, it keeps skin clean, killing off bacteria that may lead to acne or other infections.Find lavender oil in: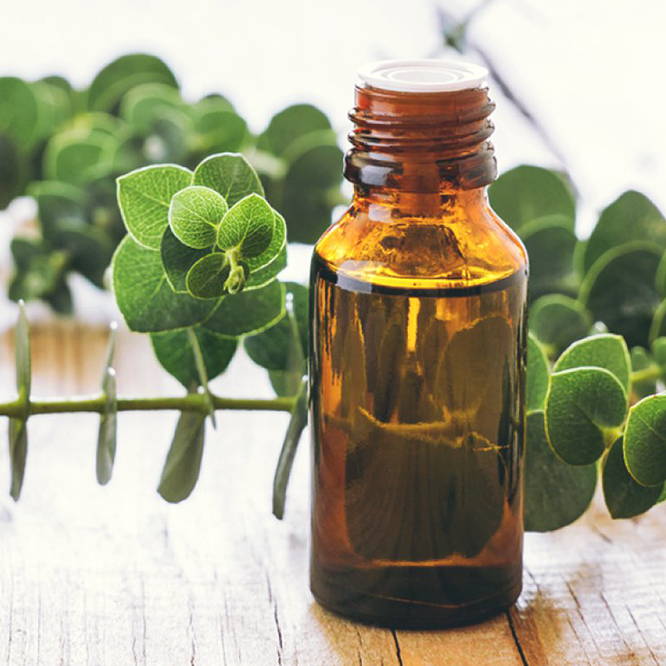 Antioxidant // Anti-Inflammatory // Pain Relief
Eucalyptus, an evergreen tree native to Australia, is a clearing and detoxifying oil commonly used in spas. This powerful oil is said to help heal and purify. It's anti-inflammatory, antibacterial and analgesic properties make it powerful in healing skin irritations and repairing complexion. Rich in 1,8 cineole, eucalyptus oil cleanses the skin, removing impurities and bacteria from pores.Find eucalyptus oil in: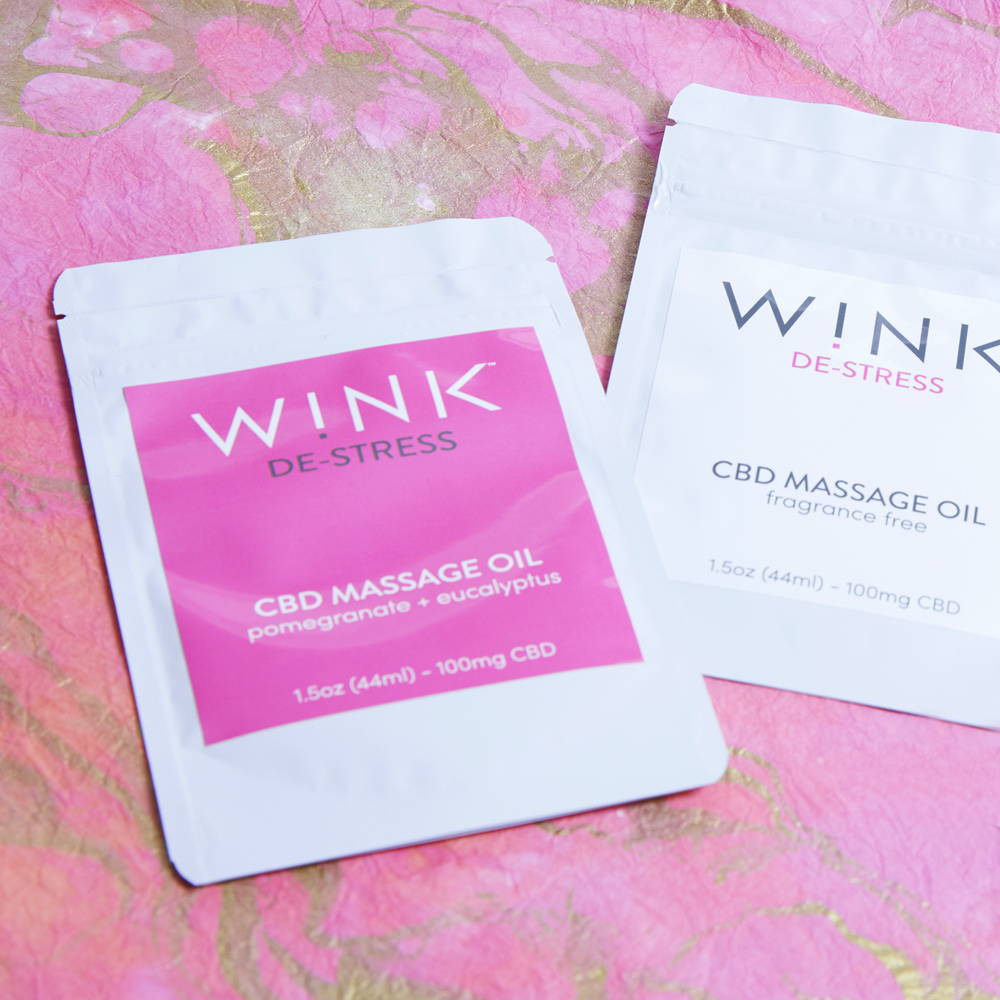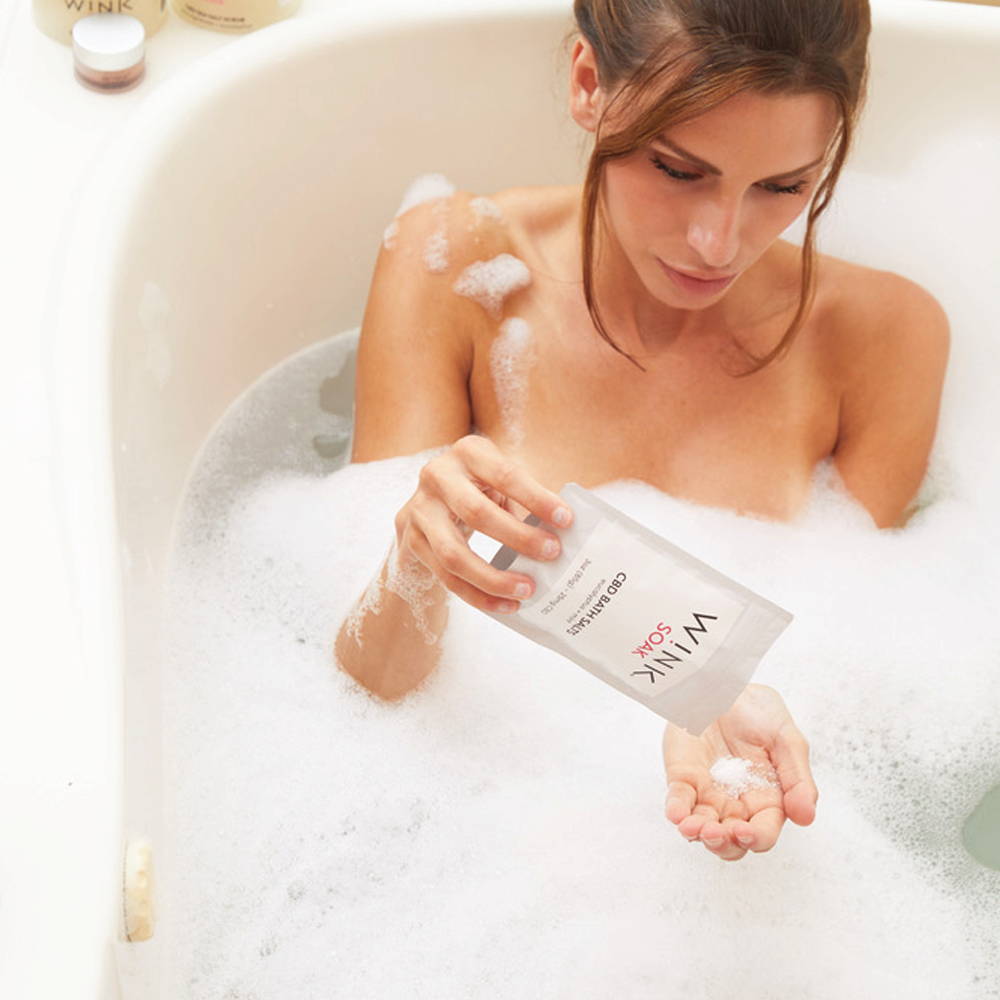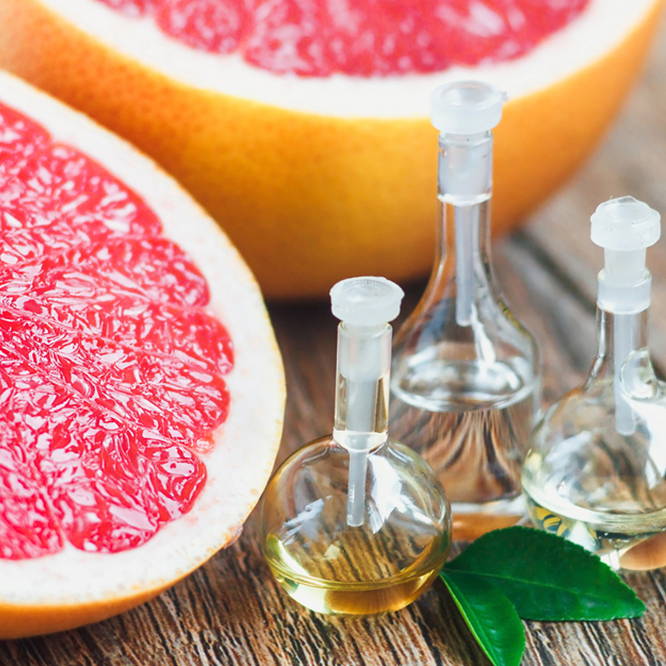 Antimicrobial // Anti-Inflammatory // Antioxidant
An incredibly uplifting extract, grapefruit is not only beneficial to your mood but also your skin. Grapefruit oil contains compounds that are able to kill more than 60 types of bacteria and yeasts, helpful in treating skin irritations or infections, including acne. Grapefruit oil is also an astringent and can be useful in clearing out clogged pores. An excellent source of vitamin C and naturally occurring alpha-hydroxy acids, grapefruit extract will also help exfoliate and brighten skin, while evening skin tone and texture.Find grapefruit extract in: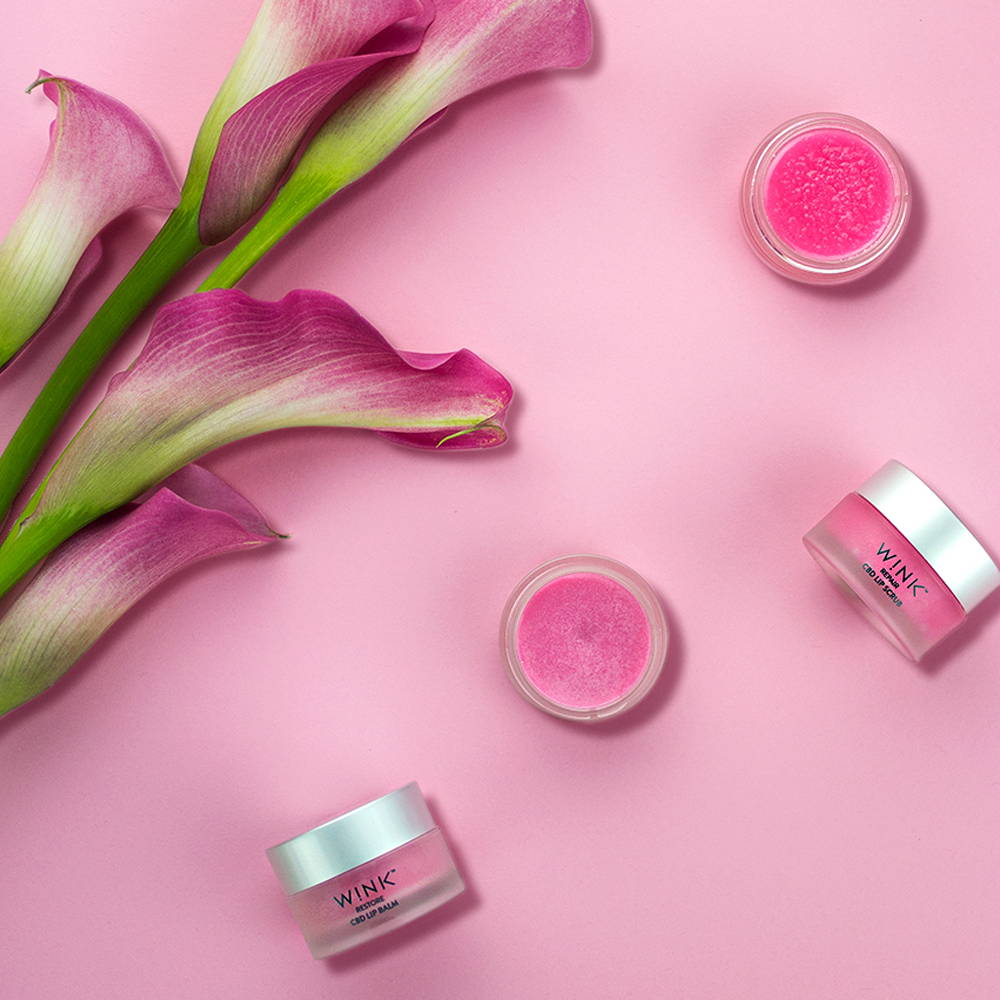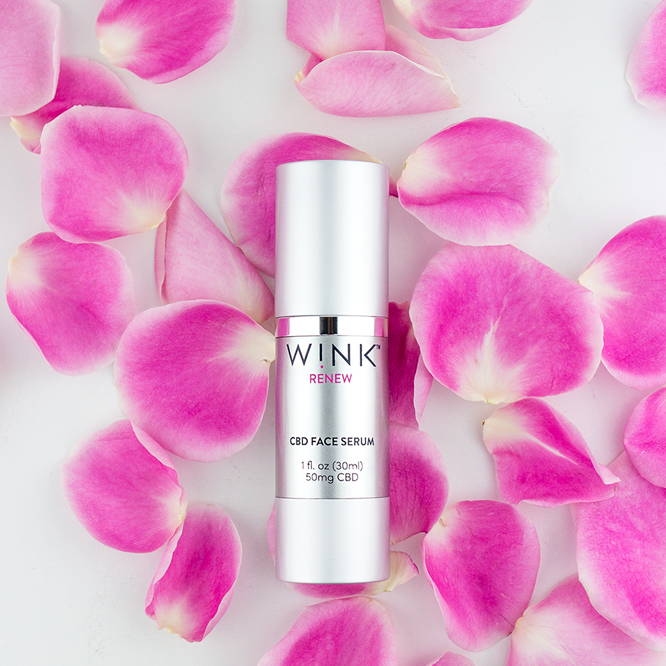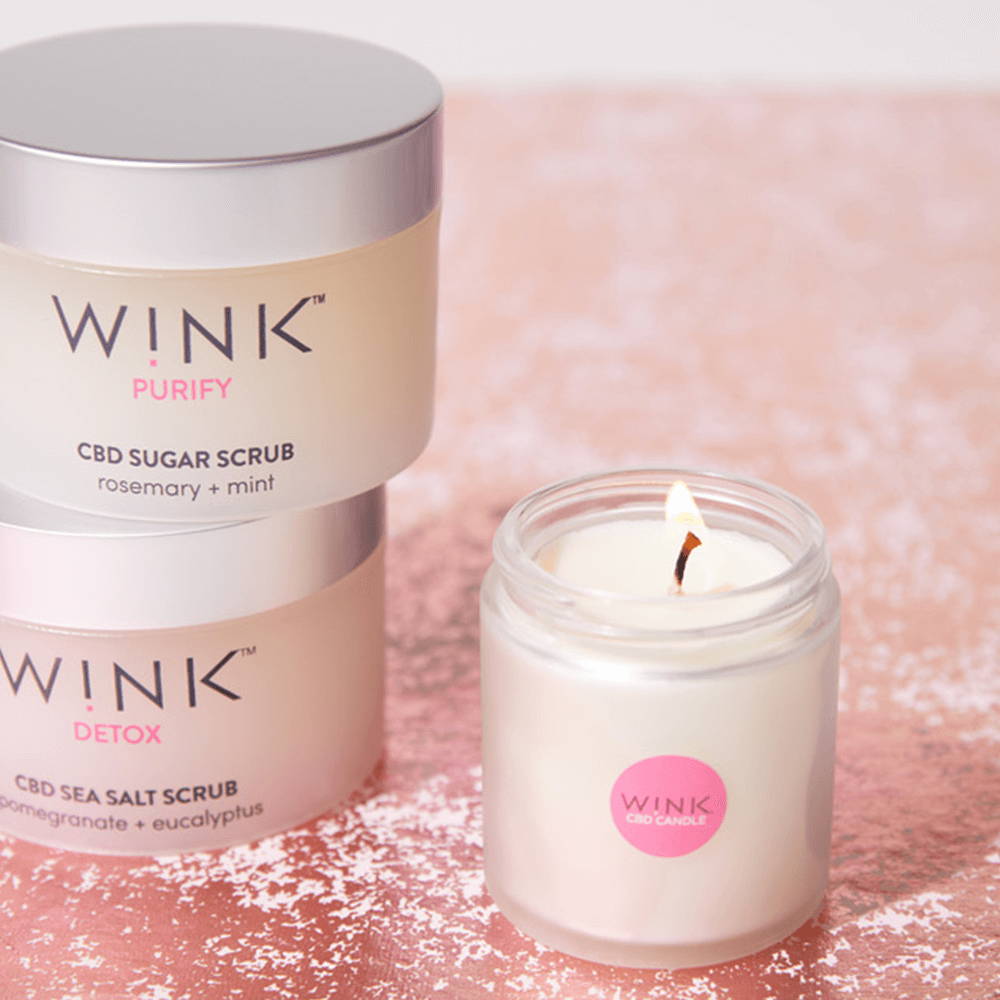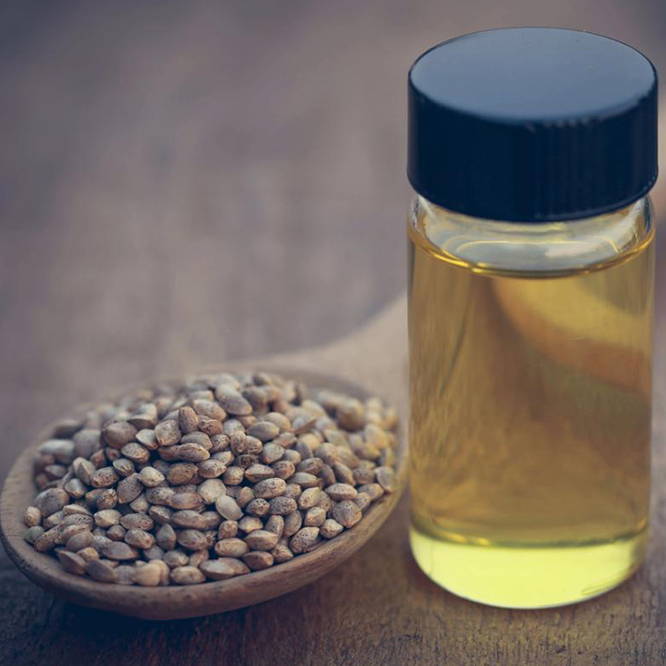 Antimicrobial // Anti-Inflammatory // Antioxidant // Anti-Aging // Moisturizing // Pain Relief
When it comes to skincare, CBD oil can be a game changer. When used topically, CBD provides localized relief and benefits to the specific area it is applied - making it incredible for skincare and pain relief. Your skin is your body's largest organ, protecting you from the outside world - so what you put on it can really affect your health. CBD's properties have made it an attractive ingredient healthy skin. CBD helps reduce inflammation, alleviate pain, hydrate, improve skin rejuvenation, combat aging and even fight against free radicals. By pairing CBD oil with the other powerhouse ingredients on this list, you're doubling down on all the incredible benefits each ingredient provides individually.